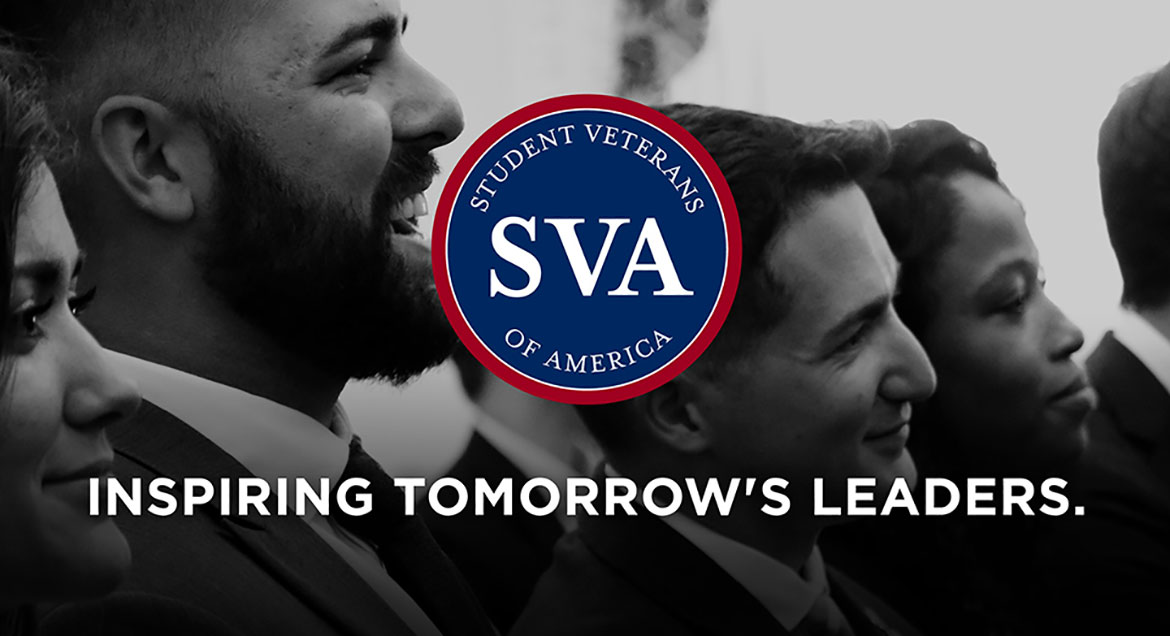 Job Information
Alliance HealthCare Services

Senior Manager, Managed Care

in

Irvine

,

California
About Us
At Alliance Radiology, our team members focus on transforming the patient experience and delivering exceptional quality care. Alliance Radiology has rapidly grown over the past 30 years by providing radiology service line solutions, outpatient center management services, and mobile radiology solutions (Per Diem, PT, and FT MRI, PET/CT, CT).
Job Responsibilities
The Senior Manager of Managed Care is responsible for overall administration of all documentation related to Managed Care contracts (including worker comp and RBMs), and provides insight into managed care dynamics and overall managed care strategy for the organization. Reviews all new or amended payor contracts completed by the Managed Care contracts department for acceptable terms prior to delivery to General Counsel. Ensures all contract guidelines are verified and followed. Engages with Business Development team to assist in market assessments concerning payors.
Specific duties include, but are not limited to:
Manage and direct contracts staff responsible for preparation, review and administration of contracts related documentation. Responsible for the schedule and coordination of contractual documentation for review with internal departments, develops draft changes to contracts, and prepares necessary documents for effective presentation to senior management. Process, prepare and issue announcements and launches for signed and executed agreements. Is actively engaged in the payor negotiations.

Assists in market research specific to; new modalities, new procedures (including new tracers), payor trends, reimbursement analysis and methodologies, managed care forecasting, etc.

Organizes/attends conference calls with regional teams for issues, new sites, joint ventures, and acquisitions with regard to Medicare/Medicaid and Payor discussions. Resolves payor issues.

Evaluate current managed care agreements and proactively engage payors in negotiations of updated language, terms, and rates.

Interfaces with Scheduling and Billing departments and payors regarding agreements and retail sites, to address reimbursement issues. Resolves payor issues.
Position Requirements
Required
Bachelor's Degree or Equivalent Experience.

Six (6) to eight (8) years of equivalent work experience. This includes four (4) to six (6) years' experience in managed care environment.

Experience with sales, internal customers, executive staff and legal and contracting teams.

Demonstrated drafting skills and identifying the parties' contractual obligations.

Possess analytical and verbal communication skills.

Ability to work in a team environment and understand the government enrollment and physician credentialing priorities, including routine travel to meet with direct team.

Ability to assess contract compliance working with legal Counsel.

Demonstrate ability to work on concurrent tasks while effectively organizing, prioritizing and coordinating work assignments.
Preferred
Bachelor's degree from an accredited college or university

5 years management experience.

Familiar with Medicare/aid contracting & IDTF, HOPS, PC structures.
A division of Alliance HealthCare Services, we are an equal opportunity employer and we believe in strength through diversity. All qualified applicants will receive consideration for employment without regard to, among other things, age, race, religion, color, national origin, sex, sexual orientation, gender identity & expression, status as a protected veteran, or disability.
Job Locations US-CA-Irvine
ID 2021-17509
Category Operations
Position Type full-time