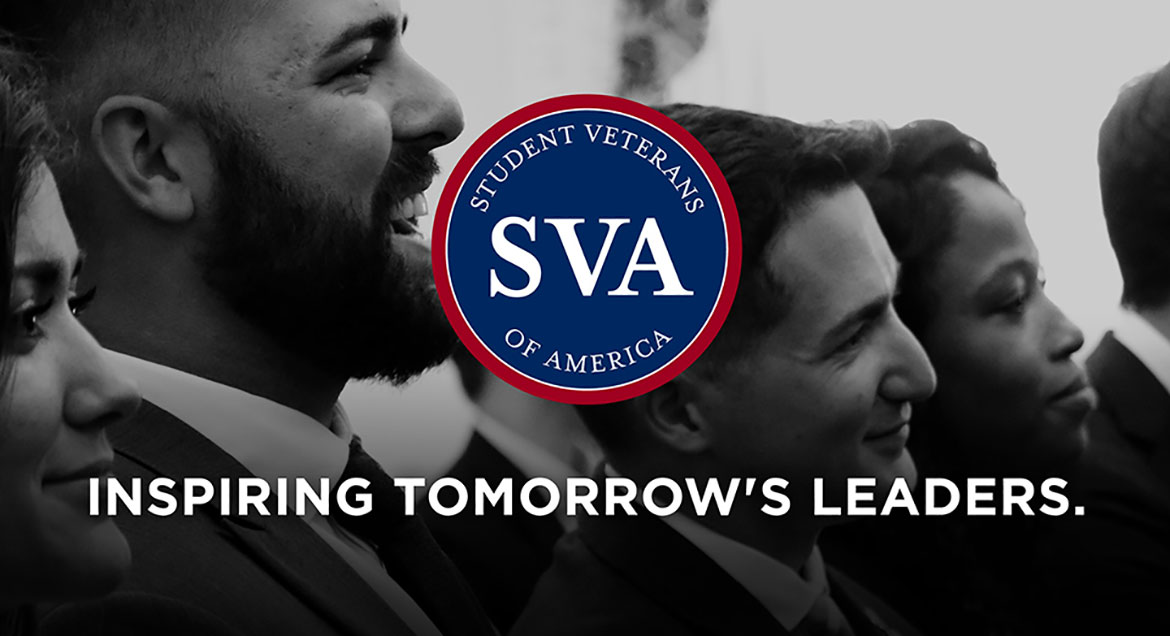 Job Information
AbbVie

Growth Marketer

in

Irvine

,

California
About AbbVie
AbbVie's mission is to discover and deliver innovative medicines that solve serious health issues today and address the medical challenges of tomorrow. We strive to have a remarkable impact on people's lives across several key therapeutic areas: immunology, oncology, neuroscience, eye care, virology, women's health and gastroenterology, in addition to products and services across its Allergan Aesthetics portfolio. For more information about AbbVie, please visit us at www.abbvie.com . Follow @abbvie on Twitter (https://twitter.com/abbvie) , Facebook (https://www.facebook.com/AbbVieGlobal) , Instagram (https://www.instagram.com/abbvie/?hl=en) , YouTube (https://www.youtube.com/user/AbbVie) and LinkedIn (https://www.linkedin.com/company/abbvie) .
Allergan Data Labs is on a mission to transform the medical aesthetics business at Allergan, one of the largest pharmaceutical companies in the world. Allergan aesthetic brands include Botox, CoolSculpting, Juvéderm and many more. The medical aesthetics business is ripe for disruption and we're building a high performing performance marketing team to do just that.
Our team has been tasked with modernizing and leading the way in Direct to Consumer marketing across all of our Aesthetics products, including brands like Botox Cosmetic®, Juvederm, SkinMedica, and more. We are data-driven marketers with a passion for exploration and breaking through obstacles to produce results.
We're looking for a Sr. Growth Marketer who is interested in working within a startup oriented environment while having the backing of a large company. If that's you, please read on.
‍
You Will
Execute new growth marketing campaigns and other growth initiatives end-to-end: you will design experiments, develop campaign strategy, and drive execution of the campaign through to completion

Expand growth marketing capabilities to international markets

Be a champion of the MVP concept, distilling the product and campaign down to what is desirable, viable and feasible.

Be a leading voice in attribution and reporting, helping all teams to better understand which efforts better drive positive outcomes

Work across a variety of teams (Data Science / Product / Engineering / Performance Marketing / Brand Marketing / Retention Marketing) to accomplish critical, strategic business goals

Be a strategic partner, providing guidance and direction from a Growth Marketing POV on a variety of consumer-facing initiatives.
Qualifications
Required Experience & Skills
3-5 years of experience in consumer growth marketing (in-house user acquisition or media agencies), investment banking, management consulting, or other relevant roles, in an entrepreneurial environment

Self-motivated team player with an excitement for driving results

Deep experience in CRM, Paid Social, SEM, or Programmatic advertising, with a general understanding of they all fit together in a campaign.

A data-driven approach to performance marketing and experience utilizing large data sets and user acquisition KPIs (CAC, ROAS, conversion rate, etc.) to inform strategic decision making

Strong quantitative & analytical skills and the ability to communicate strategic insights. Ability to use data to make decisions and optimize campaign performance is in our DNA.

You have a strong track record of experimentation and leading x-functional teams to build MVPs to test new ideas and user flows

Expert with Excel functions (V-lookup, Index Match, and Pivot Tables a must)

You relate to our core values (see below) and would like to contribute to a positive working environment and culture.

Preferred: Ability to use SQL, Tableau (or other visualization tools), Google Tag Manager, Segment (or another CDP)

Preferred: Experience with media planning across multiple channels
‍
Our Core Values
Be Humble : You're smart yet always interested in learning from others.

Work Transparently : You always deal in an honest, direct and transparent way.

Take Ownership : You embrace responsibility and find joy in having the answers.

Learn More : Through blog posts, newsletters, podcasts, video tutorials and meetups you regularly self educate and improve your skill set.

Show Gratitude: You show appreciation and return kindness to those you work with.
‍
Perks
Competitive pay

Comprehensive medical, dental and vision insurance

Entire week off for the holidays (in addition to regular vacation time)

Brand new MacBook Pro and accompanying equipment to do great work

Irvine, CA Office:

On-campus restaurant

On-campus gym, tennis court, basketball court and softball field

New York, NY Office:

Midtown Manhattan office with private balcony to work from

Snacks and beverages to satisfy all of your cravings
‍
The Allergan Data Labs team comprises technology and marketing experts with experience ranging from successful tech startups to large medical corporations. Please don't be shy, we'd love to chat if this opportunity piques your interest.
This position can be based out of Irvine, CA, New York, NY, or remote with minor travel expectations once we're clear of the pandemic.
Significant Work Activities
N/A
Travel
No
Job Type
Experienced
Schedule
Full-time
Job Level Code
IC
Equal Employment Opportunity
At AbbVie, we value bringing together individuals from diverse backgrounds to develop new and innovative solutions for patients. As an equal opportunity employer we do not discriminate on the basis of race, color, religion, national origin, age, sex (including pregnancy), physical or mental disability, medical condition, genetic information gender identity or expression, sexual orientation, marital status, protected veteran status, or any other legally protected characteristic.