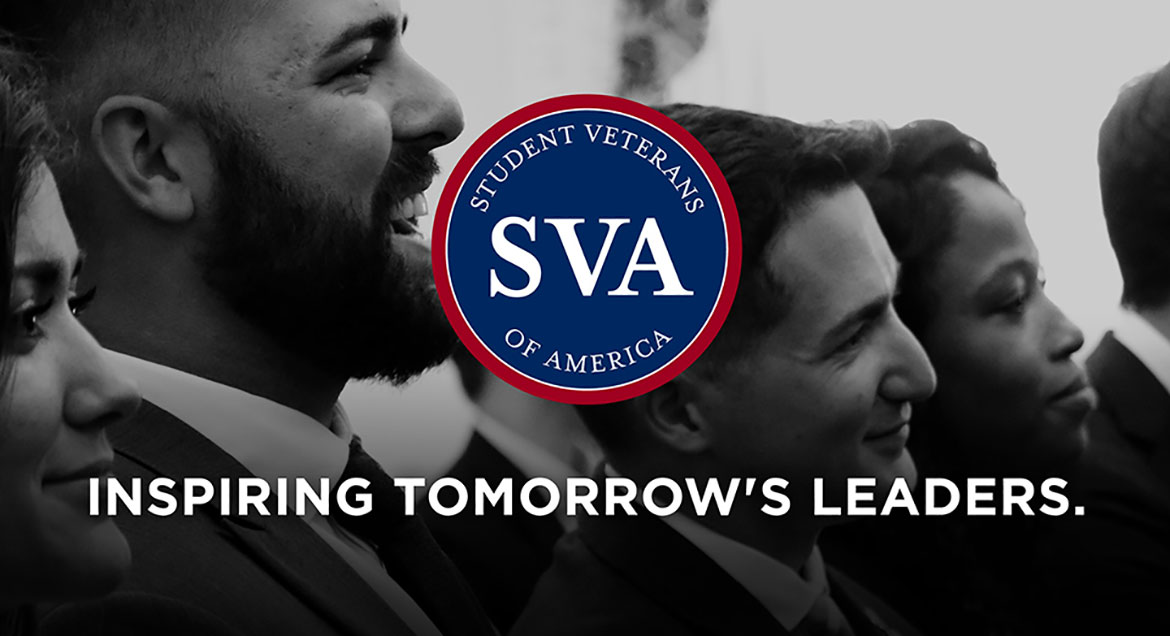 Job Information
Samsun Mechanical, Inc.

Installer - Commercial Refrigeration

in

Indianapolis

,

Indiana
Description:
Save Cancel
The Refrigeration Installation Technician is responsible for accurately installing Refrigeration equipment in commercial structures. Ideal candidates will have knowledge of Refrigeration equipment, codes, and proper installation procedures in the retail/supermarket environment.
Responsibilities:
Replace any refrigeration equipment or complete systems.

Install new refrigeration systems in remodeled rooms or buildings.

Test pipe or tubing joints and connections for leaks, using a pressure gauge, leak detector, or soap-and-water solution.

Join/braze pipes or tubing to the equipment and to the fuel, water, or refrigerant source in order to form a complete circuit.

Test electrical circuits and components for continuity, using electrical test equipment.

Lay out and connect electrical wiring between the controls and equipment according to the wiring diagram, using an electrician's hand tools.

Obtain and maintain required certifications.

Install, connect, and adjust thermostats, humidistats, and timers, using hand tools.

Comply with all applicable standards, policies, and procedures, including safety procedures and the maintenance of a clean work area.

Inspect and test systems to verify compliance with plans and specifications and to detect and locate malfunctions.

Duties:

Knowledge of Refrigeration codes and proper application; knowledge of proper electrical and safety.

Ability to effectively communicate information and respond to questions in person-to-person and small group situations with internal and external customers.

Ability to thrive in a fast-paced, customer-focused work environment; ability to balance workload with installers' and customers' needs.

Ability to establish rapport with customers.

Ability to maintain confidentiality and use discretion with information.

Ability to read and understand documents such as policy manuals, safety rules, and procedure manuals.

Ability to write routine reports and correspondence.

Must have strong math skills.

Ability to utilize common-sense understanding in order to carry out written, oral, or diagrammed instructions.

Ability to take timely action to effectively solve problems, using established policies and procedures.

Willingness to assist in other departments as needed (HVAC install/service PMs)

Requirements:

1+ years of Refrigeration field experience.

Valid driver's license.

High school diploma or equivalent.

Universial EPA Certified (or able to obtain within 90days of employment)

Ability to explain technical information to non-technical customers.

Ability to work out of town when needed and varying shifts as needed. (Note: when working out of town, crew is home on weekends)

Able to work at heights (ability to work on and climb ladders/work on scissor lifts).

Preferred Qualifications:

Universal EPA Certified (required within 90days of employment)

Scissor Lift Training

OSHA 10 or OSHA30 Card

Signal/Rigger Certification

Successful completion of a certified installation training program and apprenticeship geared towards HVAC/R.