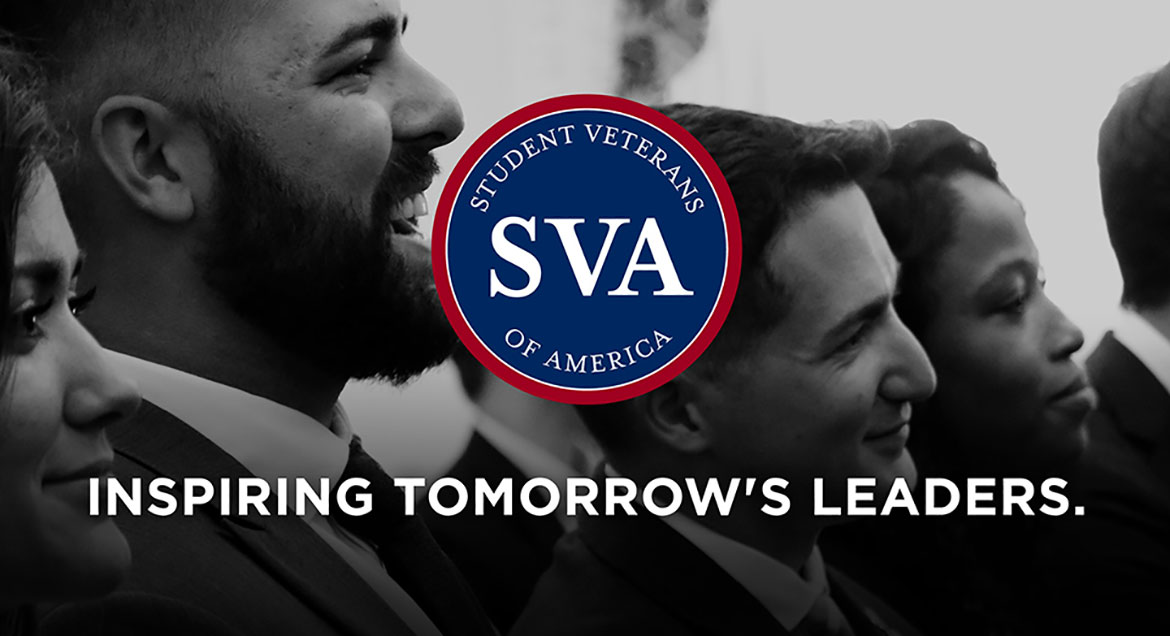 Job Information
KeyBank

Enterprise Banker

in

Indianapolis

,

Indiana
Enterprise BankerinIndianapolis, INatKeyBank - Branch
Date Posted: 10/17/2020
Job Snapshot
Employee Type: Full-Time

Location: 10 West Market Street Indianapolis, IN

Date Posted: 10/17/2020
About Us
Headquartered in Cleveland, Ohio, KeyCorp (Key) is one of the nation s largest financial services companies. Key provides investment management, retail and commercial banking, consumer finance and investment banking products to individuals and companies throughout the United States and, for certain businesses, internationally.
Our goal is to be the best regional bank in the U.S. What that means is we put our clients needs first and take a customized approach to meeting those needs. At Key we ve made a promise to our clients that they will always have a champion in us. To deliver on that promise, we re committed to building a team of engaged employees who do the right thing for our clients and help them achieve their financial goals each and every day.
Job Description
Serves as the senior account executive and trusted advisor for specific "up-market focus commercial clients. The Enterprise Banker is accountable for handling all aspects of the client relationship. Collaborates with Debt Capital Markets ("DCM ) and investment banking partners in KeyBanc Capital Markets ("KBCM ), and Enterprise Commercial Payments and other product partners, on the development and delivery of significant ideas and solutions to meet client needs and is accountable for the implementation of the proposed plans. Drives financial performance through profitable revenue growth and ensures credit transactions reflect a commitment to maintaining asset quality consistent with Key s risk appetite. The Enterprise Banker possesses the capability to independently handle structuring and execution of large/complex transactions taking ownership of the process with a drive and ability to close deals. This position is a senior leader focused on the commercial industry segment.
ESSENTIAL JOB FUNCTIONS
Sales/Service: • Serves as the Trusted Financial Advisor to clients, functions as the senior Commercial Banking client "expert and the go-to person for the client. Deals with strategic issues including capital raising, ownership transition planning, M&A, etc. Can proactively identify opportunities and bring in product partners with appropriate licenses, expertise and solutions to meet clients needs. • Develops focused strategies for acquiring, retaining and growing "focus commercial clients. Continually contributes new client acquisitions through their well developed and broad network, and by developing and executing focused calling startegies in collaboration with DCM, KBCM and other product partners • Champions and leads all business development efforts for assigned client and/or prospect base. Drives a targeted business development effort by developing a clear and holistic understanding of the client s or prospect s business/industry. Manages the largest client relationships and the most complex transactions. Viewed by the client as a senior business partner (financial strategist) and shares a skilled financial perspective. Conducts client reviews, identifying opportunities for presenting unsolicited solutions/advice. Provides the client with deep knowledge in key product areas: syndicated finance, payments, cash management, derivatives, equipment finance etc. and utilizes a visionary approach to educate the client on Key s capabilities, including the introduction of appropriate capital markets professionals from KBCM to help in idea generation prior to deals being announced. • Demonstrates high energy and high calling activity. Is able to gain access to "C suite decision makers and present ideas that are relevant, delivering Key s full ingrated platform and capabilities. Aggressively calls on COI s, and strategic advisors to prospects and clients to develop warm leads. • Seeks to grow the portfolio through new client acquisition and moving up to lead position in syndicated credits and cross selling bank products. • Coordinates organizational resources by identifying key contributors, communicating relevant information, and building collaborative, customer-focused relationships. • Identifies cross-sell opportunities and partners with Product Specialists to structure, coordinate and sponsor credit and non-credit products/services. Conducts collaborative client relationship reviews with product partners. • Utilizes a consultative problem solving approach to solving customer issues; goes beyond product needs to value-added business process improvements and opportunities in alignment with customer objectives. • Serves as a resource/mentor to the commercial banking team and internal partners; continually builds knowledge and capabilities within the industry segment and stays abreast of competitive trends. • Contributes to strategic planning and initiatives of the team. • Maintains communications with top industry leaders and product partners. • Maximizes profitability of assigned portfolio by effectively selling the value Key provides.
Credit: • Maintains outstanding functional/technical sales and credit expertise. Shares this knowledge with team members.
KeyCorp Confidential Enterprise Banker - Commercial
1
• Partners effectively with Portfolio Management and Credit Officers, and can identify and mitigate credit risk issues through structure, managing exposure, and risk/return as the first level sponsor for credit decisions. • Engages Portfolio Managers/Underwriters at appropriate time, shares all relevant information with Portfolio Manager/Underwriter and participates in credit process and assumes ultimate accountability for ensuring sound asset quality.
Administrative: • Practices disciplined use of the technology tools and procedures provided by the Corporation.
REQUIRED QUALIFICATIONS • Bachelor s Degree in accounting, finance or related field, or equivalent experience • Minimum 10 - 12+ years of financial services related experience • 5 – 7 years of high performance experience providing financial expertise, counsel and customized solutions to business clients with sales over $10 million • Established business development skills; sought out for expertise • Experience working in relationship management teams with a proven understanding of the importance of balancing business development and asset quality • Extensive knowledge of bank products • Proven outstanding credit skills, analytical skills and financial acumen • Demonstrated excellent written and verbal communication skills • Confirmed superior client relationship and internal partnering skills
PREFERRED QUALIFICATIONS
• MBA
FLSA STATUS:
KeyCorp is an Equal Opportunity and Affirmative Action Employer committed to engaging a diverse workforce and sustaining an inclusive culture. All qualified applicants will receive consideration for employment without regard to race, color, religion, sex, sexual orientation, gender identity, national origin, disability, or veteran status.
JobID: 43518BR