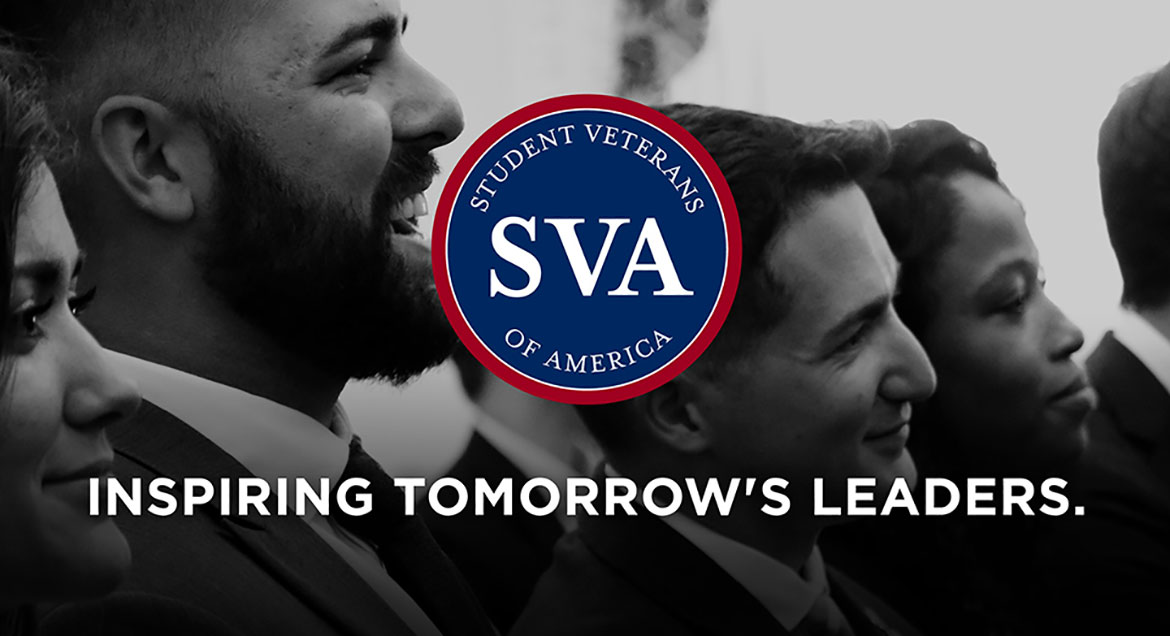 Job Information
Lilly

Digital Accessibility Technical Leader

in

Indianapolis

,

Indiana
At Lilly, we unite caring with discovery to make life better for people around the world. We are a global healthcare leader headquartered in Indianapolis, Indiana. Our 35,000 employees around the world work to discover and bring life-changing medicines to those who need them, improve the understanding and management of disease, and give back to our communities through philanthropy and volunteerism. We give our best effort to our work, and we put people first. We're looking for people who are determined to make life better for people around the world.
Organization Overview:
At Lilly, we serve an extraordinary purpose. We make a difference for people around the globe by discovering, developing and delivering medicines that help them live longer, healthier, more active lives. Not only do we deliver breakthrough medications, but you also can count on us to develop creative solutions to support communities through philanthropy and volunteerism.
Lilly is on an exciting journey to transform the IDS organization into a leading technology organization within a Pharma company. Part of this journey is to become a digital product-based organization. As a result, there is a renewed focus on creating both a world class User Centered Design and Software Product Engineering capability to deliver an exciting portfolio of patient and employee facing solutions to power our business. A core element of this is to deliver accessible solutions that intentionally include a range of human variances to create barrier-free experiences.
This role will provide technical leadership that will inform the overall digital accessibility strategy and portfolio at Lilly. This includes design, processes and architecture that Build on the foundations established within the externally recognized and award-winning Access Lilly program. The role will provide technical guidance and coaching directly to the new Digital Accessibility team and provide expertise and services to our IDS and business partners.
Responsibilities:
Provides technical guidance into the digital accessibility strategy and advice on tactical implementation plans.

Defines and maintains digital accessibility best practices and how to implement these into digital products and services.

Defines and maintains consistent and repeatable operational capabilities and methodologies.

Defines and maintains accessibility guidelines and inclusive design maturity frameworks that can be used at team and organization levels.

Establishes methods for capturing learning and feedback and incorporating into processes, guidance, and frameworks.

Defines and oversees approach to accessibility audits for digital products and services; including those developed or offered by Third Party providers

Identifies role-based technical and design process learning opportunities to ensure a sustainable eco-system for digital accessibility.

Ensure digital products and services maintain the highest standard of accessibility

Serve as the technical subject matter expert (SME) for digital accessibility issues

Establish and foster relationships with IDS functions and representative business partners to ensure digital accessibility best practices and standards are adopted.

Ensure compliance with Enterprise Architecture and the Digital Reference Architecture

Partner with IDS, User Experience, Marketing, Procurement, Legal, Regulatory, Research, Medical and others to integrate accessibility understanding and requirements into existing processes.

Advises on major digital projects or initiatives to ensure accessibility and inclusive design is incorporated into strategy and plans

Leverage available solutions such as the Lilly Design System to facilitate scalable and accessible solutions.

Provides guidance on implementing accessibility automation into continuous integration (CI) stacks.

Builds and maintains external relationships with specialized organizations and other companies to learn and leverage best practices and latest trends.

Provides technical oversight on the use of assistive technologies and how they interact with Lilly digital products and services.

Mentors and coaches' others to distribute knowledge and increase expertise

Engage with and contribute to the Accessibility Champions Community, established to promote Access Lilly resources and best practices.

Evangelizes the accessibility and digital inclusion vision and mission, both internally and externally.
Basic Qualifications/experience
Bachelors and/or Master's Degree in Computer Science, Information Technology, Human-Computer Interaction, Information Management, or equivalent experience.

At least 10 years' experience with Accessibility, Inclusive Design, Design Thinking or related disciplines.
Additional Skills/Preferences
Experience with enterprise scaling as well as accessibility automation platforms.

Recognized digital accessibility qualification, eg CAPACC or WAS.

Demonstrable experience of influencing the integration of digital accessibility best practices and standards into team processes and culture.

Deep understanding and empathy for those with lived experiences of disability.

Experience in working with strategic partners that specialize in digital accessibility and disability inclusion.

Technical expertise in accessibility, including the W3Cs Web Content Accessibility Guidelines, WAI-ARIA, multiple technology stacks, as well as various processes for inclusive design and design thinking.

Broad knowledge of digital accessibility and disability related legislation in major jurisdictions.

Experience using assistive technologies and how these are used in conjunction with digital products and services.

Proven track record helping developers and designers understand how to become more accessible in their workflows.

Experienced in coaching and mentoring.

Demonstrated ability to work independently, take initiative and self-manage

Ability to influence teams, as well as individuals, and partner with stakeholders to achieve desired results.

Ability to effectively communicate with a broad range of people, helping to drive the organization to a more inclusive outcome.

A high level of intellectual curiosity, external perspective, and innovation interest

Demonstrated strong analytical, problem solving and investigative skills

Outstanding verbal and written communication skills

Effective teamwork, interpersonal, conflict management and negotiation skills; ability to collaborate and build relationships with peers, business partners and management

Learning agility and desire for personal development

Experience with various development platforms, semantic HTML, as well as CSS.

Strong pharmaceutical business acumen and navigation complicated regulatory and business requirements.

Strong track record leading and delivering complex cross functional projects

Proven ability to rally resources to achieve project and business results

High level of motivation and a strong desire to find creative solutions to challenging situations

Lived experience of disabilities, directly or indirectly.
Eli Lilly and Company, Lilly USA, LLC and our wholly owned subsidiaries (collectively "Lilly") are committed to help individuals with disabilities to participate in the workforce and ensure equal opportunity to compete for jobs. If you require an accommodation to submit a resume for positions at Lilly, please email Lilly Human Resources ( LillyRecruitingCompliance@lists.lilly.com ) for further assistance. Please note This email address is intended for use only to request an accommodation as part of the application process. Any other correspondence will not receive a response.
Lilly is an EEO/Affirmative Action Employer and does not discriminate on the basis of age, race, color, religion, gender, sexual orientation, gender identity, gender expression, national origin, protected veteran status, disability or any other legally protected status.
Our employee resource groups (ERGs) offer strong support networks for their members and help our company develop talented individuals for future leadership roles. Our current groups include: Africa, Middle East, Central Asia Network, African American Network, Chinese Culture Network, Early Career Professionals, Japanese International Leadership Network (JILN), Lilly India Network, Organization of Latinos at Lilly, PRIDE (LGBTQ + Allies), Veterans Leadership Network, Women's Network, Working and Living with Disabilities. Learn more about all of our groups.
As a condition of employment with Eli Lilly and Company and its subsidiaries in the United States and Puerto Rico, you must be fully COVID-19 vaccinated and provide proof of vaccination satisfactory to the company (subject to applicable law).
#WeAreLilly
At Lilly we strive to ensure our employees are part of a team that cares about them and our shared purpose of making life better for those around the world. How do we do this? We continue to look for ways to include, innovate, accelerate and deliver while maintaining integrity, excellence and respect for people.​ We hope that you seek to join us on our journey as we create medicine and deliver improved outcomes for patients across the globe!
#WeAreLilly