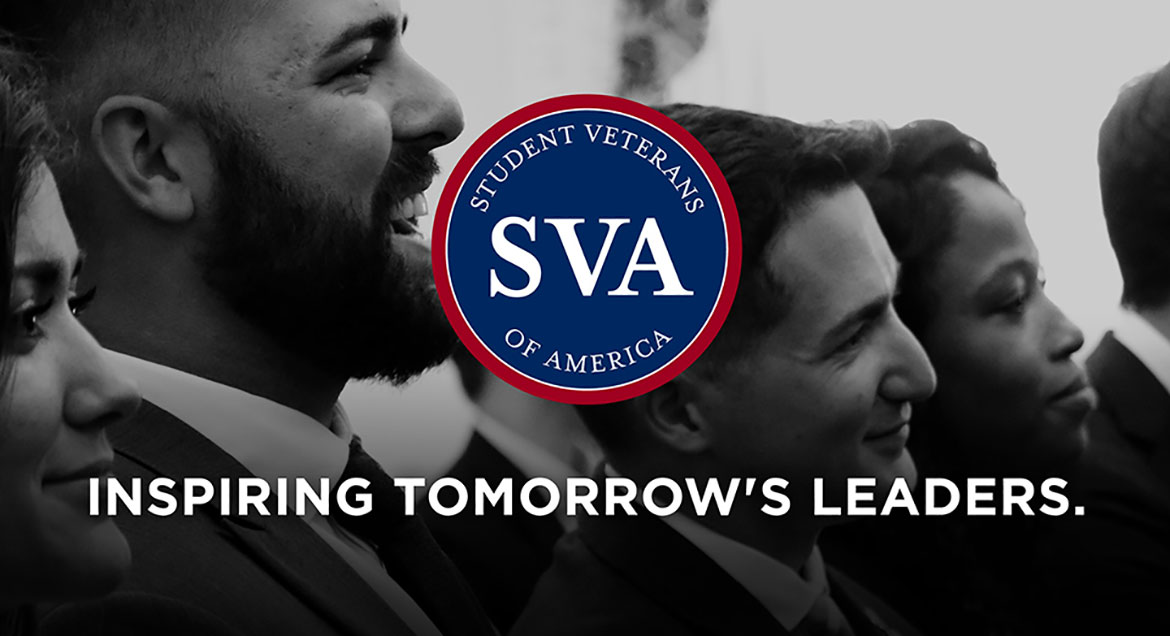 Job Information
Huntington National Bank

BLC Portfolio Monitoring Analyst

in

Indianapolis

,

Indiana
Description
The Portfolio Monitoring Analysts (PMA's) support geographic regions, each performing all aspects and roles of monitoring for a Business Banking portfolio. The following is a summary of the responsibilities:
Review and analyze all financial information provided on credit clients with aggregate loan exposure ≥ $500,000.00 as required within the loan documents.

Set up new loan(s) or new requirements within our tracking system. (currently PMTS)

Update and track all financial documentation required by loan agreements for all monitored relationships.

Accurately calculate financial covenants and borrowing base compliance in accordance with the defined terms.

Identify, notify and monitor loan agreement covenant violations and/or borrowing base violations in accordance with the escalation process.

Provide assistance to Business Bankers, Underwriters and Credit Delivery Managers with waiver of financial reporting violations, loan agreement covenant defaults, or borrowing base violations.

Review and spread any interim or annual financial information when required. Update the risk grade (ORR and/or FRR) when necessary as determined by updated financial information or other noted changes in the borrower's financial condition.

Assist the Special Assets Department (SAD) and Business Bankers with the Criticized Asset Reporting System (CARS) by setting up CARS shells and spreading financial information in Velocity for review on the CARS Calls.

Review, evaluate and process for approval all monthly Auto Renewals.

Prepare and present timely and accurate reports (frequency and recipient varies depending on report).

Evaluate and compile call sheets on Early Warning Borrowers, escalating problem credits to CDM/RCO.
Basic Qualifications:
Bachelor's degree in Business Administration, Finance, Accounting or Economics
OR
Bachelor's degree and a minimum of 1 year combination of experience, coursework, projects and internships utilizing accounting principles, credit analysis and business concepts. This experience must be listed on your resume.
Preferred Qualifications:
Business loan analysis and monitoring experience preferred.

Excellent working knowledge of financial statements and knowledge of accounting principles.

Must have excellent PC skills, to include Word, Excel, Outlook and mainframe applications.
EEO/AA Employer/Minority/Female/Disability/Veteran/Sexual Orientation/Gender Identity
Tobacco-Free Hiring Practice: Visit Huntington's Career Web Site for more details.
Agency Statement: Huntington does not accept solicitation from Third Party Recruiters for any position
Welcome to Huntington!
At Huntington, we look out for people. From reinventing banking with game-changing innovations to building an internal culture that creates lifelong bonds, together, we can make people's lives better.
And amazing things happen when we look out for each other. We prove it every day. Whether it's helping a colleague or collaborating on a new tool that will revolutionize the way people save money, our actions can have a huge impact.
Our colleagues look out for people with a Can-Do Attitude, Service Heart and Forward Thinking.
Those are our values—simple but powerful. Each of them pushes us do the right thing, to do right by people. Because people are what matter.
If that sounds like you, we hope you'll apply to join our team. If you'd like to learn more about how Huntington looks out for people, visit https://www.huntington.com/lookingout .
Job Alerts
If you would like to be kept informed of new potential opportunities, click here (https://huntington.wd5.myworkdayjobs.com/en-US/HNBcareers/jobAlerts) . You will be asked to create an account if you do not already have one.
We endeavor to make this site accessible to any and all users. If you would like to contact us regarding the accessibility of our website or need assistance completing the application process, please contact us at HuntingtonCareers@Huntington.com.