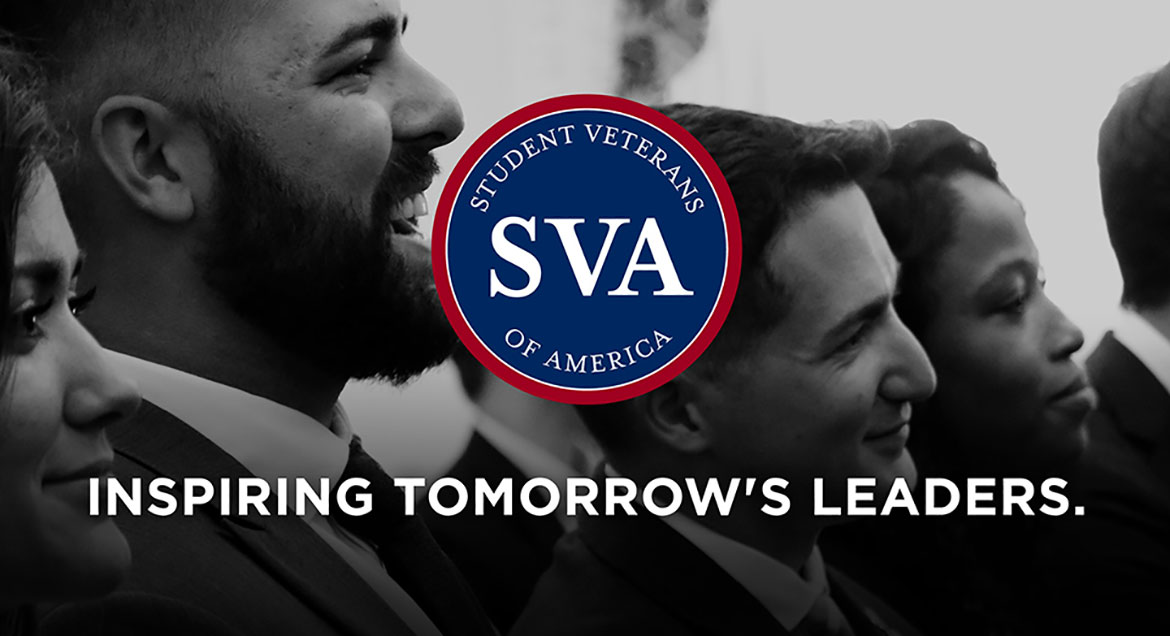 Job Information
CVS Health

Sr Medical Director

in

Illinois
Job Description
Aetna, a CVS Health company has an outstanding opportunity for a Medical Director. Ready to take your career to the next level with a Fortune 5 company? In this role as a Senior Medical Director MPO (Medical Policy & Operations) you will lead a team responsible for providing clinical expertise and business direction in support of medical management programs to promote the delivery of high quality, constituent focused medical care with a focus on clinical and payment policy. This Senior Medical Director provides subject matter expertise to provide clinical support and business direction in these areas.Knowledge of Aetna clinical and coding policy and experience with appeals, claim review, reimbursement issues, and coding is preferable, but a willingness to learn is essential. This is a remote Work at Home position and can be located anywhere in the United States. Responsibilities of the Senior Medical Director include support of the appeal process, clinical claim review process, pre-certification, and predetermination of covered benefits in the commercial and Medicare environment.This Medical Director provides subject matter expertise in clinical and payment policy to provide clinical support and business direction in these areas. In this role you will: Lead a team of licensed clinicians that develop, implement, maintain, and apply clinical, coding and payment policies, as well as medical cost savings opportunities. Participate on work groups as a clinical subject matter expert to identify and promote opportunities to improve the quality and efficiency of health care services. Apply clinical coding and reimbursement expertise to ensure alignment and correct application of Aetna policies and practices to service and payment requests. Proactively use data analysis to identify opportunities for quality improvement and positively influence the effective delivery of quality care services.Be a subject matter expert and internal consultant and payment policy contributor subject matter expertise and internal consultant. Demonstrate the ability to work within and lead as necessary teams comprised of a diverse group of health delivery professionals in order to manage the business objectives of the company. Work Collaboratively with the functional areas.Build and foster relationships and partnerships with the external community to engage stakeholders in a pro-active approach to population health.Use data analytics to inform and influence population health to drive behavior change and expand Aetna's medical management programs to address specific member conditions across the continuum of care.
Required Qualifications
Five (5) years or more of experience in clinical practiceThree (3) years or more of health plan/payor experience. ABMS Recognized Board Certification and active state licensure in any state in the US.
COVID Requirements
COVID-19 Vaccination Requirement
CVS Health requires its Colleagues in certain positions to be fully vaccinated against COVID-19 (including any booster shots if required), where allowable under the law, unless they are approved for a reasonable accommodation based on disability, medical condition, pregnancy, or religious belief that prevents them from being vaccinated.
If you are vaccinated, you are required to have received at least one COVID-19 shot prior to your first day of employment and to provide proof of your vaccination status within the first 30 days of your employment. For the two COVID-19 shot regimen, you will be required to provide proof of your second COVID-19 shot within the first 60 days of your employment. Failure to provide timely proof of your COVID-19 vaccination status will result in the termination of your employment with CVS Health.

If you are unable to be fully vaccinated due to disability, medical condition, pregnancy, or religious belief, you will be required to apply for a reasonable accommodation within the first 30 days of your employment in order to remain employed with CVS Health. As a part of this process, you will be required to provide information or documentation about the reason you cannot be vaccinated. If your request for an accommodation is not approved, then your employment may be terminated.
Preferred Qualifications
Foundational baseline skills in Medicine, Health Policy, Coding: HCPCS / CPT, Clinical Policy, Reimbursement and Health Care Systems. Strong communication skills both written and verbal.Leadership of high performing clinical teams.Strong presentation skills and demonstrated willingness to advocate positions in challenging environments.
Education
Verifiable High School diploma or GED is required.
Business Overview
At Aetna, a CVS Health company, we are joined in a common purpose: helping people on their path to better health. We are working to transform health care through innovations that make quality care more accessible, easier to use, less expensive and patient-focused. Working together and organizing around the individual, we are pioneering a new approach to total health that puts people at the heart.
We are committed to maintaining a diverse and inclusive workplace. CVS Health is an equal opportunity and affirmative action employer. We do not discriminate in recruiting, hiring or promotion based on race, ethnicity, gender, gender identity, age, disability or protected veteran status. We proudly support and encourage people with military experience (active, veterans, reservists and National Guard) as well as military spouses to apply for CVS Health job opportunities.