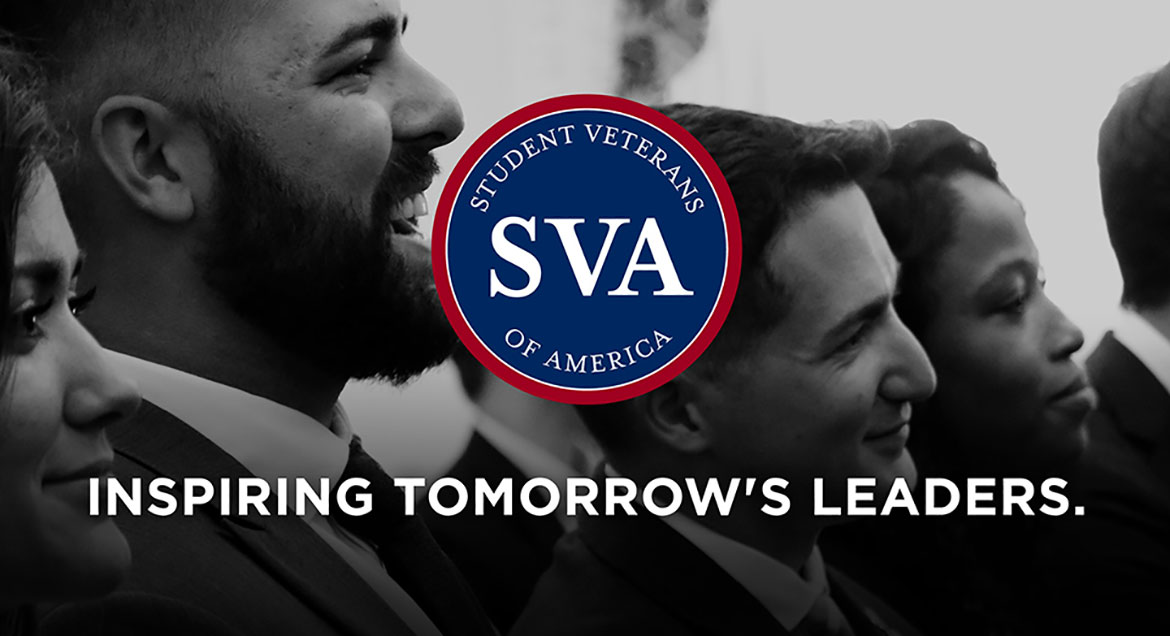 Job Information
CVS Health

Community Partnership Coordinator – (Remote in IL) $1000 Sign On Bonus

in

Illinois
Job Description
Looking to hire in the Central Region (some of the larger counties are Sangamon, Champaign, and Adams).Responsible for developing, facilitating, and implementing outreach activities, special events, programs, and presentations which support plan membership growth, member education, and health plan awareness within the dual eligible/Medicare and Medicaid population. Develops and maintains a favorable relationship with the surrounding community organizations. Maintains Medicare and Medicaid marketing guideline compliance with the appropriate state's laws and regulations. Coordinates event logistics including reserving space, catering, communication, distributing materials, facilities support and coordination with marketing to support proper advertisement of events. Ensures adequate collateral materials are available to participants in any member education or member seminar as appropriate. The job requires collaboration across the organization, including care management, operations, member services, and provider relations. The role is also responsible for collaboration across external partners such as physicians, faith-based organizations and community groups.
Required Qualifications
3-5 years of experience in event planning- 3-5 years customer service experience.- Demonstrated relationship management skills; capacity to quickly build and maintain credible relationships at varying levels externally and within the organization simultaneously.- Strong organization skills, creativity and member focused approach. - Ability to generate agenda topics, engage appropriate subject matter experts and facilitate council meetings inclusive of members, providers, and state regulators- Strong interpersonal, communication and presentation skills - Comprehensive knowledge of Microsoft software applications- Independent and strategic thinker- Minimal overnight travel may be required- Valid driver's license in good standing and access to a reliable vehicle required.- Ability to work independently and travel alone.
COVID Requirements
COVID-19 Vaccination Requirement
CVS Health requires its Colleagues in certain positions to be fully vaccinated against COVID-19 (including any booster shots if required), where allowable under the law, unless they are approved for a reasonable accommodation based on disability, medical condition, pregnancy, or religious belief that prevents them from being vaccinated.
If you are vaccinated, you are required to have received at least one COVID-19 shot prior to your first day of employment and to provide proof of your vaccination status within the first 30 days of your employment. For the two COVID-19 shot regimen, you will be required to provide proof of your second COVID-19 shot within the first 60 days of your employment. Failure to provide timely proof of your COVID-19 vaccination status will result in the termination of your employment with CVS Health.

If you are unable to be fully vaccinated due to disability, medical condition, pregnancy, or religious belief, you will be required to apply for a reasonable accommodation within the first 30 days of your employment in order to remain employed with CVS Health. As a part of this process, you will be required to provide information or documentation about the reason you cannot be vaccinated. If your request for an accommodation is not approved, then your employment may be terminated.
Preferred Qualifications
Excellent negotiating skills- Demonstrated written and verbal communication skills. - Able to present information to various audiences.- Previous experience working with the Medicaid or Medicare population preferred.- Bilingual preferred- Must be able to work a flexible schedule including weekends and off-shifts as required.- Sales Experience
Education
Bachelor's degree preferred- Cultural Competency training experience preferred
Business Overview
At Aetna, a CVS Health company, we are joined in a common purpose: helping people on their path to better health. We are working to transform health care through innovations that make quality care more accessible, easier to use, less expensive and patient-focused. Working together and organizing around the individual, we are pioneering a new approach to total health that puts people at the heart.
We are committed to maintaining a diverse and inclusive workplace. CVS Health is an equal opportunity and affirmative action employer. We do not discriminate in recruiting, hiring or promotion based on race, ethnicity, gender, gender identity, age, disability or protected veteran status. We proudly support and encourage people with military experience (active, veterans, reservists and National Guard) as well as military spouses to apply for CVS Health job opportunities.