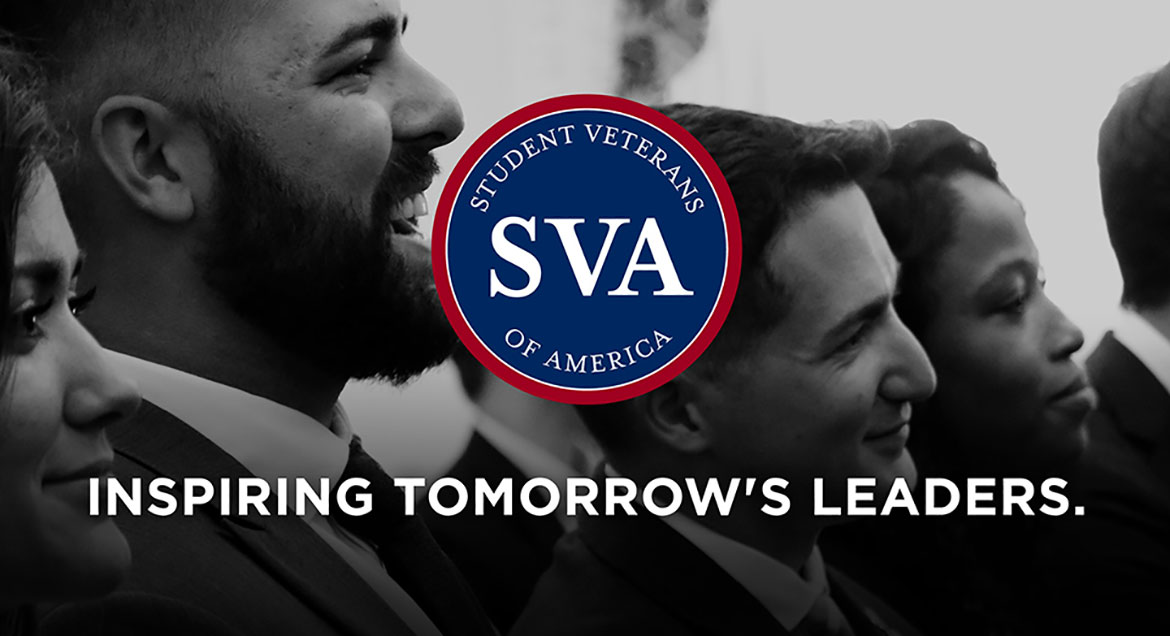 Job Information
Safran

STAGE - Virtualisation de processeur multicœurs H/F

in

Ile de France

,

France
STAGE - Virtualisation de processeur multicœurs H/F
Software
Ile de France , France
Internship / Student
Full-time
Master Degree
First experience
English Fluent
# MSY-22-DT-85606-97672
Job Description
Au sein de la Direction Technique, vous serez intégré(e) à l'équipe Méthodes et Outils de l'Ingénierie Logicielle.
Votre mission consistera à étudier la mise en place d'un environnement d'exécution de microprocesseur virtualisé pour l'exécution des logiciels de nos équipements.
Vous serez en charge de réfléchir au périmètre fonctionnel du microprocesseur à virtualiser, porter un logiciel embarqué existant sur une solution de virtualisation, réaliser les adaptations nécessaires. Une fois la mise en œuvre réalisée, vous analyserez les apports de cette solution dans nos process.
Job Requirements
Etudiant(e) en école d'ingénieur à dominante logiciel embarqué, stage de fin d'étude. Vous disposez des compétences techniques suivantes : C, C++, python, microprocesseurs, logiciels embarqués
Vous avez un bon relationnel, rigueur et curiosité sont vos atouts et et vous êtes force de proposition.
Doté(e) d'un bon esprit de synthèse et d'une bonne autonomie, cette offre de stage est pour vous!
Safran is an international high-technology group, operating in the aviation (propulsion, equipment and interiors), defense and space markets. Its core purpose is to contribute to a safer, more sustainable world, where air transport is more environmentally friendly, comfortable and accessible. Safran has a global presence, with 79,000 employees and sales of 16.5 billion euros in 2020 and holds, alone or in partnership, world or regional leadership positions in its core markets. Safran undertakes research and development programs to maintain the environmental priorities of its R&T and Innovation roadmap. Safran ranks first in Forbes's 2020 list of the World's Best Employers for its sector. Safran Electronics & Defense is a world leading supplier of products and services that handle observation, decision and guidance functions for both civil and military applications. The company understands and applies a wide range of the state-of-the-art technologies that underpin embedded intelligence in many different areas, as a supplier to some of today's most innovative aerospace and defense programs.