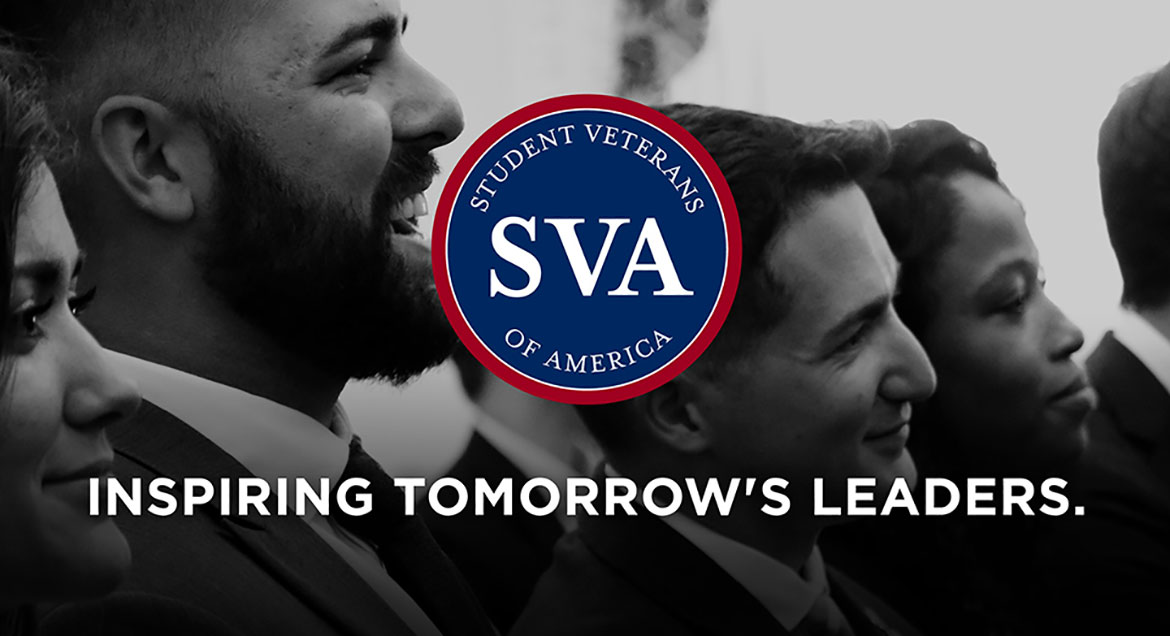 Job Information
Safran

STAGE – MASCOT pour charges ultimes H/F

in

Ile de France

,

France
STAGE – MASCOT pour charges ultimes H/F
Mechanics
Ile de France , France
Internship / Student
Full-time
Master Degree
First experience
English Fluent
# 2021-97629
Job Description
Safran est un groupe international de haute technologie, équipementier de premier rang dans les domaines de l'Aéronautique, de l'Espace, de la Défense et de la Sécurité. L'innovation technologique est au cœur de la culture du Groupe Safran et SafranTech, son centre de R&T corporate, mène les travaux de recherche scientifique requis pour apporter les technologies différenciantes de demain.
Au sein du département Sciences et Technologies du Numérique de Safran Tech, vous aurez pour mission de développer un lien entre les essais et les modèles numériques pour des structures soumises à des charges ultimes (i.e. jusqu'à défaillance). Safran a créé un outil (MASCOT) pour établir des liens entres les essais expérimentaux et les modèles de calcul. Vous définirez les paramètres d'étude pour des phénomènes liés à l'analyse des charges ultimes (flambage, striction et localisation) et les identifierez en vous fondant sur les conditions aux limites réelles de l'essai. Vous serez opérationnellement rattaché à l'équipe Failure Analysis & Multiscale Engineering.
Complementary Description
• Travailler avec les autres sociétés du Groupe pour déterminer les données applicables à ce problème
• Si nécessaire, intégrer ces données à notre base de données
• Valider le fonctionnement de l'outil pour des structures soumises aux charges ultimes (y compris l'identification des conditions aux limites réelles)
Job Requirements
Aptitudes et expériences souhaitées :
• Niveau BAC +5
• Programmation en langage Python
• Connaissances solides en mécanique (une expérience en comportement non-linéaire, flambage ou mécanique de la rupture serait un plus)
Autres compétences :
Autonomie, capacité d'adaptation et d'initiative.

Sens du collectif et du travail en équipe.

Aptitude à la communication et esprit de synthèse.
Specificity of the job
• Déplacements ponctuels dans les différentes entités du Groupe Safran
Safran is an international high-technology group, operating in the aviation (propulsion, equipment and interiors), defense and space markets. Its core purpose is to contribute to a safer, more sustainable world, where air transport is more environmentally friendly, comfortable and accessible. Safran has a global presence, with 79,000 employees and sales of 16.5 billion euros in 2020 and holds, alone or in partnership, world or regional leadership positions in its core markets. Safran undertakes research and development programs to maintain the environmental priorities of its R&T and Innovation roadmap. Safran ranks first in Forbes's 2020 list of the World's Best Employers for its sector.