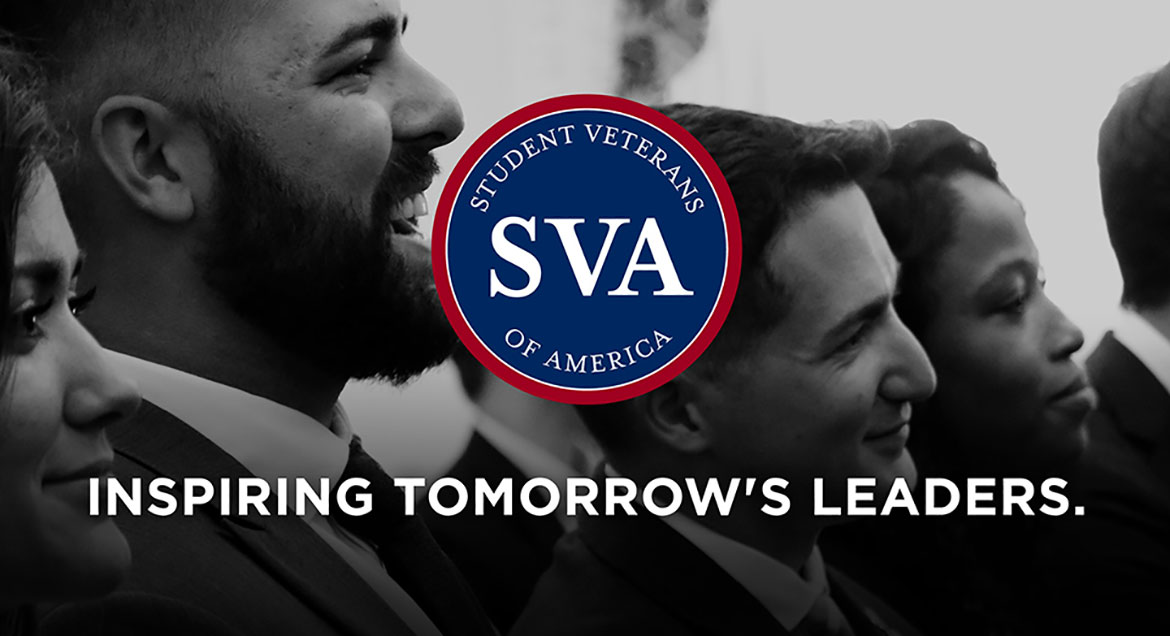 Job Information
S&P Global

Team Leader / Assistant Manager

in

Hyderabad

,

India
S&P Global Market Intelligence
The Role: Team Leader / Assistant Manager
Grade : 09
The Location: Hyderabad
The Team: Doc. Sourcing team works like data factory to source documents to market intelligence teams. Team creates value to internal stakeholders through sourcing financial and non-financial data. Private Placements, Which is then provided to our clients in the form of a formulated end product for S&P Global Market Intelligence.
The Impact: This role would involve leading a team of Data Researchers as well as planning, prioritization and execution on projects or initiatives or processes and sound coordination among other team leads and managers across all offices to ensure accurate and timely processing of data .
What's in it for you:
This is an opportunity to lead the team consisting of 12 to 15 individual contributors and contribute towards achieving the goals of team. Accountability would be towards understanding and owning the business objectives; be a role model for people and peer group; communicate with passion and enthusiasm, embrace change as a way of working; and lead by example when communicating new initiatives.

Work closely with downstream teams across all S&P businesses, especially with ESG, Ratings and Trucost to ensure their requirements are being addressed proactively.

Work proactively with Stewardship and Technology teams in developing and delivering the expectations set by internal and external clients.

Work closely with automation specialists to deliver faster, timely and accurate results

This role will involve working with the team and the management on a variety of initiatives related to ESG data set.
Responsibilities:
Problem Solving approach to improve Lean and impact processes across both Verticals

Lead, and mentor a team of Data Researchers/Sr. Data Researchers in providing accurate and reliable financial data to external clients.

Day-to-day people management including clarifying queries of the analysts and ensuring that collection procedures are being followed.

Collaborate with other local/global leaders in achieving departmental goals.

Handle special projects that may be assigned on an ad-hoc basis.

Drive performance review , talent development and workflows queues.

Mentor team members, identify lapses, and conduct training if required on the

job on developing trends in order to build a highly skilled team

Ensure teams members adhere to company rules and work ethics

Proactively identify and troubleshoot system related issues.

Drive initiatives and suggest lean ideas to improve the business efficiency
What We're Looking For:
Basic Qualifications:
Good problem resolution skills through effective coordination of multi-sites stakeholder management.

Capacity to give and accept feedback constructively and provide coaching to the team.

Exceptional oral and written communication skills.

Flexibility to work across various shifts including night shift on rotational or need basis.

People management skills, ability to build and motivate a team.

Maintains high ethical standards both personally and professionally, to maintain transparency in the team.

Proven ability to work with minimal direction, maintain focus while working with routine tasks.

Shift : Must be flexible to any shift as per business requirement
Preferred Qualifications:
B.Com. / BBA / M. Com. / MBA or any stream

Advance Proficiency of Ms Excel

Knowledge on of SQL will an added advantage .

Basic Knowledge of Lean and Automation/Robotics (Lean Principles,BluePrism, Python, R etc.) would be the added advantage.
S&P Global Market Intelligence
At S&P Global Market Intelligence, we know that not all information is important—some of it is vital. Accurate, deep and insightful. We integrate financial and industry data, research and news into tools that help track performance, generate alpha, identify investment ideas, understand competitive and industry dynamics, perform valuation and assess credit risk. Investment professionals, government agencies, corporations and universities globally can gain the intelligence essential to making business and financial decisions with conviction.
S&P Global Market Intelligence is a division of S&P Global (NYSE: SPGI), which provides essential intelligence for individuals, companies and governments to make decisions with confidence. For more information, visit www.spglobal.com/marketintelligence .
S&P Global has a Securities Disclosure and Trading Policy ("the Policy") that seeks to mitigate conflicts of interest by monitoring and placing restrictions on personal securities holding and trading. The Policy is designed to promote compliance with global regulations. In some Divisions, pursuant to the Policy's requirements, candidates at S&P Global may be asked to disclose securities holdings. Some roles may include a trading prohibition and remediation of positions when there is an effective or potential conflict of interest. Employment at S&P Global is contingent upon compliance with the Policy.
Equal Opportunity Employer:
S&P Global is an equal opportunity employer and all qualified candidates will receive consideration for employment without regard to race/ethnicity, color, religion, sex, sexual orientation, gender identity, national origin, age, disability, marital status, military veteran status, unemployment status, or any other status protected by law. Only electronic job submissions will be considered for employment.
If you need an accommodation during the application process due to a disability, please send an email to: EEO.Compliance@spglobal.com and your request will be forwarded to the appropriate person.
US Candidates Only:
The EEO is the Law Poster http://www.dol.gov/ofccp/regs/compliance/posters/pdf/eeopost.pdf describes discrimination protections under federal law.
10 - Officials or Managers (EEO-2 Job Categories-United States of America), DTMGOP103.1 - Middle Management Tier I (EEO Job Group), SWP Priority – Ratings - (Strategic Workforce Planning)
Job ID: 264979
Posted On: 2021-10-14
Location: Hyderabad, Telangana, India