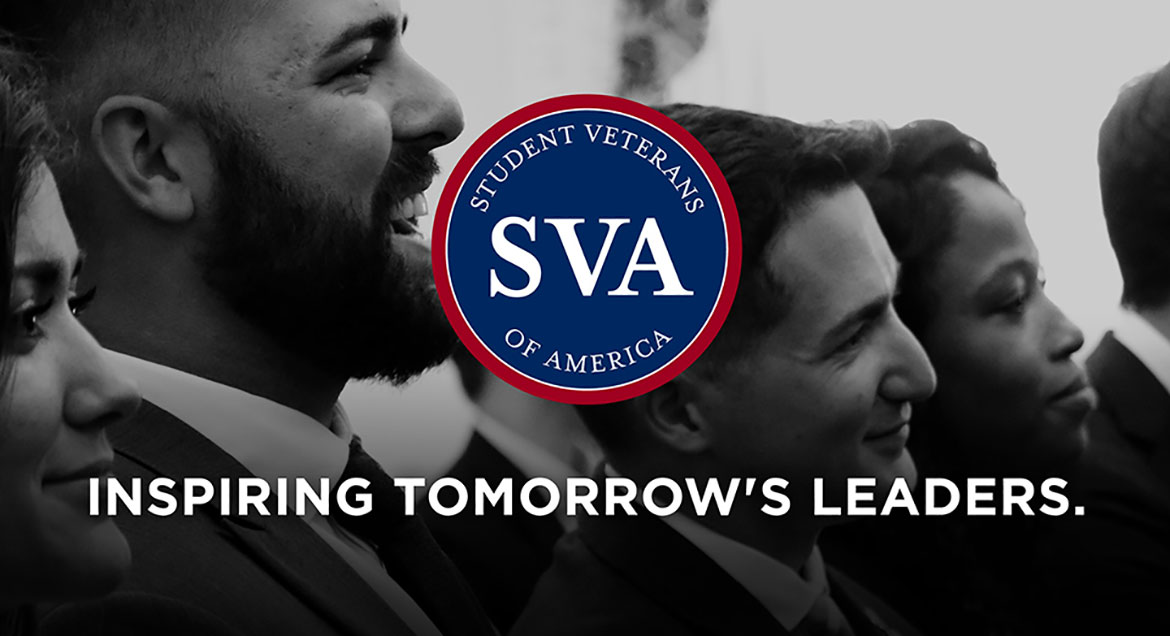 Job Information
Oracle

Software Developer 4

in

HYDERABAD

,

India
Job Description
Design, develop, troubleshoot and debug software programs for databases, applications, tools, networks etc.
As a member of the software engineering division, you will take an active role in the definition and evolution of standard practices and procedures. You will be responsible for defining and developing software for tasks associated with the developing, designing and debugging of software applications or operating systems.
Work is non-routine and very complex, involving the application of advanced technical/business skills in area of specialization. Leading contributor individually and as a team member, providing direction and mentoring to others. BS or MS degree or equivalent experience relevant to functional area. 7 years of software engineering or related experience.
Responsibilities
Our Team
The Demo Services DevOps team builds and maintains world class
demonstration environments that enable the global Sales organization and
Oracle's Partners to showcase Oracle's IaaS, PaaS, and SaaS platform to our
growing customer base. The demonstration environments are monitored
24/7 for availability, performance and usage. Our group's mission is to
provide highly available and highly performant demonstration environments
while balancing the investment of cloud capacity.
You will be part of a global team that has exposure to the latest Oracle
product releases, with a focus on installs, upgrades, integrations and
performance scalability.
We work closely with our colleagues from other teams: operations,
development, dev ops, infrastructure so your existing skills will grow with
knowledge from adjacent areas
You will be involved in all the phases of various projects: gathering
requirements and analyzing the system and architecture needs, designing,
deployments & upgrades, and performance testing
Our organization is devoted to personal development; we have programs
dedicated to learning, either job related technologies or not, soft skills and a
mentorship program where you can take advantage of the experience of
others to help you grow
We have projects across the Oracle product stack, but are seeking motivated
individuals seeking to deepen their skills and share knowledge in the area of
Fusion Middleware Administration and DevOps.
Responsibilities
Design, construct and validate scalability of Oracle demonstration
environments that are used by the sales force to showcase product features.
This includes both system administration, from OS to networking and
security, and development of automation around updating golden master
environments to be as reliable and performant as possible, while supporting
Oracle Global sales team.
Architect and construct demonstration gold images to be rolled out for
demonstrations in Oracle's customer-facing cloud
Participate in all phases of the project: from requirement gathering,
architecture design and implementation to production support
Create and manage our build environments
Problem triage and diagnosis of demonstration environments during build
and after rollout
There will be around one week-end day every quarter (3 months) when you
will be required to support the maintenance of our demonstration
environment fleet.
What you need to succeed
 Strong computer science fundamentals
 B.E/B.Tech in Computer Science and Engineering
 Administration and install/upgrade experience in Oracle technologies:
Oracle RDBMS, Fusion Middleware, Integration Cloud Service, Java
Cloud Service, Enterprise Manager, SOA, Identity Management
 Understanding of Cloud and SaaS concepts: PaaS Maturity Levels
(automation of deployments, system management, locating data,
migration), Javascript (Node.js), RESTful webservices, microservices,
Rapid Development
 Ansible, GitLab, Docker, Kubernetes
 Experience in UNIX and LINUX commands/utilities/ Linux administration
 Experience in a scripting language like Bash, Perl or Python.
 Experience in performance monitoring and tuning for high availability,
scalability of enterprise applications on WLS using tools such as EM,
WLS Admin console
 Experience with providing support for one or more of ERP product
suites such as Fusion ERP, Fusion SCM, Fusion HCM, Fusion CRM
 Outstanding analytical and problem solving skills
 Must have good written and verbal communication skills in English
About Us
Innovation starts with inclusion at Oracle. We are committed to creating a workplace where all kinds of people can be themselves and do their best work. It's when everyone's voice is heard and valued, that we are inspired to go beyond what's been done before. That's why we need people with diverse backgrounds, beliefs, and abilities to help us create the future, and are proud to be an affirmative-action equal opportunity employer.
Oracle is an Equal Employment Opportunity Employer. All qualified applicants will receive consideration for employment without regard to race, color, religion, sex, national origin, sexual orientation, gender identity, disability and protected veterans status, age, or any other characteristic protected by law. Oracle will consider for employment qualified applicants with arrest and conviction records pursuant to applicable law.