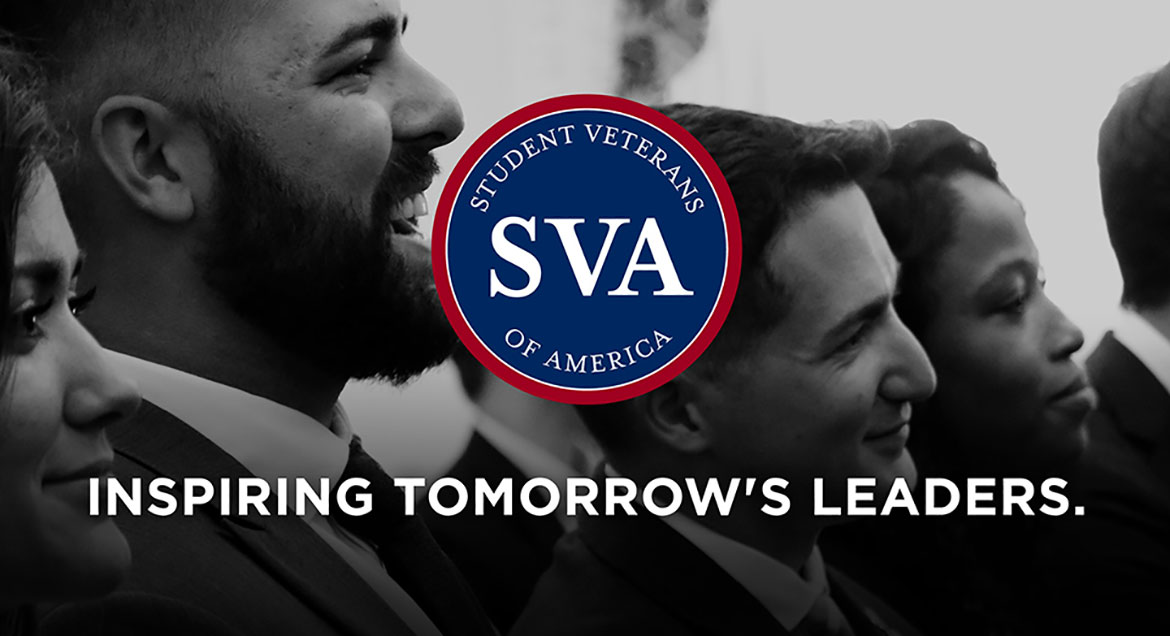 Job Information
Oracle

Senior Site Reliability Developer (JoinOCI)

in

HYDERABAD

,

India
Job Description
Solve complex problems related to infrastructure cloud services and build automation to prevent problem recurrence. Design, write, and deploy software to improve the availability, scalability, and efficiency of Oracle products and services. Design and develop designs, architectures, standards, and methods for large-scale distributed systems. Facilitate service capacity planning and demand forecasting, software performance analysis, and system tuning.
Work with Site Reliability Engineering (SRE) team on the shared full stack ownership of a collection of services and/or technology areas. Understand the end-to-end configuration, technical dependencies, and overall behavioral characteristics of production services. Responsible for the design and delivery of the mission critical stack, with focus on security, resiliency, scale, and performance. Authority for end-to-end performance and operability. Partner with development teams in defining and implementing improvements in service architecture. Articulate technical characteristics of services and technology areas and guide Development Teams to engineer and add premier capabilities to the Oracle Cloud service portfolio. Understand and communicate the scale, capacity, security, performance attributes, and requirements of the service and technology stack. Demonstrate clear understanding of automation and orchestration principles. Act as ultimate escalation point for complex or critical issues that have not yet been documented as Standard Operating Procedures (SOPs). Utilize a deep understanding of service topology and their dependencies required to troubleshoot issues and define mitigations. Understand and explain the affect of product architecture decisions on distributed systems. Professional curiosity and a desire to a develop deep understanding of services and technologies.
A BS or MS in Computer Science, or equivalent. Identifies solutions to knowledge of server hardware and software configuration, networking, standard internet services, scripting languages, cloud computing patterns, technology security and compliance. Experience running large scale customer facing web services. Identifies solutions to understanding of load balancing technologies and experience with development in programming languages, databases and big data stores, and container technologies. Work involves defining and documenting technical architecture of complex and highly scalable products. A minimum of 5+ years experience of running large scale customer facing web services.
Responsibilities
Enterprise Engineering is seeking a Site Reliability Engineer or Site Reliability Developer with 4 to 8 years of experience to work with our innovative infrastructure tools development team. A successful candidate will use their experience to design, build, operate and support infrastructure tools and operations of all tools that fall under "Infrastructure as Code" projects.
The role requires skills in two of the following three areas: Python/Go/Java, Kubernetes, and cloud infrastructure automation with Terraform. Additional skill sets that are appreciated are Linux server administration, automation and knowledge of networking and services running on cloud platforms. The role's primary focus is providing solutions for infrastructure and services by leveraging software development and industry standard solutions to automate many tasks required to enable and manage our offerings. In addition, this role is responsible for complex problem resolution, creating and improving procedures and facilitating communication. Other duties include researching, proofing, and authoring technical documentation that are beneficial to the company. This is a great career opportunity for a highly motivated individual who wants to extend and utilize his or her solid and broad skills.
Responsibilities will include working with a global team of SRE's and developers to provide a complete solution. You will also work with other development teams to integrate multiple applications into a cohesive whole. End-to-end automation for deployment, configuration, monitoring, self-healing and alerting will be a continual challenge.
Please note that this is a night shift, approximately 8 PM - 5 AM. Working night shift comes with extra pay.
Responsibilities
-- Automate Kubernetes provisioning, maintenance, and administrative functions
-- Automate Cloud Infrastructure provisioning, maintenance, and administrative functions
-- Create and manage CI/CD pipelines
-- Build reusable code and libraries for future use
-- Create automated unit and functional tests
-- Collaborate with other team members and stakeholders
-- Contribute in a DevOps team with rotating on-call requirements
Skills
-- Proficient in two of three areas: (1) Python, Go or Java, (2) Kubernetes and (3) Terraform
-- Familiar with creating and maintaining CI/CD pipelines
-- Proficient with Git source code management (SCM)
General Qualifications
-- 4 to 8 years development experience
-- Experience with Development Operations or Site Reliability Engineering
-- The work can be demanding at times, particularly as deadlines approach, when extra hours may be required based on the candidate's effective deliverable capacities.
Educational Qualifications
-- Bachelor's Degree in science or engineering (Computer Science preferable)
About Us
Innovation starts with inclusion at Oracle. We are committed to creating a workplace where all kinds of people can be themselves and do their best work. It's when everyone's voice is heard and valued, that we are inspired to go beyond what's been done before. That's why we need people with diverse backgrounds, beliefs, and abilities to help us create the future, and are proud to be an affirmative-action equal opportunity employer.
Oracle is an Equal Employment Opportunity Employer. All qualified applicants will receive consideration for employment without regard to race, color, religion, sex, national origin, sexual orientation, gender identity, disability and protected veterans status, age, or any other characteristic protected by law. Oracle will consider for employment qualified applicants with arrest and conviction records pursuant to applicable law.