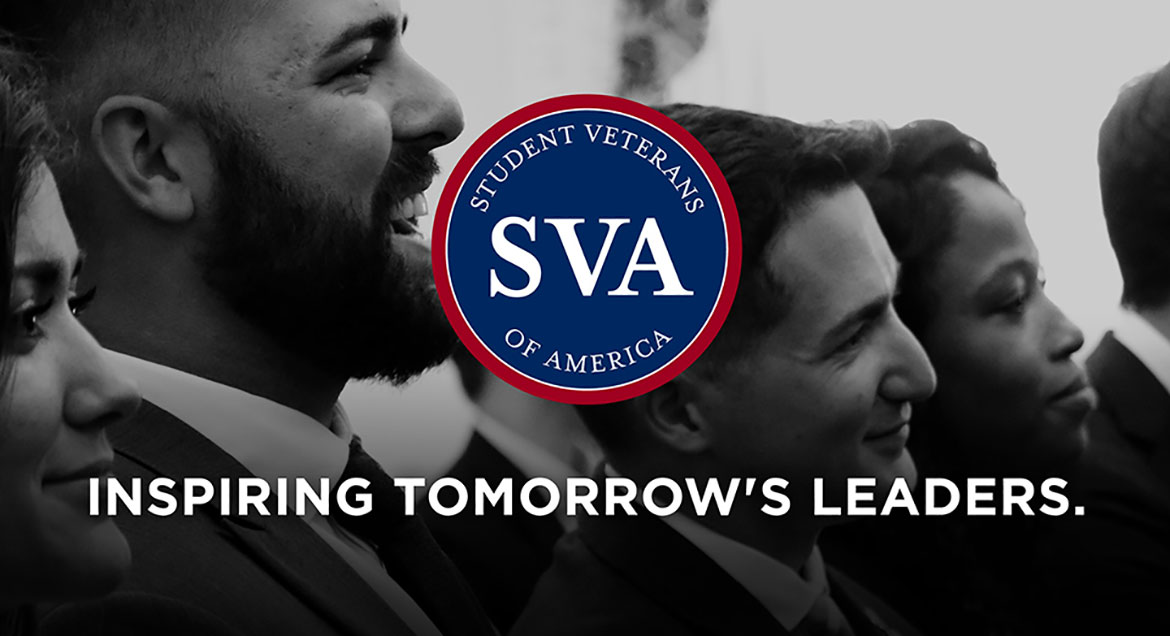 Job Information
Oracle

Programmer Analyst 4-IT

in

HYDERABAD

,

India
Job Identification : 129011
Job Category : Information Technology
Job Locations :
BENGALURU, KARNATAKA, India
HYDERABAD, TELANGANA, India
NOIDA, UTTAR PRADESH, India
Work with Oracle's world class technology to develop, implement, and support Oracle's global infrastructure.
Oracle Managed Cloud Services team is responsible for providing technical services to all customers application & software hosted in OCI / OnPrem /Hybrid. OMCS team members use ITIL, ISO2000 & other industry specific best practices to manage the customer application & software across different Oracle technology stack.
Driving adoption of Oracle Cloud Infrastructure (OCI) for our customer is main objective. We accelerate the OCI adoption by showcasing the prowess of Oracle's cloud technology as well as our valued added engineering solutions that provides highly differentiated service experience to our customers in cloud.
Do you like to work in edge technologies ?
Do you see a boredom in a regular DBA work?
Are you excited to do things in simpler way?
Do you love talking to your customer & want to see how you are influencing customer life though managed cloud service experience ?
If answer is Yes ? Then we are searching an IT engineer like you.
What you will be doing:
· As a Technical SME, you will be working directly with customers on new implementation, migration & Run/Maintain projects.
· You will be working with a globally spread talented teams across technology domains.
· You will handle critical issues and escalations with utmost customer satisfaction.
· You should flexible to work in multiple technologies . You will also get plenty of time to sharpen the saw and keep your skills fresh (through Oracle learning program) . Upskilling is an important aspect of the career which not only help business but also assist in your growth.
· Opportunity to work in OCI/ Gen2 Cloud
What you bring:
· 10+ years of industry experience in Oracle SIEBEL and OBIEE technologies including WebLogic & DB administration.
· You should be well versed in application Installation/Upgrade/Migration/ Patching & have at least 2 upgrade / migration project experience on latest SIEBEL and OBIEE version.
· Worked in one Unix or Linux platform & Windows . Work experience in production support environment is a MUST and flexible to work in rotating shift model in 24x7 roster.
Added bonus if you have:
· Cloud Admin experience in OCI or other clouds Azure, AWS
· DEVOPS skills – python, docker, Kubernetes will be added advantage.
· Latest Certification in Oracle Cloud Infra & Oracle SIEBEL and OBIEE technologies.
What We offer You:
· A range of benefits designed to help support your lifestyle and wellbeing
· A multi-faceted job with a broad spectrum of responsibilities.
· A great work place for YOU to Succeed.
Desired Competencies:
· Must be self-starter and operation in minimal supervision.
· Should be a technical leader who inspires other teammates.
· Shows strong collaboration skill within / outside of team
· Should have excellent written and verbal skills
· Experience working with globally distributed team is preferred
· Demonstrate character, clarity, courage and commitment to high-performance
· Champion a better, faster and simpler way of doing things
· Apply original thinking and continuous improvement to processes, products, systems or services and manage change to better serve customer needs.
Work with Oracle's world class technology to develop, implement, and support Oracle's global infrastructure.
As a member of the IT organization, assist with the analyze of existing complex programs and formulate logic for new complex internal systems. Prepare flowcharting, perform coding, and test/debug programs. Develop conversion and system implementation plans. Recommend changes to development, maintenance, and system standards.
Leading contributor individually and as a team member, providing direction and mentoring to others. Work is non-routine and very complex, involving the application of advanced technical/business skills in area of specialization. BS or equivalent experience in programming on enterprise or department servers or systems.
About Us
Innovation starts with inclusion at Oracle. We are committed to creating a workplace where all kinds of people can be themselves and do their best work. It's when everyone's voice is heard and valued, that we are inspired to go beyond what's been done before. That's why we need people with diverse backgrounds, beliefs, and abilities to help us create the future, and are proud to be an affirmative-action equal opportunity employer.
Oracle is an Equal Employment Opportunity Employer. All qualified applicants will receive consideration for employment without regard to race, color, religion, sex, national origin, sexual orientation, gender identity, disability and protected veterans status, age, or any other characteristic protected by law. Oracle will consider for employment qualified applicants with arrest and conviction records pursuant to applicable law.