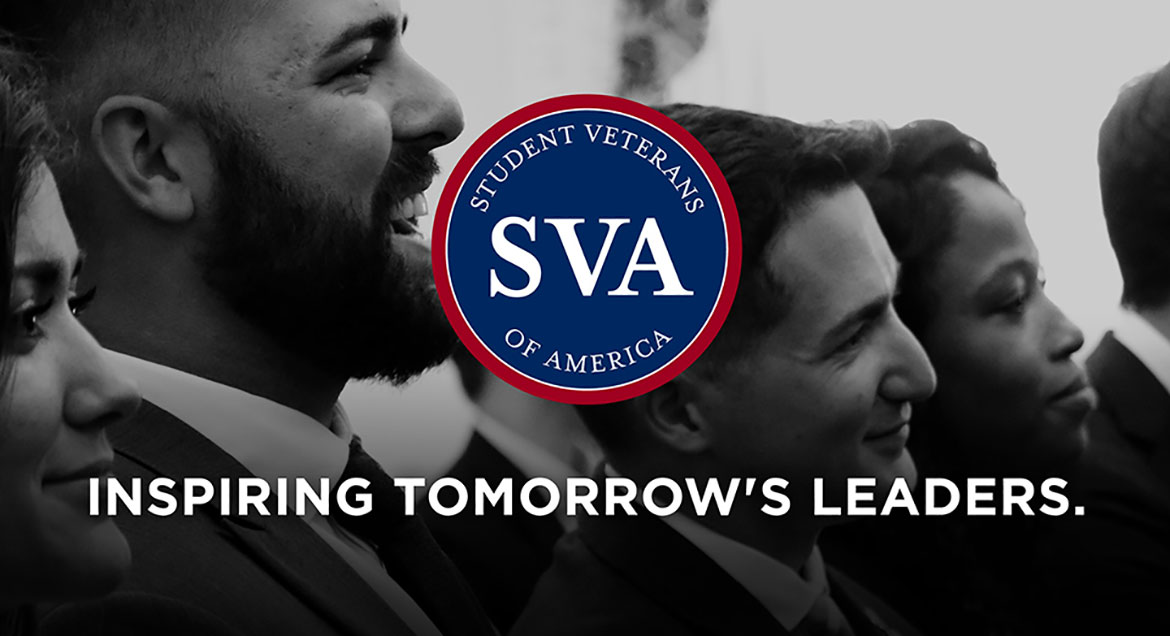 Job Information
Microsoft Corporation

Principal Software Engineer

in

Hyderabad

,

India
We would like you to watch a short video on what we do and get a peek into our culture on Instagram ( @lifeatstci ) and below is more about this job and what we are looking for. Happy applying!!
Visit us at https://aka.ms/STCI
Come join and lead a team of strong developers who are have relentlessly improved Search and bridged the gap with the market leader. If you are results driven and you like ambitious goals, this is the place to be. The team has grown significantly in the last several years, attracting strong talent both internally and externally. Ever since the team was founded, every release has resulted in added scope and responsibility. With the developers who are strong at traditional software engineering and Machine learning/Math skills, team's contributions are on an upward trajectory.
We are looking for a strong Principal Architect & Engineer, who can guide the developers through areas like crunching large scale data, pushing the limits of training techniques, feature engineering etc. You will be expected to take on some of the complex areas and drive the project from conception to end. This may involve coming up with creative ideas, collaborating with partner teams and MSR, working out details during the execution and deployment stages. We are looking for experienced Engineers who is interested in data sciences and ML field and can start contributing in the area of Health Segment.
Why join Bing Health Team?
You will be able to share your work with your non tech family and friends. We are the Health Segment team for Microsoft. Wouldn't it be great to showoff your work to your child hood friends and family.

How about being able to work on a v1 project with combination of Engineering and Data Science work. Modern engineering work with React framework.

How about web scale (Billions on queries) & sub milli-second latency

Our teams internal Work Group health is 10+ points of overall company..
If this doesn't excite you, stop reading further!!
Responsibilities
Job Responsibilities will include being a Principal architect and working with a team and having org wide impact:
Building a consumer Health destination (Web application as well as Mobile App)

Building Tele-Health scenario connecting Doctors & Professionals with patient along with insurance and medicine suppliers

Building community experience where people can ask/see questions and medical professionals can answer the same

Connecting wellness related live classes along with Windows integration

Data Analysis to identify gaps in the system and potential solutions to overcome those.

Work with various partner teams to align with rest of the components in the Bing Answers and relevance stack.
Qualifications
BE or M.Tech in Computer Science

Strong Analytical & Problem Solving skills

10+ years of experience in Software Development

Goals Oriented

Good communication skills

Passion, Drive and Can-do attitude

Exposure to Data Sciences

Experience in Search or Math/Machine Learning background would be a plus.
Microsoft is an equal opportunity employer. All qualified applicants will receive consideration for employment without regard to age, ancestry, color, family or medical care leave, gender identity or expression, genetic information, marital status, medical condition, national origin, physical or mental disability, political affiliation, protected veteran status, race, religion, sex (including pregnancy), sexual orientation, or any other characteristic protected by applicable laws, regulations and ordinances. If you need assistance and/or a reasonable accommodation due to a disability during the application or the recruiting process, please send a request via the Accommodation request form (https://careers.microsoft.com/us/en/accommodationrequest) .
Benefits/perks listed below may vary depending on the nature of your employment with Microsoft and the country where you work.