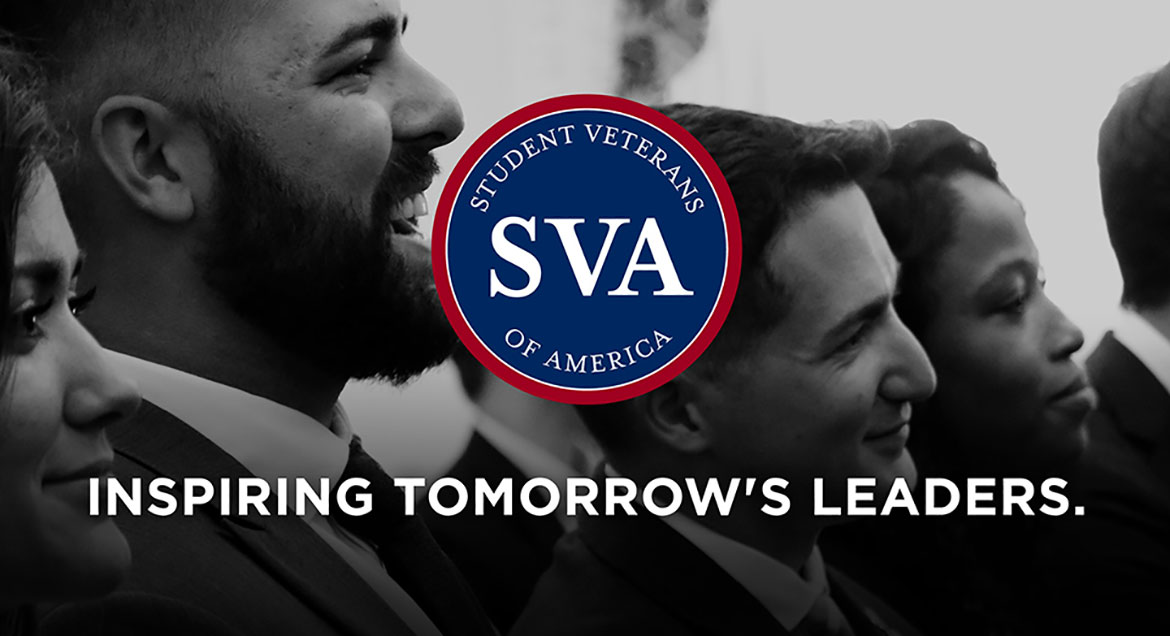 Job Information
S&P Global

Assistant Manager, ESG - Research

in

Hyderabad

,

India
The Role: Assistant Manager, ESG - Research
The Grade: 9
The Location: Hyderabad
The Team: Trucost was established to provide the data, tools and insights needed by companies, investors and policy makers to deliver the transition to a low carbon, resource efficient economy.
Trucost content set that is being added to the list of services we currently offer under Market Intelligence. Trucost creates Value for our Clients; Value to Investors in mitigating risk of long term investments and Value to Corporates through long term financial performance. This team will be focused on collecting broad range of Environment data through a variety of company and governmental sources, to provide users with an in-depth, multi-faceted view into the nature and strength of a company's resistance to changes in Climate components, liaise with various critical stakeholders in understanding and building the content set.
Role: As a part of Trucost team, you will deliver and maintain accurate, complete and timely data sets while taking into account the business divisions global interests and needs internally & externally.
This role will involve working with the team and the management on a variety of initiatives related to Trucost/ESG operations. This is an opportunity to lead the team consisting of 12 to 15 individual contributors and contribute towards achieving the goals of team. Accountability would be towards understanding and owning the business objectives; be a role model for people and peer group; communicate with passion and enthusiasm, embrace change as a way of working; and lead by example when communicating new initiatives.
Key Responsibilities:
Lead a team of 12 – 15 associates

Manages a team in the process of data extraction of information from various sources, tools and documents.

Ensure team members are compliant when conducting data/information collection through thorough knowledge of guidelines, policies and research tools.

Responsible for the day-to-day workflow management and performance of a team to ensure accuracy and efficiency of process workflows.

Manages the performance review process, talent development and talent management processes of the team.

May interact with internal and external clients as necessary and occasionally works on new projects and data enhancement initiatives as assigned.

Identify individual strengths to appropriately delegate work amongst the team.

Ensure clear and seamless communication across levels and teams.

Train the subsequent batches that would be a part of the Trucost/ESG data set

Provides input and ideas for new collection methods and product improvements related to the covered content sets.
What we are looking for:
Functional and Business Knowledge:
Applies general knowledge of operations principles, theories and work tools developed through past experience to best complete assignments.

Thorough knowledge of business and data/content management objectives.

Possesses strong analytical skills and familiarity with relational database concepts.

Familiarity on Green Bond in the added advantage.
Problem Solving:
Solve a variety of problems within their operational setting.

Provide solutions based on best practices and existing precedents.

Coordinate and manage projects from start to finish.
People Development
Manage the performance of team members and conduct reviews

Conduct intensive trainings for the team.

Plan resource requirements and develop back-up and succession plans.

Manage the aspirations of team members and create an environment of continuous improvement.
Candidate Profile:
1-3 years of Team leading experience

Experience is Trucost/ESG Domain is an added advantage

Excellent communication skills, both written and spoken

Interpersonal & Relationship Building skills

Analytical skills

Good problem solving skills / Result orientation

Ability to work well within the context of a global team

Familiar with LEAN and Six sigma concepts
Basic Qualifications:
Bachelor's / Master's degree in Business Administration
About Company:
As S&P Global's centralized source for sustainability intelligence, Sustainable1 offers comprehensive coverage across global markets combined with ESG products, insights and solutions from across our divisions to help customers assess risks, uncover opportunities and inform long-term sustainable growth. Companies, governments and institutions worldwide look to us for in-depth data, and well-informed points of view on critical topics like energy transition, climate resilience, positive impact, and sustainable finance. The breadth and depth of our knowledge and experience go deep on the details that define the big picture so customers can act with conviction.
For more information, visit www.spglobal.com/sustainable1
To all recruitment agencies: S&P Global does not accept unsolicited agency resumes. Please do not forward such resumes to any S&P Global employee, office location or website. S&P Global will not be responsible for any fees related to such resumes.
To all recruitment agencies: S&P Global does not accept unsolicited agency resumes. Please do not forward such resumes to any S&P Global employee, office location or website. S&P Global will not be responsible for any fees related to such resumes.
S&P Global is an equal opportunity employer committed to making all employment decisions on the basis of merit, capability and equality of opportunity, and without regard to race/ethnicity, gender, pregnancy, gender identity or expression, color, creed, religion, national origin, age, disability, marital status (including domestic partnerships and civil unions), sexual orientation, military veteran status, unemployment status, or any other basis prohibited by federal, state or local law, or any other characteristic that has no bearing on a person's ability to perform his or her job.
10 - Officials or Managers (EEO-2 Job Categories-United States of America), DTMGOP103.1 - Middle Management Tier I (EEO Job Group), SWP Priority – Ratings - (Strategic Workforce Planning)
Job ID: 265135
Posted On: 2021-10-14
Location: Hyderabad, Telangana, India