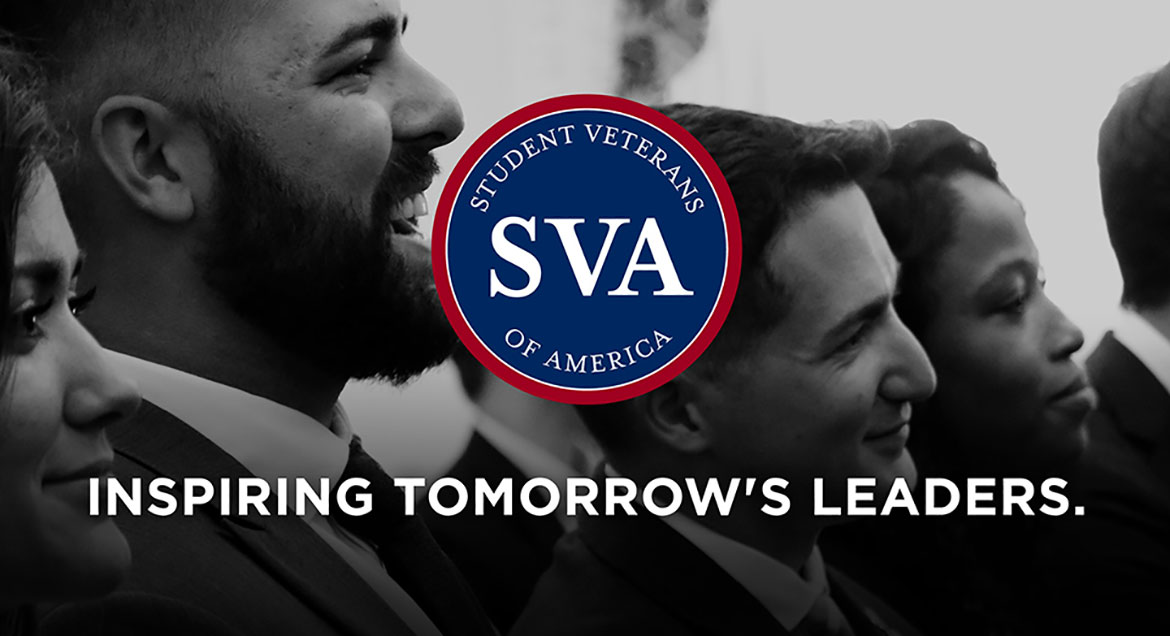 Job Information
Raytheon Technologies

Systems Security Engineer – Cyber/ISSE

in

Huntsville

,

Alabama
Do you want to protect our nation's weapons systems against threats?
Would you consider yourself a "non-standard thinker" fascinated by systems and security?
At Raytheon Missiles & Defense, fresh thinking and possibilities are forged in times of change and you will be on the front lines as we trail blaze new approaches, push the boundaries of innovation and chart a course to a tomorrow you can be proud to have a hand in creating.
As a member of our elite Systems Security Engineering (SSE) team, we want you to develop solutions to protect the Warfighter's technology advantage. Systems Security Engineering creates holistic security solutions leveraging Anti-Tamper (AT), Software Assurance, and Supply Chain Risk Management to support Program Protection Implementation on embedded weapons systems.
Job Summary:
Join our highly-visible team and perform technically challenging assignments, which will directly contribute to protecting our nation and our Warfighters. Currently, we are seeking a Systems Security Engineer – Cyber/ISSE to function as a key contributor for the Systems Design Directorate team in The Rocket City, Huntsville, AL.
Responsibilities to Anticipate:
As a Sr. Systems Security Engineer – Cyber/ISSE, your day-to-day activities may include:
Supporting the development of cybersecurity requirements, design and architecture artifacts, plans, and policies.

Defining security development and test efforts implementation of security controls of networking devices, databases, operating systems, and hardware and software components

Understanding and integrating cybersecurity development activities.

Supporting the development of RMF documents and controls validation testing for Authority to Operate (ATO) accreditations.

Performing analysis on cybersecurity collected data and test results.

Conducting cybersecurity audits to ensure appropriate implementation and compliance of the security posture.

Conducting technical and nontechnical trade studies.

Understanding, and compliance with, DoD technology release and export licensing policies.

Qualifications You Must Have :

• 2+ years of Technical (hands-on) experience related to Information Assurance/Cyber Engineering requirements, determination, development, and implementation

• Systems Engineering, including any of the following: System Requirements definition and analysis, System Test and Analysis, Systems Engineering Studies

• IA vulnerability testing and related network and system test tools; e.g., Retina, NMap, Nessus, Security Content Automation Protocol (SCAP)

• Usage of information security toolsets including anti-virus, Vulnerability Assessment, HIDS/ NIDS, host-based or endpoint security solutions, Multi Factor Authentication (MFA), and Security Incident and Event Management (SIEM) and centralized auditing tools

The ability to obtain and maintain a US security clearance is required.

U.S. citizenship is required as only U.S. citizens are eligible for a security clearance.

Education:

Bachelor's Degree in Science, Technology Engineering or Mathematics to include Electrical Engineering, Systems Engineering, Mechanical Engineering, Engineering Mechanics, Computer Science, Engineering Science, or similar.

An advanced degree in a related field may be substituted for additional years of experience:

Master's is equal to 2 years of experience or a Ph.D. is equal to 4 years of experience

Qualifications We Value :

• Security systems engineering involving various computer hardware and software S/W operating system and application solutions in both a stand-alone and in LAN/WAN configurations

• DoDI 8570.01-M IAT Level-II Compliant Certification (e.g. Security+, CISSP, or equivalent)

• Security features and/or vulnerability analysis of various operating systems as defined by Intelligence agencies

• Experience with IT and/or network and system security administration, including operating system security configuration and account management best practices for UNIX, MS Windows, Red Hat Enterprise Linux, and CISCO systems

• Understanding of Systems Engineering requirements, specifications, and Experience implementing DoD and Federal IA Certification and Accreditation Processes, IA controls and developing and maintaining associated certification and accreditation documentation

• Familiar with NIST Risk Management Framework (RMF), as described in NIST Special Publication 800-37

• Familiar with Program Protection Plan (PPP) required by DoDI 5000.02 and DoDI 5200.39

• Experience working on U.S. Government contract proposals as an Information Assurance Engineer subject matter expert

What We Offer :

Whether you're just starting out on your career journey or are an experienced professional, we offer a robust total rewards package that goes above and beyond with compensation; healthcare, wellness, retirement and work/life benefits; career development and recognition programs. Some of the superior benefits we offer include parental (including paternal) leave, flexible work schedules, achievement awards, educational assistance and child/adult backup care.

COMPETITVE BENEFITS and RELOCATION PACKAGES
RTX/RMD Company Overview Videos:
Raytheon Technologies Overview (https://www.youtube.com/watch?v=kfHlc8GCzoU)
How Missile Defense Works
Meeting the challenge: Ending hunger in our communities (https://www.youtube.com/watch?v=gr03al7kVQk)
184160
Raytheon is an Equal Opportunity/Affirmative Action employer. All qualified applicants will receive consideration for employment without regard to race, age, color, religion, creed, sex, sexual orientation, gender identity, national origin, disability, or protected Veteran status.