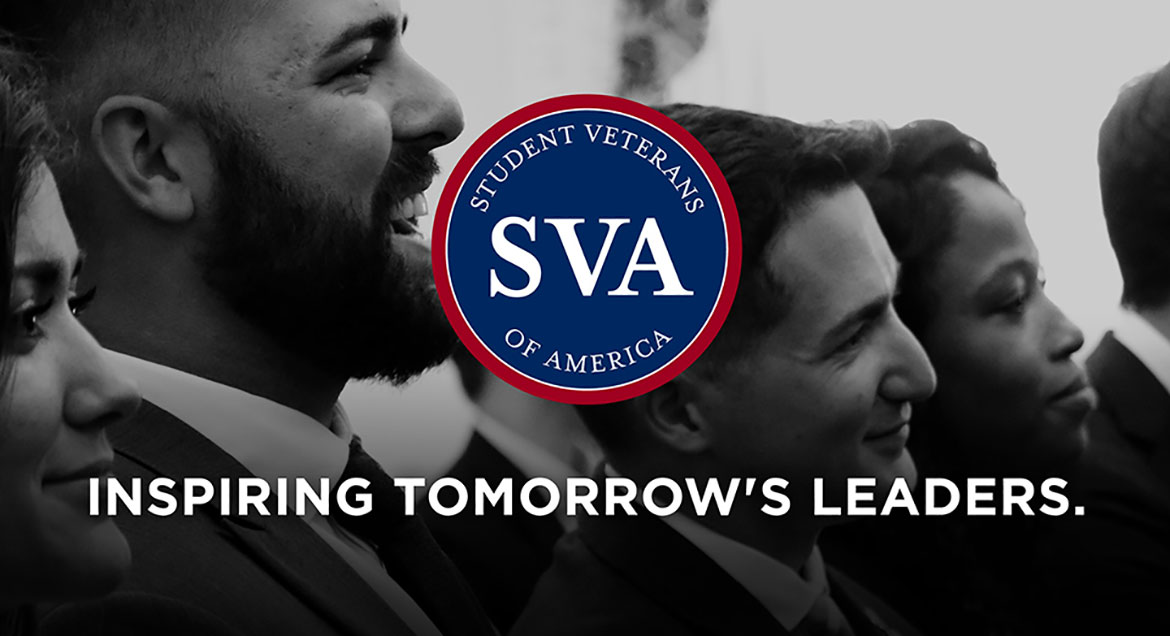 Job Information
Aerojet Rocketdyne

Specialist, Program Management

in

Huntsville

,

Alabama
Overview
Aerojet Rocketdyne is a world-recognized aerospace and defense leader providing propulsion and energetics to its space, missile defense, strategic, tactical missile and armaments customers throughout domestic and international markets. The company offers a complete line of propulsion products for launch vehicles, missile defense, tactical and advanced hypersonic propulsion.
We are seeking a Specialist, Program Management to join our growing location in Huntsville, AL.
This current opening may be filled at this level as posted or at one level higher.
Essential Job Functions (Including % of Time for Each)
50% - Under minimal direction, the Program Manager provides general program direction, control, and coordination. Responsible for management and contract performance of a program or elements of a program. Responsible for multi-functional or complex programs. Manages and directs assigned programs, which includes defining and understanding program scope, managing overall schedules and budget in accordance with applicable contractual and Aerojet Rocketdyne policies. Assures through the assigned program team that contract performance responsibility is properly delegated to performing organizations and outside suppliers. Provide the primary Aerojet Rocketdyne interface with the customer. Develop and implement plans for follow-on production programs including proposal development, submittal, negotiation, and definitization. Participates in the forecast of awards/margins and sales/profit for assigned programs as part of the Aerojet Rocketdyne business planning cycle. Provides guidance and assistance to project team in meeting established schedules or to resolve complex technical or operations problems.
25% - Responsible for effectively utilizing functional organizations to integrate research and development, production, quality assurance, test, production support, procurement, contractual and financial data.
25% - Acts as primary interface for communications with the customer and is accountable for the successful accomplishment of all contractual requirements.
Requirements
Requires a Bachelor's degree in an appropriate discipline and at least ten (10) years of progressively responsible experience in a directly related field, or an equivalent combination of education and experience. This position requires the ability to direct and control overall organizational resources.
May be required to obtain and maintain a U.S. Security Clearance at the appropriate level. Must be able to satisfy federal government requirements for access to government information, and having dual citizenship may preclude you from being able to meet this requirement.
Desirable Qualifications:
Master's degree in an appropriate discipline.

Project Management Institute (PMI) certification.

Demonstrated managerial level of leadership.

Extensive knowledge of financial management and business development practices.
Work Environment and Physical Requirements:
Employees in these positions must possess mobility to work in a standard office setting and to use standard office equipment, including a computer; stamina to sit and to maintain attention to detail despite interruptions; may occasionally lift/carry/push/pull up to 15 pounds; may require minimal walking, climbing, stooping, crouching, and/or bending; and vision to read printed materials and a computer screen, and hearing and speech to communicate in person and over the telephone. May require the ability to travel by air or auto. May require the use of personal protective equipment such as safety glasses, safety shoes, and shop coat. These positions may be expected to work varying shifts and hours to ensure successful operation of activities in the organization.
Need help finding the right job?
We can recommend jobs specifically for you!
We consider the consistent demonstration of positive, cooperative, self-motivated, courteous and professional behavior to be an essential function of every position. While different positions have different primary areas of responsibility and technical expertise, everyone needs to work as a team, and we expect all employees to contribute as necessary to get the job done.
Unless otherwise stated in the requirements section of an individual job listing, our positions require U.S. Citizenship, U.S. Permanent Residency, or other status as a U.S. Person as defined by 8 USC 1324b(a)(3).
Equal Opportunity Employer/Minorities/Females/Veterans/Disability.
Individuals with a disability requiring accommodation during the application and/or theinterview process should e-mail the Human Resources Department atAccommodation Request. (accommodationrequest@rocket.com)
Location US-AL-Huntsville
Job ID 18346
Zip 35806
Category Program/Project Management