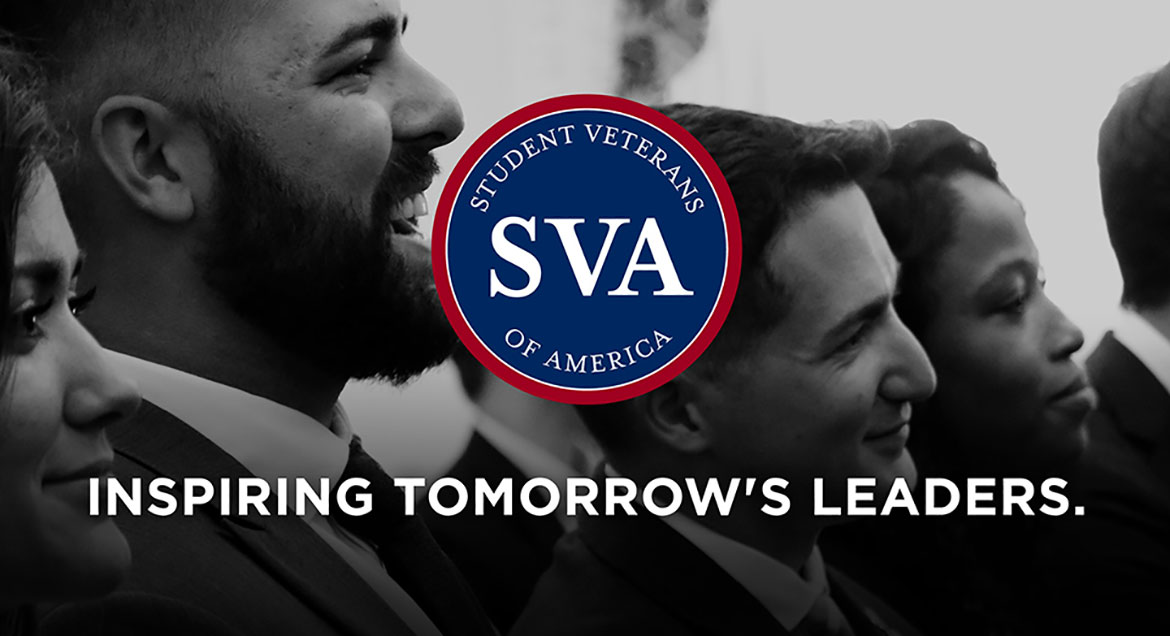 Job Information
Jacobs

Propulsion Systems Engineer

in

Huntsville

,

Alabama
Critical Mission Solutions
Challenging Today. Reinventing Tomorrow.
We're invested in you and your success. Everything we do - whether Aerospace, Defense, Intelligence, Information Technology, Cybersecurity, Nuclear, Automotive, or Telecommunications - is more than just a project. It's our challenge as human beings, too. That's why we bring a thoughtful and collaborative approach to every one of our partnerships.
It's our promise to challenge the status quo as we redefine how to solve the world's greatest challenges, and transform big ideas into intelligent solutions for a more connected, sustainable world.
Design your career with a company that inspires and empowers you to deliver your best work so you can evolve, grow and succeed –today and into tomorrow.
Your Impact:
Jacobs leads the global professional services sector delivering solutions for a more connected, sustainable world. With $15.0 billion in combined revenue and a talent force more than 77,000 strong, Jacobs provides a full spectrum of services including scientific, technical, professional, construction- and program-management for business, industrial, commercial, government and infrastructure sectors. For more information, visit www.jacobs.com
Jacobs Space Exploration Group (JSEG) is comprised of 10 companies and is located at Marshall Space Flight Center in Huntsville, AL (ranked #11 in Best Places to Live by U.S. News). JSEG has been a primary contractor for NASA since 1989 and supports marquee NASA programs, including the Space Launch System, International Space Station, space optics fabrication, earth and space sciences and advanced propulsion system development. As a partner in NASA's next generation of space exploration, our jobs are literally history in the making by challenging today, reinventing tomorrow.
Position Description:
The Systems Engineer will work in a highly integrated team performing technical and integration activities to support Commercial Crew Program (CCP) main propulsion systems and launch vehicles.
Responsibilities:
Primary duties for the Systems Engineer may include, but are not limited to:
Attend technical interchange, project planning, design review and other appropriate meetings to maintain a current knowledge base of design, requirements, issues, action items, and resolution activities.
Perform system assessments, identify issues, pursue resolutions, document and present to engineering review board with rationale and recommendations.
Collect data and perform assessments on the NASA partner launch vehicles and system to continually assess compliance against human rating certification requirements as defined by the CCP program office.
Evaluate vehicle changes for impacts to propulsion elements and vehicle integration.
Verification and validation planning and execution for propulsion components, subsystems and integrated vehicle.
Assess propulsion system risks and issues associated with commercial crew launch vehicles; develop requirements and implement risk management processes.
Perform analysis and provide systems engineering skills to support Commercial Crew Main Propulsion Systems engineering and integration.
Develop models and analysis tools, provide analytical documentation such as trade studies, hazards assessments, fault tolerance designs, certifications for flight, launch vehicle data reviews.
Support NASA mission management team during testing and launch operations.
Here's What You'll Need:
Qualifications:
Degree in Engineering or related discipline required; Engineering degree from an ABET accredited university preferred. Typical education requirements is a BS and 5 years' experience or an MS and 3 years' experience.
The selected candidate should also demonstrate:
Experience with main propulsion system design, analysis, engine integration or development/verification testing.
Integration experience at the vehicle or stage level to include technical and systems engineering activities.
Capability to plan and perform systems engineering and analysis tasks independently and as a team.
Proficiency with Microsoft Office products such as Power-Point, Excel, and Word.
Excellent written and verbal communication skills.
Individual must be highly motivated, flexible and willing to shift focus areas to meet volatile customer requirements.
The Jacobs Space Exploration Group (JSEG) offers a partnership in which you can grow personally and professionally within a framework of strong leadership, competitive compensation, and rewarding career paths. Come join our team on the Engineering Services and Science Capability Augmentation (ESSCA) contract whose work is destined to have a long-range effect on future generations!
For more information on why Huntsville is known as " one of the smartest cities in the nation ", check out these websites
https://hsvchamber.org/
www.Huntsville.org/
https://www.movoto.com/guide/huntsville-al/moving-to-huntsville/
https://realestate.usnews.com/places/alabama/huntsville
https://iveyhsv.com/real-estate-blog/13-reasons-why-you-should-move-to-huntsville/
Essential Functions
Work Environment:
Office environment. Requires ability to provide clear, concise, accurate and timely communication, both verbally and in writing (100%). Requires ability to interact professionally with co-workers, management, and client (100%). Requires travel in the domestic USA (<15%).
Physical Requirements:
Requires sitting for extended periods of time in meetings with peers, management, and with our client at NASA facilities to discuss technical issues (10%). Also, requires sitting for extended periods of time at a desk to write reports and perform engineering tasks (80%). Requires ability to use stairs or elevators for access between floors and multiple buildings at NASA and Jacobs facilities (10%).
Equipment and Machines:
Requires ability to operate a personal computer, a telephone, fax machine, copier, calculator, and other general office equipment (100%).
Attendance:
Normal workday is from 7:30 a.m. through 4:30 p.m., Monday thru Friday. Minimal overtime may be required (10%) to meet schedule milestones and to support technical demands of the job. Regular attendance is a necessity and adequate arrangements for delegating duties during absences are required.
Other Essential Functions:
The ability to work independently with minimal supervision, and to make rational decisions, and to exercise good judgment is essential (100%). Grooming and dress must be appropriate for the position and must not impose a safety risk/hazard to the employee or others.
Proof of U.S. Citizenship is required.
#ESSCA
Jacobs is an Equal Opportunity/Affirmative Action Employer. All qualified applicants will receive consideration for employment without regard to race, religion, creed, color, national origin, ancestry, sex (including pregnancy, childbirth, breastfeeding, or medical conditions related to pregnancy, childbirth, or breastfeeding), age, medical condition, marital or domestic partner status, sexual orientation, gender, gender identity, gender expression and transgender status, mental disability or physical disability, genetic information, military or veteran status, citizenship, low-income status or any other status or characteristic protected by applicable law. Learn more about your rights under Federal EEO laws (https://www.dol.gov/ofccp/regs/compliance/posters/pdf/eeopost.pdf) and supplemental language. (https://www.eeoc.gov/sites/default/files/migrated_files/employers/eeoc_gina_supplement.pdf)
At Jacobs, we're challenging today to reinvent tomorrow by solving the world's most critical problems for thriving cities, resilient environments, mission-critical outcomes, operational advancement, scientific discovery and cutting-edge manufacturing, turning abstract ideas into realities that transform the world for good. With $13 billion in revenue and a talent force of more than 55,000, Jacobs provides a full spectrum of professional services including consulting, technical, scientific and project delivery for the government and private sector.