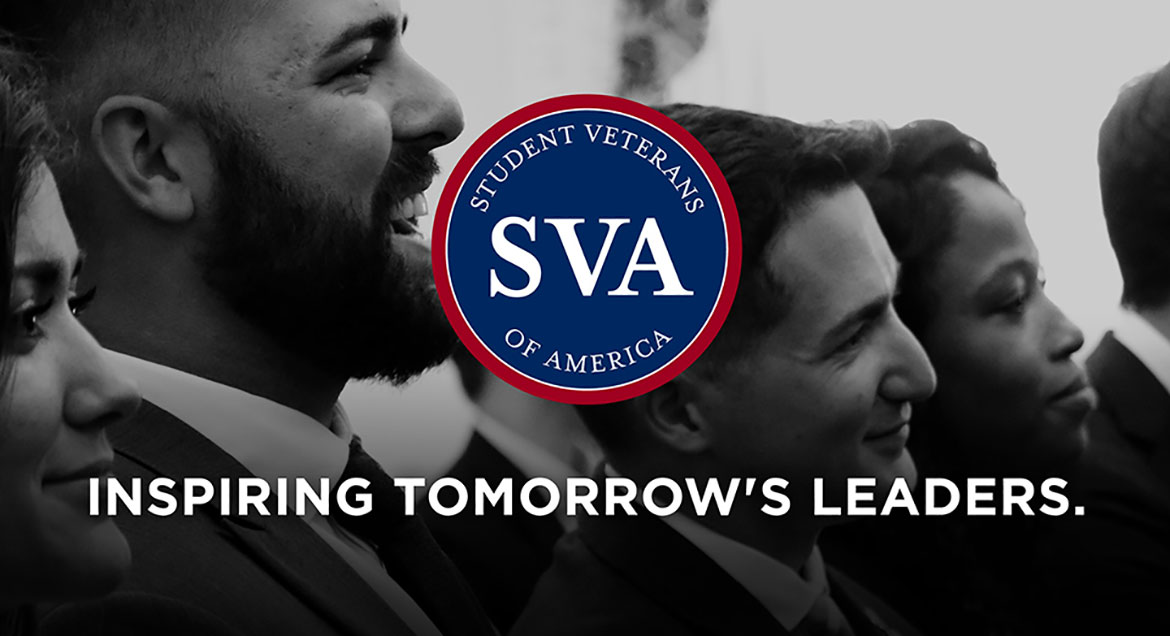 Job Information
Lockheed Martin

Program Management - Subcontracts Representative

in

Huntsville

,

Alabama
Description: Lockheed Martin is seeking a Program Management or Supply Chain Professional interested in being a liaison between Lockheed Martin (LM) and a critical subcontractor with supply chain activities for PAC-3 Seeker Production, Transition to Production (T2P), Sustainment and Evolutionary Development. In this position the candidate will be responsible for the coordination between LM and the customer across each of the programs listed above.
*This position will be located at the subcontractor's site.*
In this position the candidate will need to:
• Interface effectively with multiple customers, program teams and subcontractor teams
• Thoroughly understand the proposal process and drive the program to provide the appropriate documentation required for solicitations and contracts; this will require coordination between LM's proposal team and subcontractor's proposal team to work open issues with the RFP requirements
• Learn subcontractor manufacturing flow to help develop solutions for LM and subcontractor when the parties are pursuing options to move the program(s) forward
• Embed in development activities to guide through qualification and transition to production
• Full understanding of US Government (USG) procurements to assist subcontractor with adequate responses to USG requests
• Develop and maintain strong internal and subcontractor relationships
• Ensure compliance with all company policies and procedures and Government regulations
A Supply Chain Professional thrives in a rapidly changing environment and constantly drives excellence across their own responsibilities as well as that of team members and suppliers. They frequently leverage internal relationships to effectively collaborate with engineering, operations, and other functions within Lockheed Martin and our suppliers. The candidate should be able to make smart decisions with the information available, think and stay focused under pressure, and communicate concisely and effectively with senior management as well as peers. You will be required to travel on short trips of a week or less, but extended trips may be required as needed. Travel will be to domestic locations and occasionally international.
Basic Qualifications:
• 12+ years of experience in supply chain development, sourcing management, or strong background in program management
• Excellent diplomacy skills
• Top-notch analytical/negotiation skills
• Ability to toggle between strategic and detail orientated thinking
• Tenacious problem solving & issue resolution skills
• Excellent presentation and interpersonal skills
• Ability to influence across multiple functional teams and companies
• Flexibility to adapt to dynamic and rapidly changing environments
• Excellent communicator, capable of working in multi-functional environments, driven and motivated by accomplishing extraordinary objectives
• Ability to obtain a security clearance
• Develop team members
Desired Skills:
• Work independently
• Knowledge and skills in current technologies and applications, i.e. MS Office Suite, SAP, P2P, etc.
• Ability to learn quickly and prioritize appropriately to meet customer and company needs
• Detail oriented, self-motivated, and able to respond quickly to a fast moving and ever-changing environment
• Conduct all activities with the highest integrity
BASIC QUALIFICATIONS:
job.Qualifications
Lockheed Martin is an Equal Opportunity/Affirmative Action Employer. All qualified applicants will receive consideration for employment without regard to race, color, religion, sex, pregnancy, sexual orientation, gender identity, national origin, age, protected veteran status, or disability status.
Join us at Lockheed Martin, where your mission is ours. Our customers tackle the hardest missions. Those that demand extraordinary amounts of courage, resilience and precision. They're dangerous. Critical. Sometimes they even provide an opportunity to change the world and save lives. Those are the missions we care about.
As a leading technology innovation company, Lockheed Martin's vast team works with partners around the world to bring proven performance to our customers' toughest challenges. Lockheed Martin has employees based in many states throughout the U.S., and Internationally, with business locations in many nations and territories.
EXPERIENCE LEVEL:
Experienced Professional