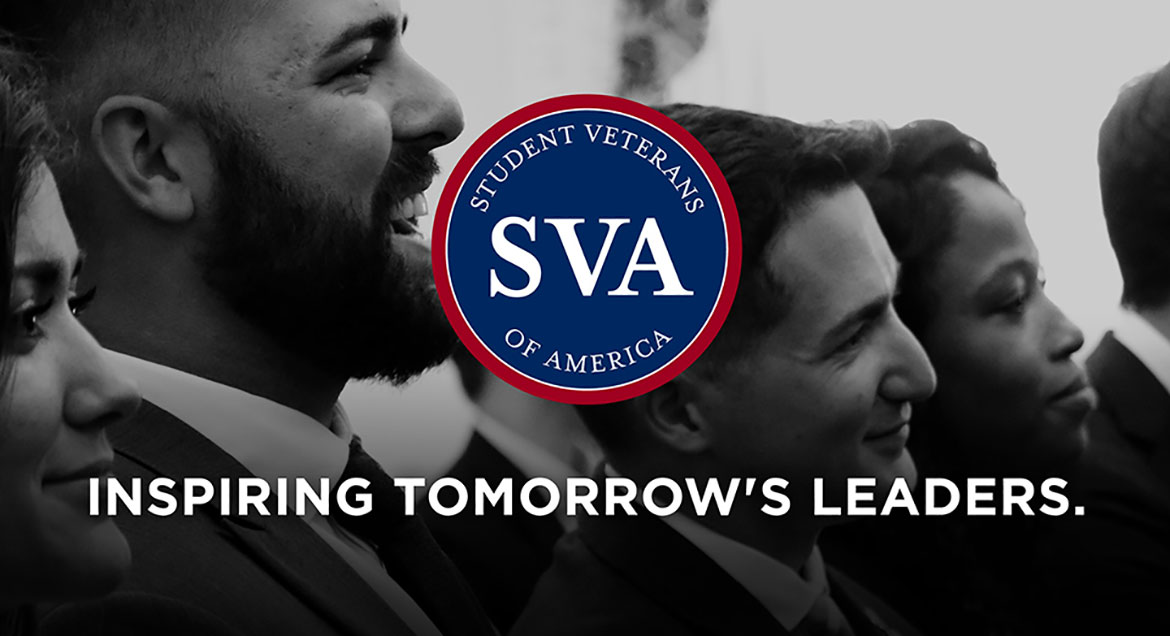 Job Information
House of Blues

VIP Supervisor

in

Houston

,

Texas
Job Summary:
Who are we?
Unity in Diversity
Our team members are as diverse as our music venues. With its owned/operated/managed venues, Live Nation Clubs and Theaters, a division of Live Nation Entertainment, is wide-ranging, including the legendary Fillmore venues and the intimate House of Blues clubs throughout the United States. Live Nation Clubs and Theaters is the country's preeminent group of intimate music venues, featuring superior sound and lighting technology in one-of-a-kind custom-designed environments aimed to bring fans and artists together in unparalleled musical environments.
Our mission is to create a profitable and principled global entertainment company. To celebrate the diversity and brotherhood of world culture. To promote racial and spiritual harmony through love, peace, truth, righteousness and non-violence. Our venues bring fans as close to artists as possible and our aim is to create teams that are just as close.
Who are you?
Passionate and motivated. Driven, with an entrepreneurial spirit. A leader who is resourceful, innovative, forward thinking and committed. Passionate about music and providing an excellent and memorable experience for all fans. At Live Nation Entertainment, our people embrace these qualities, so if this sounds like you then please read on!
The Role:
As the Premium Experiences Supervisor, you are a leader in the venue, committed to providing the highest level of the guests' experience. Someone who is unstoppable in providing the ultimate guest experience. You are not only tasked with ensuring an amplified guest experience, but you are active in driving sales and creating new team programs. This role is one of customer acquisition and customer retention, measured by revenue generation.
Responsibilities:
Responsible for predetermined sales goals

Manage Hourly Team Members

Work with AGM and GM on disciplinary and performance issues

Manage inventory and create the team's nightly, weekly, monthly sales goals

Build relationships and data with the venue's members and VIP clients

Upsell available premium inventory to concert attendees

Ensure compliance with Workplace Standards

Maintain constant communication with staff and guests to ensure that they receive highly personalized service

Floor Management set up and functions
Qualifications:
Excellent communication and interpersonal skills

Well-spoken and personable

Ability to problem solve, multi task and is well organized

Charismatic and a people person. Fearless and excited to lead a team

Ability to take charge, think outside the box and come up with creative solutions

Articulate vocabulary with the ability to adapt and socialize with current audience

Exemplary and professional grooming standards

Ability to anticipate guests' needs
Enhance Revenue
Participate in developing long and short term plans for revenue growth

Generate/Enhance Revenue and VIP counts

Execute nightly sales campaigns that increase incremental sales

Oversee the nightly show Experience Host to ensure financial goals are met
Vibe, Atmosphere and Maintenance within the Venue
Create and maintain a high energy environment that fits within Live Nation standards

Ensure atmosphere of the room adheres to standards including but not limited to; lighting, sound level, music selection, furniture placement and décor

Maintain cleanliness standards at its highest
Essential Personal & Interpersonal Skills
Capable of maintaining a positive attitude

Maintains an objective view in all circumstances

Listens empathically to Management and Team Members

Maintains organization and focus

Takes creative risks to enhance revenue

Behaves professionally to maintain/enhance a positive image

Thinks creatively to produce new possibilities in all areas of operations

Ability to alleviate volatile situations

Shows respect by considering the rights and dignity of others rather than just self

Communicates assertively in a non-aggressive, candid manner

Maintains personal integrity by abiding by and supporting the Mission and Values of the company
In addition to the performance of the essential job functions, the Premium Experiences Supervisor will be evaluated on the following leadership qualities:
Accountability

Development (self and subordinates)

Working Relationships

Judgment

Quality of Work

Dependability/Reliability

Written and verbal communication

Financial Goals

Operations of Experience Goals

Manageability
Minimum Qualifications
WORKING KNOWLEDGE OF: Venue operations; up-scale service procedures; computers (Windows environment: spreadsheets, word processing, databases; training programs; nightlife operations and trends)
ENTRY LEVEL KNOWLEDGE OF: Legal and HR issues with regard to the hospitality industry (federal, state and local law regarding liquor, labor and health code regulations); POS systems, band booking procedures; retail operations; box office operations; promotions
INTERPERSONAL SKILLS: Exhibits positive attitude, maintains objective view, listens empathetically, organized and focused, thinks creatively, maintains composure, shows respect, communicates assertively, maintains personal integrity
ABILITY TO: Handle various projects at one time, coordinate activities, lead, make good decisions, delegate, follow up, communicate with staff and guests in a positive manner
SPECIAL REQUIREMENTS (LICENSES, CERTIFICATES, PROFESSIONAL, ETC.) High School diploma required, College preferred, T.I.P.S. certification or equivalent; 2-3 years experience in an up-scale service and/or in a live music club or nightlife industry with high level customer service
AVAILABILITY : This position will require frequent night, weekends
About Us
Recognized three years in a row by Great Place to Work® and named one of People Magazine's top 50 Companies that Care, Live Nation Entertainment is the global leader in live entertainment and ticketing. Our world-class portfolio reaches all aspects of the live event and ticketing industry, from ground-breaking software in Ticketmaster, mix of legendary venues and restaurants in House of Blues, production leaders in Concerts, exceptional brand partnerships in Media & Sponsorship, and unparalleled team of artist managers in Artist Nation supported by diverse professionals in all facets of Corporate operations.
We recognize that our most important assets are our employees, the rock stars who keep the live experience going. Generous vacation, healthcare, and retirement benefits are just some of the great perks we offer to support our global workforce of more than 38,000. For any stage in your career, our many unique benefit programs are designed to help you live life to the fullest. We offer student loan repayment to support recent grads, six months of paid caregiver leave to support new parents, perks like Roadie Babies (bring your little ones & a caretaker along with you on work trips) and Music @ Home (stipend to cultivate your little ones' music interest), and tuition reimbursement to fuel your ongoing professional development. Plus, working for the world's largest live event and ticketing company means you'll have access to free concerts, festivals, sports games, and more through our exclusive employee ticket concierge.
There is no bigger stage for your career. See what your future looks like at Live Nation Entertainment.