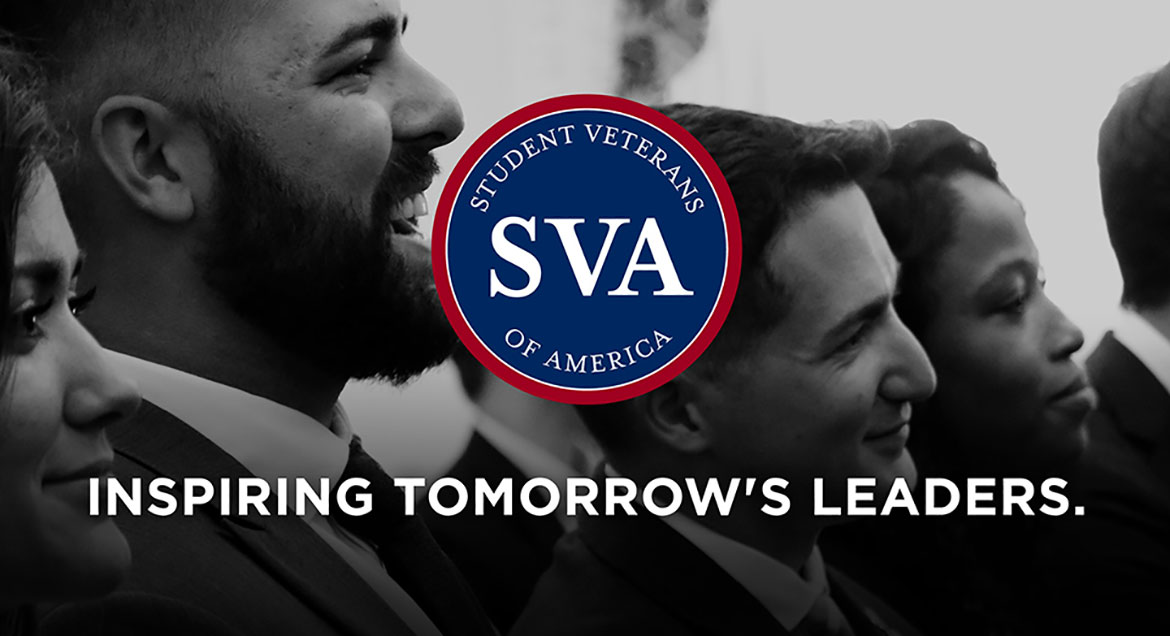 Job Information
Road & Rail Services

Vehicle Shuttle - Houston

in

Houston

,

Texas
Vehicle Shuttle - Houston
Jobs

Job Map

Login

Houston, TX, USA

13.50

Hourly

Full Time

Health, Dental, 401k, Paid Weekly, Annual Bonus, Paid Vacation and Holidays.

Email Me Similar Jobs Email Me This Job

Road & Rail Services is Hiring Now!

Open Interviews Tuesday July 27th, 2021!!!! Walk in Welcome:

Sheraton George Bush Intercontinental Airport

15700 John F Kennedy Blvd

Houston, TX 77032

8:00 AM - 4:00 PM

Job Title: Vehicle Shuttle

Location: Houston, TX

Rate of Pay: $13.50 per hour

Position Summary:

You will perform the essential functions required to safely move vehicles throughout the customers property in preparation for shipment.

Areas of Responsibility:

Comply with all industry, customer and company safety regulations and operating procedures

Conduct Vehicle inventory

Drive vehicles to proper parking bay by assigned route

Drive manual and standard transmission motor vehicles

Perform housekeeping duties as required by Management

What's Required:

High School Diploma/GED or Ability

Safety first mentality

Ability to work in fast paced environment

Able to meet attendance requirements

A team work, can do attitude and willing to learn

Valid state driver's license

We Offer:

A Full Benefits package including Medical, Dental, 401K

Paid Holidays and Vacations

An annual Steel Toe Boot allowance

All Personal Protective Equipment (PPE) provided

Veteran Friendly

A promote from within mentality

and much more!

Company Overview

Established in 1987, Road & Rail Services has grown and diversified to become a leading provider of rail-related services in North America. Our network of skilled associates provides plant and terminal operating expertise as well as field maintenance of rail assets for railroads, rail shippers, and owners of rail related equipment and facilities. Visit us online at www.roadandrail.com for more information!