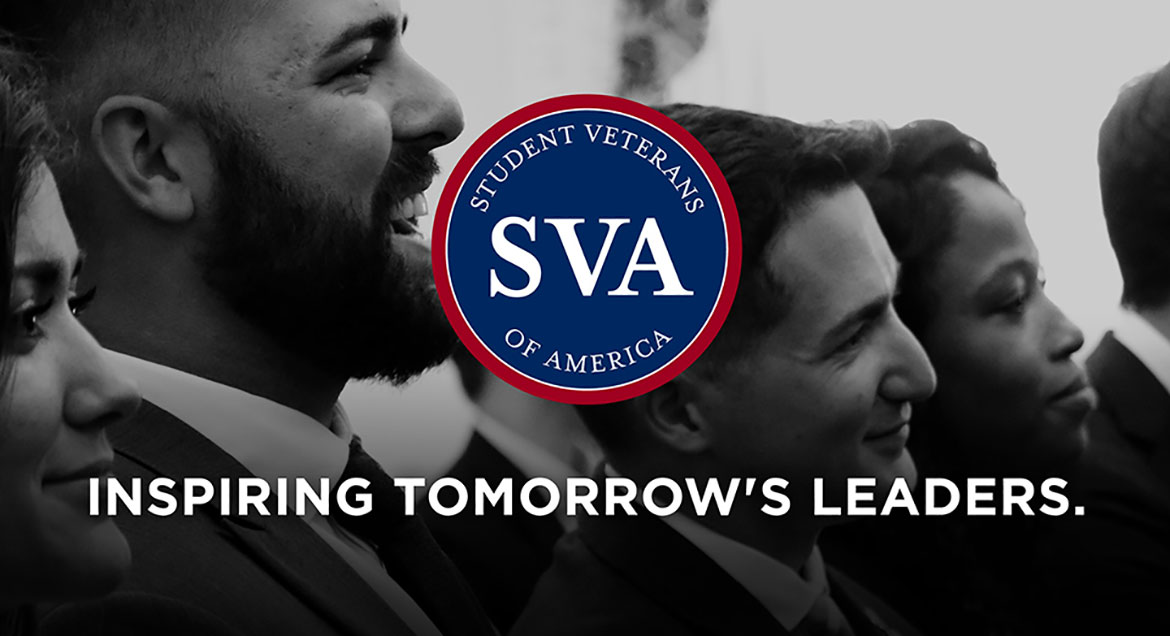 Job Information
UnitedHealth Group

Telephonic Nurse Case Manager RN Kidney Resources Services Telecommute

in

Houston

,

Texas
For those who want to invent the future of health care, here's your opportunity. We're going beyond basic care to health programs integrated across the entire continuum of care. Join us and help people live healthier lives while doing your life's best work. (sm)
As an RN Telephonic Nurse Case Manager for the Kidney Resource Services program, you will be responsible for clinical operations and medical management activities across the continuum of care from assessing and planning to implementing, coordinating, monitoring and evaluating. You will also be responsible for providing health education, coaching and treatment decision support for members.
The schedule for this position includes some evening hours where you will be expected to work until approximately 8pm, based on member availability. For example: 11am-8pm OR a split shift 8am-12pm and then 4pm-8pm
You'll enjoy the flexibility to telecommute* from home from anywhere in the USA as you take on some tough challenges.
Primary Responsibilities:
Making outbound calls to assess members' current health status

Identifying gaps or barriers in treatment plans

Providing patient education to assist with self-management

Interacting with Medical Directors on challenging cases

Coordinating care for members and services as needed (home health, DME, etc.)

Educating members on disease processes

Encouraging members to make healthy lifestyle changes

Utilizing Milliman criteria to determine if patients are in the correct hospital setting

Making "welcome home" calls to ensure that discharged member receive the necessary services and resources

Documenting and tracking findings
This position will require active and unrestricted Nursing licensure in multiple US States. Selected candidate must be willing and able to obtain and maintain multiple state licensures (application fees and filing costs paid for by UHG).
You'll be rewarded and recognized for your performance in an environment that will challenge you and give you clear direction on what it takes to succeed in your role as well as provide development for other roles you may be interested in.
Required Qualifications:
Active, unrestricted RN license in your state of residence

Multiple state licensures (in addition to Compact License if applicable) or ability to obtain multiple state nursing licenses required

2+ years of RN experience in a hospital, acute care, or direct care setting, or experience as a Telephonic Case Manager for an insurance company

Renal, Chronic Kidney Disease or Dialysis Care experience as a main focus of your job

Computer proficiency utilizing MS Office (Word, Excel, PowerPoint and Outlook), including the ability to type and talk at the same time while navigating a Windows environment

Must reside in a location that can receive a UnitedHealth Group approved high speed internet connection or can leverage existing high-speed internet service

Access to dedicated work space from home for in home office set up

Ability to work schedule listed
Preferred Qualifications:
BSN

Compact state RN license

Diabetic educator experience

Certified Case Manager (CCM)

ICU, Cardiology or Critical Care experience

Strong working knowledge of hypertension and/or diabetes

Experience with discharge planning

Telephonic case management experience
Do you have compassion and a passion to help others? Transforming healthcare and millions of lives as a result starts with the values you embrace and the passion you bring to achieve your life's best work.(sm)
*All Telecommuters will be required to adhere to UnitedHealth Group's Telecommuter Policy
Diversity creates a healthier atmosphere: UnitedHealth Group is an Equal Employment Opportunity/Affirmative Action employer and all qualified applicants will receive consideration for employment without regard to race, color, religion, sex, age, national origin, protected veteran status, disability status, sexual orientation, gender identity or expression, marital status, genetic information, or any other characteristic protected by law.
UnitedHealth Group is a drug-free workplace. Candidates are required to pass a drug test before beginning employment.
Job Keywords: RN, nurse, case manager, telephonic, dialysis, nephrology, kidney, renal, diabetes, diabetic, Medicare, geriatric, high risk, telecommute, work from home, virtual, Texas, TX