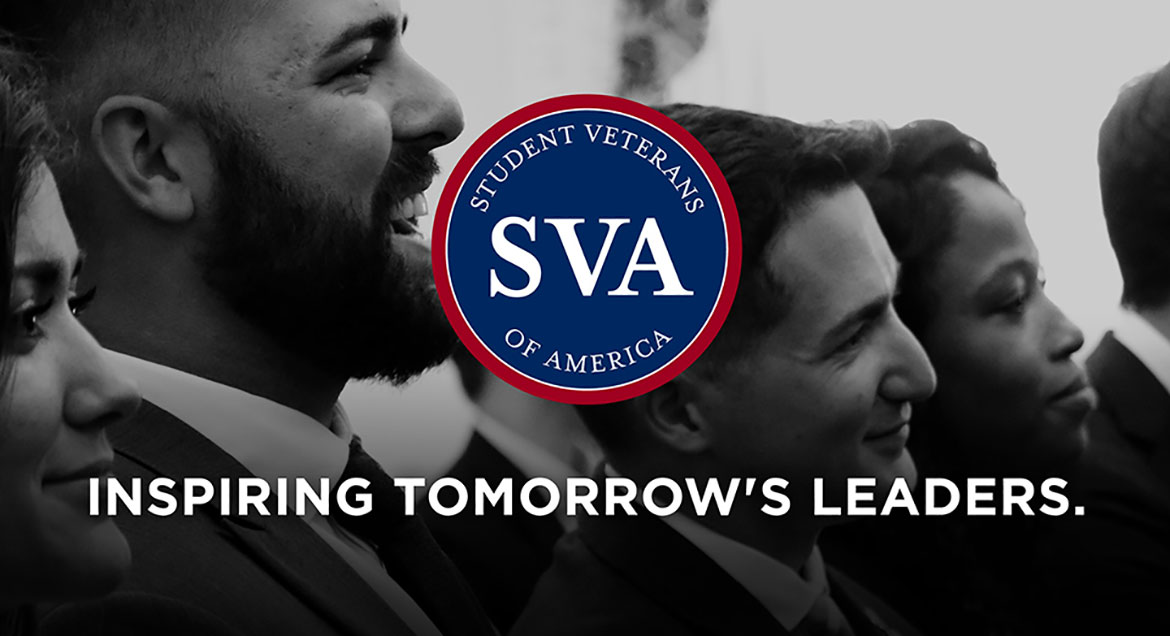 Job Information
CACI International

Space Program Virtual Reality Software and Simulation Engineer

in

Houston

,

Texas
Space Program Virtual Reality Software and Simulation Engineer
Job Category: Engineering
Time Type: Full time
Minimum Clearance Required to Start: None
Employee Type: Regular
Percentage of Travel Required: Up to 10%
Type of Travel: Continental US
CACI is looking for an experienced Software Engineer in the field of virtual reality (VR) / augmented reality (AR) software development or graduate student with research experience. The individual will work with us in the Virtual Reality Laboratory (VRL) at NASA / Johnson Space Center (JSC) in Houston, TX where we support a broad range of NASA astronaut crew space activities.
What You'll Get to Do:
We are building the team that will take astronauts back to the Moon and on to Mars and are looking for an experienced software engineer. The position requires background in Computer Graphics/VR/AR to support our efforts to continue developing software technology used to model and simulate the space environment and complex space systems for astronaut training, extra-vehicular activity (EVA) planning and review, and future human exploration vehicle design review. Candidates should have great interest in VR/AR software development with experience or research/thesis backgrounds in the topic area, have had an outstanding academic career, and most of all, possess a great passion to contribute to our Nation's exploration of space.
This work takes place in a highly stimulating and dynamic environment that is critical in the human space exploration initiative. This position requires a self-motivated, capable person wanting to work in a team-oriented, friendly, but demanding, environment. The ideal individual should have strong verbal and written communication skills, and strong customer relationship skills.
Above all, the individual will have a positive, can-do attitude, be flexible, and be willing to take on new assignments and responsibilities as they arise.
More About the Role:
Develop VR/AR prototype systems to meet customer requirements

Contribute to VR/AR training and simulation systems in support of astronaut training

Contribute to the development of VR Lab software products and Trick Lab simulations

Develop and maintain state-of-the-art skills in VR/AR and act as a resource in VR/AR development

Assist in the daily operations of the JSC Virtual Reality Lab training facility as needed
You'll Bring These Qualifications:
Must be a U.S. Citizen or U.S. Permanent Resident for access to USG facilities.

B.S. in Computer Science, Computational Engineering, Computer Engineering, Aerospace Engineering Electrical Engineering, or a related degree with significant coursework involving software project development + a minimum of two years of relevant VR / AR experience.

A new M.S. graduate will also be considered with a minimum of 6-12 months relevant work in VR / AR or aerospace systems (which can include graduate student research, student internships, co-ops, or support of university computing labs or research facilities, etc.)

Strong computer and software skills in both Linux and Windows environments using C/C++.

Individual must have strong customer focus with willingness and desire to go above and beyond to respond to a client's needs.

Must be a highly responsible, team-oriented individual with strong communication skills and work ethic.
These Qualifications Would be Nice to Have:
Course work or internship experience in space vehicle systems and operations, and aerospace dynamics.

Human computer interaction system design experience.

Experience with Unity and/or Unreal graphics engines.

Experience with Vive / Lighthouse system, Oculus Rift system, and/or Oculus Quest system.

Experience with other graphical tools such as Blender, AC3D, Maya, Photoshop, GIMP, etc., a plus.

Experience with software simulation, e.g., CACI/NASA Trick simulation.

Experience with C#, Python, or Tcl/Tk a plus
What We Can Offer You:
We've been named a Best Place to Work by the Washington Post.

Our employees value the flexibility at CACI that allows them to balance quality work and their personal lives.

We offer competitive benefits and learning and development opportunities.

We are mission-oriented and ever vigilant in aligning our solutions with the nation's highest priorities.

For over 55 years, the principles of CACI's unique, character-based culture have been the driving force behind our success.
Company Overview: At CACI, you will have the opportunity to make an immediate impact by providing information solutions and services in support of national security missions and government transformation for Intelligence, Defense, and Federal Civilian customers. CACI is an Equal Opportunity Employer – Females/Minorities/Protected Veterans/Individuals with Disabilities.
As required by Executive Order 14042, Federal contractor employees are required to be fully vaccinated against COVID-19 by December 8, 2021 regardless of the employee's duty location or work arrangement (e.g., telework, remote work, etc.), subject to such exceptions as required by law. If selected, you will be required to be vaccinated against COVID-19 and submit documentation of proof of vaccination before starting employment with CACI.