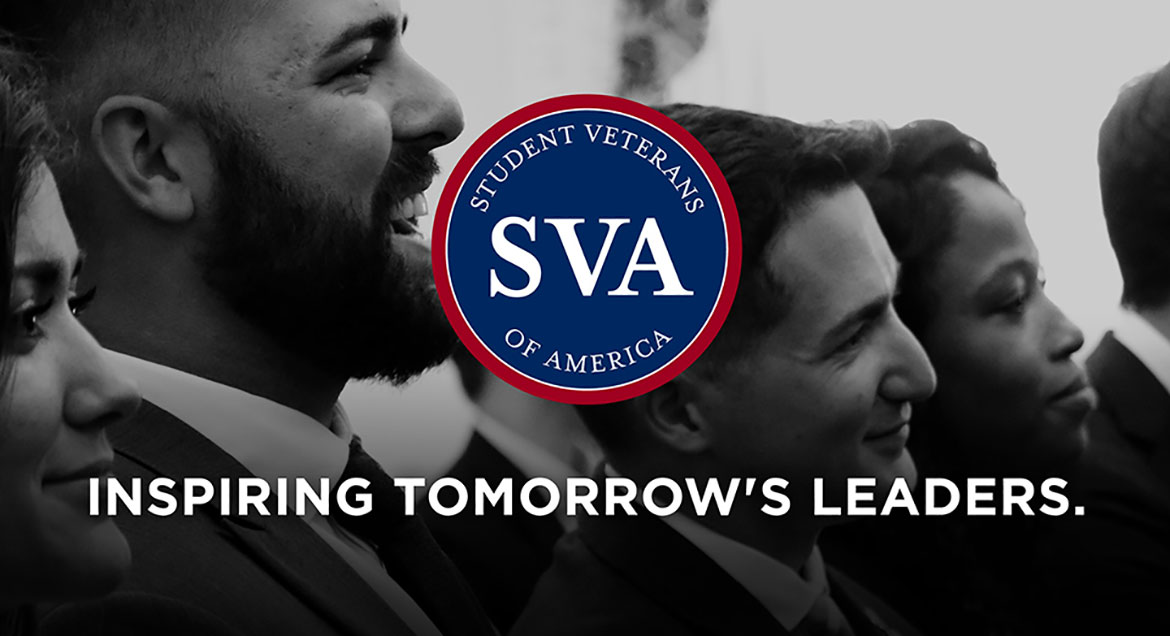 Job Information
Capgemini

Senior Service Delivery Manager

in

Houston

,

Texas
Required Skills
Delivery Lead experience
10 yrs experience as Overall Tech lead with knowledge of the noted skills; AppSync, dot Net core, Lambda, Safe Agile, AWS CDK, Microservices, AWS native stack, SQL Server, PostgreSQL, MongoDB, code review, squad level issue resolution and squad technical management
Candidates should be flexible / willing to work across this delivery landscape which includes and not limited to Agile Applications Development, Support and Deployment.
Applicants for employment in the US must have valid work authorization that does not now and/or will not in the future require sponsorship of a visa for employment authorization in the US by Capgemini.
Within each center, Service Delivery Senior Manager is responsible for delivery of service for a Client and/or for a specific function within an Engagement, whether it be local or remote. The Service Delivery Senior Manager manages multiple delivery teams within one or across different Engagements.
Service Delivery Senior Manager is responsible for:
• meeting all service level agreements (SLAs),
• key performance indicators (KPIs),
• cost budgets
• contracted service
• quality improvements
• information security
He/she reports in these aspects to the local or remote Engagement Director/Manager. In case of remote reporting relationship, he/she maintains a local reporting for all other areas e.g. people matters, disciplinary actions, etc.
• Quallification: 9-13 years (3 years min relevant experience in the role) experience, Bachelor's Degree
• Should be an experienced individual in Process, Negotiation, Transition Management and Continuous (Service) Improvement.
Job: Project Manager
Organization: NA AS
Title: Senior Service Delivery Manager
Location: TX-Houston
Requisition ID: 057748