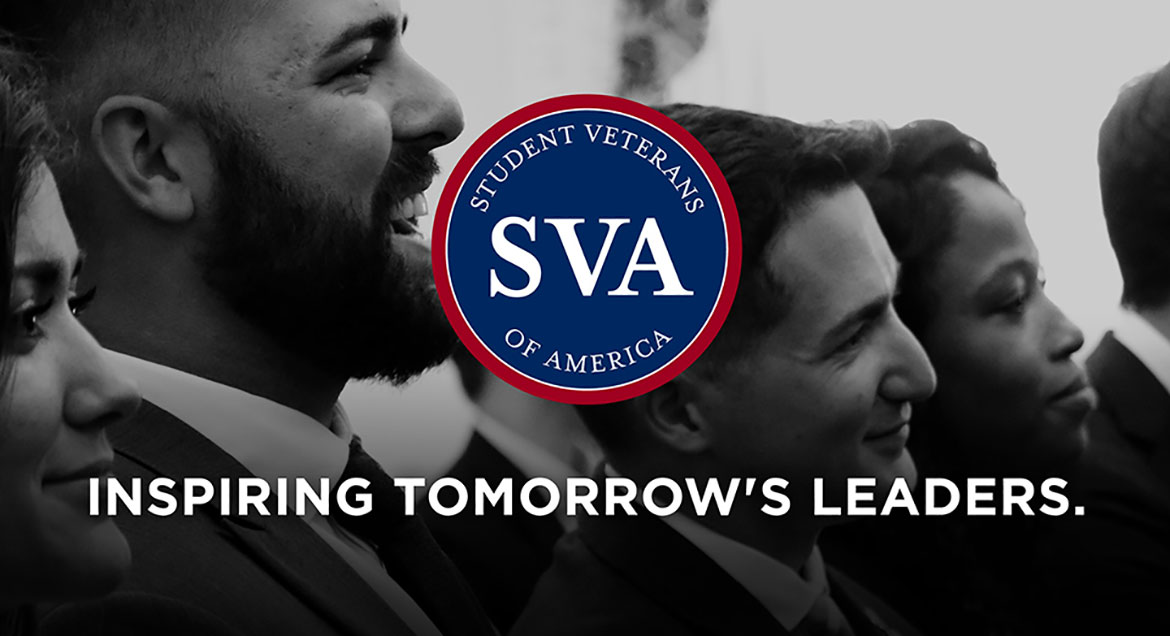 Job Information
Axalta Coating Systems

Senior Scientist

in

Houston

,

Texas
Axalta Coating Systems Ltd. ("Axalta," or the "Company"), is a leading global manufacturer, marketer and distributor of high-performance coatings systems. With over a 150-year heritage in the coatings industry, Axalta is known for manufacturing high-quality products with well-recognized brands supported by market-leading technology and customer service.
Over the course of the Company's history, Axalta has remained at the forefront of the industry by continually developing innovative coatings technologies designed to enhance the performance and appearance of customers' products, while improving the customer's productivity and profitability. Axalta's diverse global footprint of 50 manufacturing facilities, four technology centers, 47 customer training centers and more than 14,000 team members allows the Company to meet the needs of customers in over 130 countries. Axalta serves its customer base through an extensive sales force and technical support organization, as well as through approximately 4,000 independent, locally-based distributors. The Company's scale and strong local presence are critical to its success, allowing leverage of the technology portfolio and customer relationships globally while meeting customer demands locally.
Axalta operates its business in two operating segments: Performance Coatings and Transportation Coatings, serving four end markets, including: Refinish, Industrial, Light Vehicle and Commercial Vehicle, across the following four regions: North America, EMEA, Latin America and Asia-Pacific.
Axalta Coating Systems is seeking an experienced Scientist to join our Powder Coatings Technology Group in Houston, Texas. The Senior Scientist will advance our fundamental understanding of powder coating technology in support of Axalta's growth initiatives. This includes color development, product design, product development, enhancements & modifications to improve coating performance and reduce cost, while also improving efficiency during manufacturing and application. The role of the Senior Scientist will report into the Powder Technology Manager.
Responsible for color matching and development of new product formulations across a range of product technologies and markets, including initial definition with the customer, scale-up with manufacturing and optimization of performance at the customer site

Work as an active member of cross functional project teams with Manufacturing, Product Management and Sales

Lead projects and direct work of others as needed

Interact with others in R&D, Sales and Marketing to propose new projects targeted for growth opportunities in traditional and adjacent markets

Apply statistical methods to investigate problems and analyze results

Organize objectives, set milestones and deliver results against aggressive timelines
#LI-GM1
Education:
BS/MS/PhD Degree in Chemistry, Polymer Science or Coatings is preferred. Serious consideration will be given to degreed candidates in other science related fields with applicable formulation and work experience.
Qualifications:
Must have at least 5-10 years of practical R&D experience

Experience in Powder Coatings background is preferred

Should have a fundamental understanding of coatings technology, cross linkers, additives, pigments and product design

Experience with color design, color matching technology & techniques, including solid and metallic coatings

An understanding of chemical manufacturing as it relates to coatings, resins or polymers is a plus

Ability to develop and/or implement coating characterization testing methods, calibrate & run instrumentation and interpret results

The ability to lead projects and direct work of others when needed

Knowledge of design of experiment (DOE) techniques

Excellent communication skills (verbal and written), problem solving capabilities and the ability to work both independently and as a part of a team

Willingness and ability to travel if needed
Please note that Axalta Coating Systems will not accept any candidate profiles sent unrequested and unsolicited by recruiting agencies. Axalta Coating Systems collaborates with preferred providers based on framework agreements and will not pay any fees to recruiting agencies without an agreement. Should Axalta Coating Systems receive a candidate profile form a recruiting agency with which there is no framework agreement, and should the respective candidate be considered or hire, this will not entitle the recruiting agency to claim payment or fees.
Requisition ID: 2021-5607
External Company URL: www.axalta.com