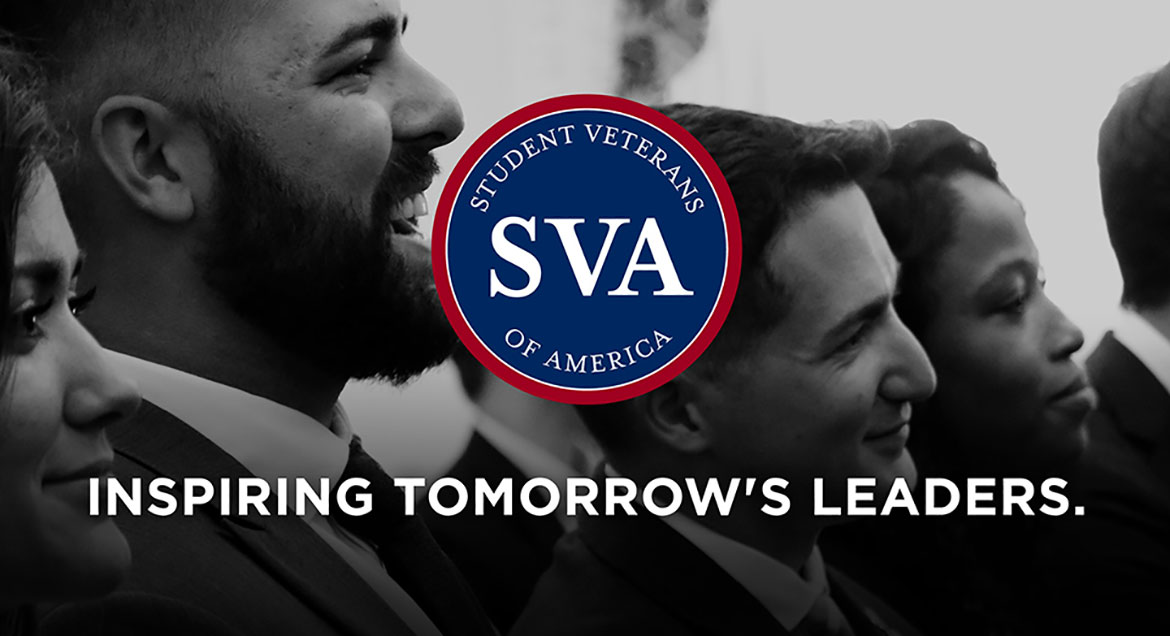 Job Information
IHS Markit

Principal Product Manager Geoscience Product Portfolio

in

Houston

,

Texas
General Job Duties
Works directly with the product development team to define product requirements and ensure they match client expectations.

Creates the product vision and resulting development strategy

Manages product lifecycle from inception through retirement

Responsible for documenting market requirements to support customer workflow problems

Responsible for product roadmaps and prioritizing enhancements to existing products

Develops development investment business cases for management approval

Evolves the product through buy, build or partner strategies

Creates and maintains competitive pricing schedules that reflect product value

Mentors customer-facing staff development and training on product technology and sales information

Works with Product Marketing and Commercialization to create effective customer value propositions that result in customer purchase and adoption of new products or enhancements to existing products
Specific Job Duties
Subject Matter Expert on Kingdom providing the market requirements for our Geological and Geophysical solutions.

Interacts with members of product development, sales, customer care support, and directly with customers to provide and resolve any issues that may arise

Coordinates with other Energy product teams to exploit synergies and opportunities to share technologies and/or integration of products

Participates in customer focus / advisory and or user groups
Education/Experience Requirements
Minimum 2 years of experience as a geologist or geophysicist

Bachelor's Degree in Geology or Geophysics

Experience in upstream oil and gas company with a deep understanding of the E&P lifecycle

Excellent analytical and problem-solving skills

Must be able to work effectively as part of a product team and foster team cooperation

Stays current with rapidly changing technology and applies it to business needs

Must be able to effectively communicate technical information to both technical and non-technical personnel
Other skills
Ability to articulate technology and product positioning to both a business and technical audience

Excellent communication skills & the ability to influence others

Strong written and verbal communications with a strong aptitude for presenting thoughts and ideas to all levels of internal and external stakeholders

Sales and business development experience with oil and gas data products beneficial

Experience and familiarity with IHS products and data beneficial
---
IHS Markit is committed to Equal Employment Opportunity and providing reasonable accommodations to applicants with disabilities. If you are interested in applying for employment with IHS Markit and need special assistance or accommodation to use our website to apply to a position, please contact accessibility@ihsmarkit.com or call +1 212 849 0399. Determination on requests for reasonable accommodation will be considered on a case-by-case basis.
This contact information (email and phone) is intended for application assistance and accommodation requests only.
We are unable to accept resumes or provide information about application status through the phone number or email address above. Resumes are only accepted through the online application process and only qualified candidates will receive consideration and follow-up.
IHS Markit is proud to provide equal employment opportunity (EEO) to all persons regardless of age, color, national origin, citizenship status, physical or mental disability, race, religion, creed, gender, sex, sexual orientation, gender identity and/or expression, genetic information, marital status, status with regard to public assistance, veteran status, or any other characteristic protected by law. We maintain a drug-free workplace and perform pre-employment drug testing. As a federal contractor in the United States, IHS Markit is required to participate in the E-Verify Program to confirm eligibility to work in the United States. For information regarding legal rights and protections in the United States, please click on the following links:
Right to WorkEEO is the LawEEO is the Law SupplementPay Transparency Statement
---
Current Colleagues
If you are currently employed by IHS Markit, please apply internally via the Workday internal careers site.
IHS Markit harnesses deep sources of information, analytics and expertise to forge solutions for the industries and markets that drive global economies. Our company partners with clients in business, finance and government to provide the unrivaled insights and perspectives that lead to well-informed, confident decisions. We call this The New Intelligence. IHS Markit serves more than 50,000 key customers in more than 140 countries, including 80 percent of the Fortune Global 500. We help decision makers apply higher-level thinking to daily tasks and strategic issues across a host of industries and disciplines including energy, finance, automotive, engineering, technology, maritime and trade, aerospace and defense, chemical, and economics and country risk.
Headquartered in London, IHS Markit (NYSE: INFO) is committed to sustainable, profitable growth.