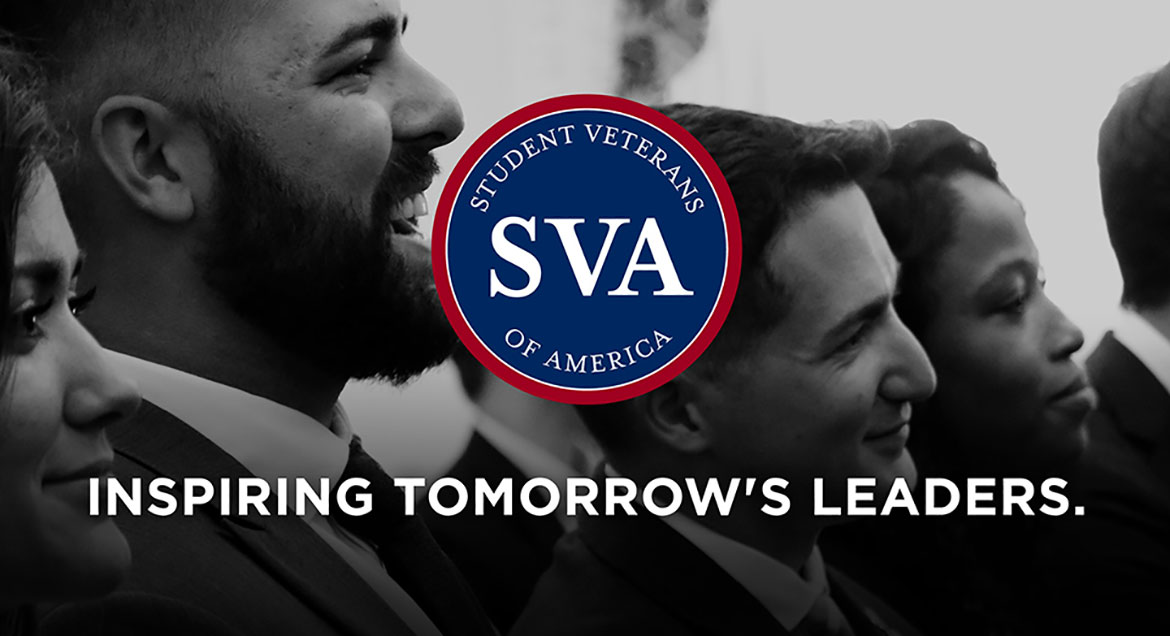 Job Information
Greene, Tweed & Co.

Mold Press Operator

in

Houston

,

Texas
At Greene, Tweed, you'll find the cutting-edge technology, world-class polymer expertise and endless advancement opportunities you'd expect from a multi-national industry leader. You'll find them all in an environment that embraces diversity in people and opinions, moves decision making to the point of impact, and celebrates your success.
If you enjoy continuous learning and are excited about working with and creating technological solutions, explore career opportunities with Greene, Tweed.
Job summary: Set- up and operates compression molding machines and support equipment to make specified components that meet quality standards, design specifications and production requirements. Essential Duties/Responsibilities: • Molding of quality rubber and fabric parts using materials & fabrics inserted into a mold and placed in a heated press line. Understanding of press cycle times and meticulous removal of parts from mold required. • Facilitates press operations by selecting proper molds, inspecting mold surfaces, sandblasting & cleaning as required and positioning into press plates. • Uses basic hand tools & measure devices, electric hoist, sand blasters, knives, shears, etc. • Interpret job paperwork to determine schedule, assembly procedure, process requirements and quality requirements necessary to complete the task accurately and on time. • Perform computer transactions necessary to reference online documentation, provide production order feedback on time, quantity, scrap, batch control and quality information. • Accurately completes and forwards job paperwork with appropriate stamps, quantity, date, initials etc., as per work • Verify accuracy of components issued, job paperwork, attached drawings, router and tool requirements. • Follows all safety precautions and rules, including wearing protective equipment, as required.
Note: This Job Description in no way states or implies that these are the only duties to be performed by the employee occupying this position. Employees will be required to follow any other job-related instructions and to perform any other job-related duties requested by the Supervisor. All requirements are subject to change and updates.
We offer a competitive benefits package that includes medical, dental, vision, life insurance, short term and long term disability insurance, 401K savings plan, paid time-off, tuition assistance and more, to meet the diverse needs of all employees and their family members.
EEO Minorities/Females/Protected Veterans/Disabled
Greene, Tweed, a Federal Contractor, is an equal opportunity employer of protected veterans and individuals with disabilities. All qualified applicants will receive consideration for employment and will not be discriminated against on the basis of disability or their protected veteran status.
NOTE: Greene, Tweed is not seeking assistance or accepting unsolicited resumes from search firms for employment opportunities, unless they have a written agreement for the position they are contacting us about. Regardless of past practice, all resumes submitted by search firms to any employee at GT without a valid written search agreement in place for that position will be deemed the sole property of Greene, Tweed, and no fee will be paid in the event the candidate is hired by Greene, Tweed as a result of the referral or through other means.
Where Inspiration Drives Innovation
At Greene Tweed we believe that our true capability as a technology-focused company comes from our employees. Every customer challenge is solved by a team, and members are engaged across departments. From engineering and manufacturing, to sales and marketing, we work together using cutting-edge technology to assess problems, recommend solutions, and bring them into reality.
The tools of social business bring voices from around the world together in collaboration. And advanced capabilities such as FEA and state-of-the-art laboratories allow for comprehensive testing, analysis, and predictive modeling. Our manufacturing facilities expand the limits of possibility in fabrication. And embedded Lean Six Sigma upholds the highest levels of quality and efficiency during production.
This process of development is fundamental to Greene Tweed's ability to solve critical challenges. And it means going beyond the right tools, and seeking out the right people.