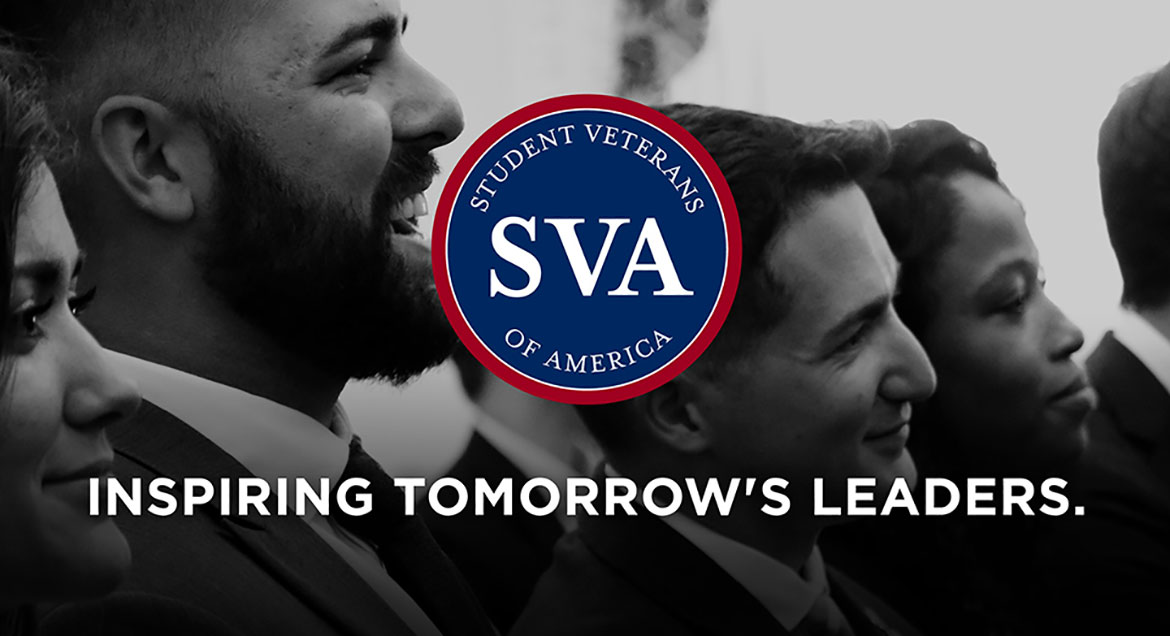 Job Information
Bechtel Corporation

Layout Designer (3D)

in

Houston

,

Texas
Requisition ID: 265384
Relocation Authorized: None

Telework Type: Part-Time Telework

Work Location: Houston, TX
Overview:
Since 1898, we have helped customers complete more than 25,000 projects in 160 countries on all seven continents that have created jobs, grown economies, improved the resiliency of the world's infrastructure, increased access to energy, resources, and vital services, and made the world a safer, cleaner place. Differentiated by the quality of our people and our relentless drive to deliver the most successful outcomes, we align our capabilities to our customers' objectives to create a lasting positive impact. We serve the Infrastructure; Nuclear, Security & Environmental; Energy, and Mining & Metals markets. Our services span from initial planning and investment, through start-up and operations. Core to Bechtel are our values ethics, safety, quality, people, culture, relationships, innovation and sustainability, and our covenants integrity, respect, collaboration, trust, and delivery. They are what we believe, what customers can expect, and how we deliver
Position Summary
Bechtel is looking for a Plant Design & Piping (PD&P) Layout Designer for the Mining and Metals team, based in Houston. This position will report to the Plant Design Engineering Group Supervisor. The position will be responsible for planning and conducting independent work that requires judgment in the evaluation, selection, application, and adaptation of the design in a project. Learn about applicable industry standards and codes, accepted design practices, and quality standards for a global business unit. Receives operational supervision and technical guidance from a senior supervising designer, engineering supervisor, or design supervisor. Provides operational direction and technical guidance to subordinate design and drafting personnel, as directed. Establishes and maintains communication with design and engineering supervisors in charge of related disciplines and with administrative staff within the group or project. Consults equipment suppliers, technical specialists, and customer representatives, as directed, to provide and receive technical information.
Responsibilities
Prepares 2-D Computer Aided Design (CAD) plant layouts and study drawings from which detailed design 3-D CAD models and/or construction drawings are completed.

Prepares portions of 3-D CAD design model (S3D) under the supervision of experienced designers.

Reviews and checks calculations, design models, drawings and design documents prepared by others in the group and by material suppliers, as assigned.

Receives operational supervision and technical guidance from a supervising designer or designated supervisor.

Works with designers in other disciplines to coordinate overall design and technical requirements.

Generates 2D drawings or 3D Computer Aided Design (CAD) S3D design models of high complexity with minimal guidance from others.

Prepares bulk material quantity takeoffs applicable to the discipline.

Works with designers in other disciplines in the overall assignment to coordinate designs.

Answers questions from client or construction group on design for assigned responsibility.

Compiles, maintains, and accesses job drawing files, records, and drawing controls, as instructed.

Prepares design calculations used in the discipline.

Participates in and fosters a work environment that is based upon openness, trust, communication, teamwork, empowerment, innovation, and satisfaction.
Qualifications and Skills:
AA/AS degree or certification in an engineering curriculum or drafting/design with 2 years of experience in piping design utilizing Smart 3D (S3D). or in lieu of degree, a high school diploma or equivalent with a minimum of 5 years of related experience in piping design utilizing Smart 3D (S3D).

Sound knowledge of CAD design and drafting techniques, engineering drawing, graphic arts, reading of drawings and reproduction methods used by the discipline.

Familiarity with relevant Engineering Department Procedures (EDPs), design standards and guides, and Bechtel Standard Application Programs (BSAPs) is preferred.

Skill in reading, interpreting, and using related documents and drawings prepared by other project groups.

Knowledge of the application of engineering and construction materials related to the discipline's design responsibilities.

Basic knowledge of industry and regulatory standards, design criteria, and codes relevant to the discipline.

Knowledge of mathematical formulae and design calculations used in the discipline.

General knowledge of technical responsibilities of other groups associated with the total design effort.

Skill in leading the technical work of less experienced designers and/or drafters who share in the design effort.
Shaping tomorrow together
Bechtel is one of the most respected global engineering, construction, and project management companies. Together with our customers, we deliver landmark projects that foster long-term progress and economic growth. Since 1898, we've completed more than 25,000 extraordinary projects across 160 countries on all seven continents. We operate through four global businesses: Infrastructure; Nuclear, Security & Environmental; Energy; and Mining & Metals. Our company and our culture are built on more than a century of leadership and a relentless adherence to our values, the core of which are safety, quality, ethics, and integrity. These values are what we believe, what we expect, what we deliver, and what we live.
www.bechtel.com
Bechtel is an Equal Opportunity Employer. All qualified applicants will receive consideration for employment without regard to race, color, religion, sex, sexual orientation, gender identity and expression, age, national origin, disability, citizenship status (except as authorized by law), protected veteran status, genetic information, and any other characteristic protected by federal, state or local law.
In accordance with Bechtel's duty to provide and maintain a safe workplace for our employees and to safeguard the health of our families, customers, and visitors, we have adopted mandatory COVID-19 safety protocols for each work location, which may include a vaccination or testing requirement. Please speak with your Bechtel recruiter to determine which protocols apply to the work location for the job you are seeking.