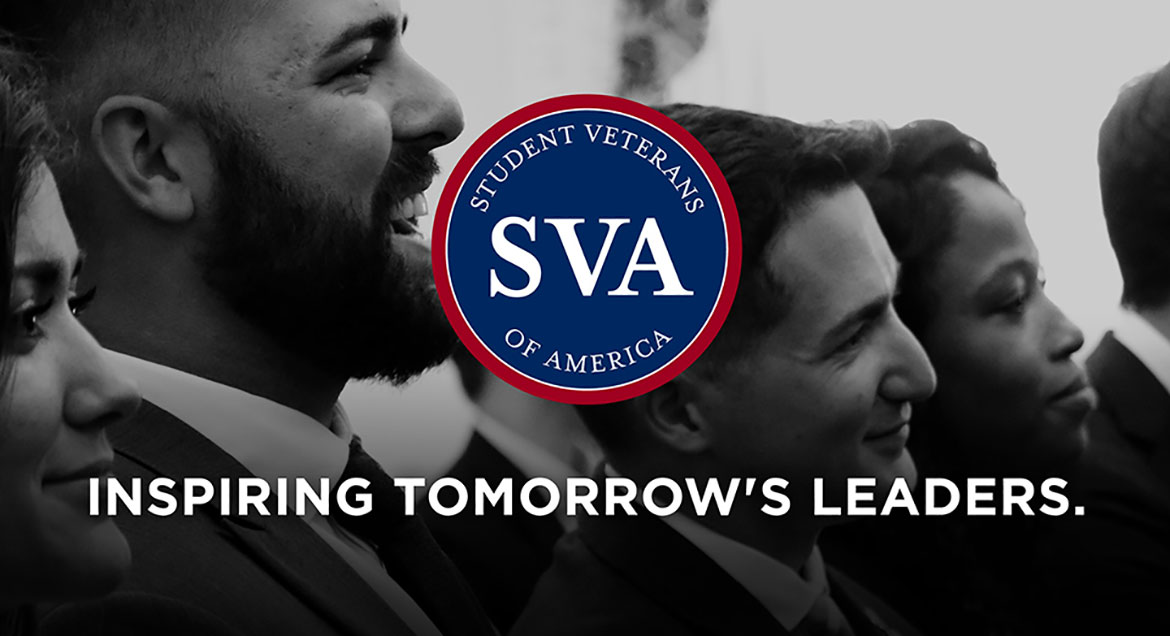 Job Information
Encompass Home Health

Hospice Regional Administrator Registered Nurse

in

Houston

,

Texas
Hospice is a philosophy of care and our team of caring professionals are dedicated to providing physical, psychological, spiritual and emotional comfort to patients and their loved ones.
If this is your calling, Encompass Health is hiring a Hospice Regional Administrator to lead our teams in Houston, Woodlands, and College Station. The position is based out of one hospice branch office with regular and frequent travel between the branch locations.
Encompass Health is consistently ranked as a top best-place-to-work in the communities we serve. More than a motto, "A Better Way to Care" is our guiding principle that fosters a collaborative and inclusive culture that empowers all employees to make a lasting impact on the lives of others.
Encompass Health – Home Health & Hospice provides:
Employee resources provided that build clinical knowledge, encourage evidence-based best practices, and promote individual careers;

Continuing education opportunities

Cutting-edge technology for seamless connections between patients, caregivers and physicians

Stable, ethical, and supportive workplace; corporate stability

Generous time off with pay for full-time employees – 30 days

Scholarship program for employees and their children

Matching 401(k) plan for all employees

Comprehensive insurance plans for medical, dental, and vision coverage

Supplemental insurance policies for life, disability, as well as critical illness, hospital indemnity and accident insurance plans for full-time employees

Electronic medical records & mobile devices for all clinicians

Incentivized bonus plan; Fleet Program; Mileage Reimbursement
The Hospice Regional Administrator contributes to the overall company success by leading his/her Agencies to provide A Better Way To Care to the community in which they serve while ensuring that the execution of multiple branch operations are met on a daily basis.
The Regional Administrator effectively manages the operations, clinical services, personnel performance, and office management for multiple providers and/or branches on an ongoing basis.
The Administrator reports directly to the Regional Vice President/Regional Director and to the Governing Body of the agency as required.
A Bachelor's degree in health care administration or a related field, or a minimum of five years of administration experience in the health care field is required.

Must have prior Hospice administrator experience, including supervision of multiple branch sites (offices), and leading and/or directing a home care agency with a census in excess of 100 patients; OR must have comparable prior supervisory experience in a hospice setting leading or directing multiple offices with a large patient census.

Must have a good understanding of the Federal, State and local laws/regulatory guidelines governing the operation of a Hospice agency

Must be professional, organized and able to effectively communicate both orally and in writing as well as prepare and present education material to Agency employees and community referral sources utilizing computers/electronic equipment.

Must comply with Agency's Statement of Employability

Must possess a valid state professional license if Administrator is a clinician.

RN preferred, but not required.
Encompass Health – Home Health & Hospice is an equal opportunity employer. We work to promote differences in a collaborative and respectful manner. We are committed to a work environment that supports, encourages and motivates all individuals without discrimination on the basis of race, color, religion, sex (including pregnancy or related medical conditions), sexual orientation, gender identity, marital status, age, disability, national or ethnic origin, military service status, citizenship, genetic information, or other protected characteristic. At Encompass Health, we aren't only a workplace, we are a community that truly 'sets the standard' by working and living in harmony with one another.
External Company Name: Encompass Health - Home Health & Hospice
External Company URL: http://ehhi.com/
Street: 12727 Featherwood Dr