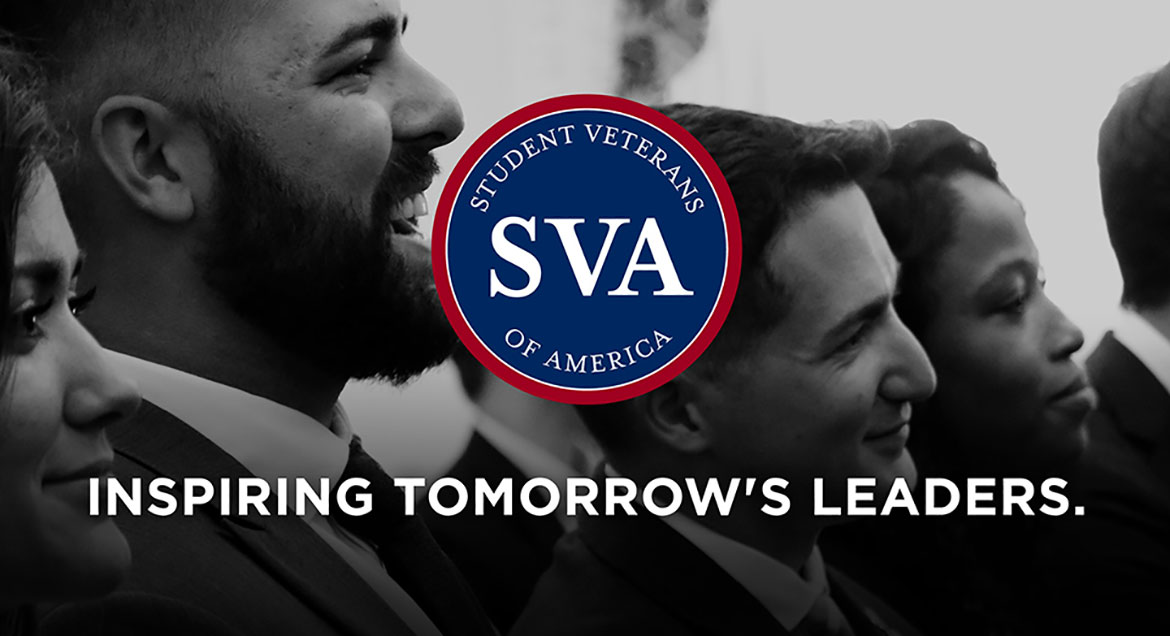 Job Information
Houston Methodist

Doorperson - Evening - PRN

in

Houston

,

Texas
JOB SUMMARY
Responsible for assisting and directing incoming persons to the facility. Greets patients and guests arriving at and departing from the Hospital. Expedites the discharge of patients. Provides passenger loading and unloading service, including luggage and wheelchair assistance. Monitors safety of discharged patients. Maintains traffic control.
PATIENT AGE GROUP SERVED
Neonate (Newborn) Birth to 28 days
Infants/Young Toddlers (29 days to 18 months)
Young Adult (19-40 years)
Middle Adult (40-65 years)
Mature Adult (65 years and older)
DUTIES AND RESPONSIBILITIES
1)Greets all arriving customers in a courteous fashion. Opens vehicle doors for all arriving and departing customers. Assists in loading and unloading patient and guest belongings. Maintain proficiency in operation of special equipment used to assist non-ambulatory patients. Recognizes customers with special needs and acts accordingly.
2)Monitors discharging patients and coordinates their status with other Door-persons and other departments of the Hospital by radio or other appropriate means. Checks status of discharges to expedite for waiting drivers. Ensures timely and safe loading of patients and their belongings into vehicles.
3)Assist in traffic control of guests picking up discharged patients at all points on the Fannin Ramp or other locations that require a Doorperson assistance with patients.
4)Provides customers with information regarding questions on TMH, TMC, transportation, directions, valet and self-parking services, and rates. Directs customers to the appropriate areas.
5)Maintains equipment stock (wheelchairs, luggage carts, Transcarts) on the Fannin Ramp and notifies the Central Call Center when equipment is needed.
6)Policies and Procedures: Adheres to all Hospital and departmental policies and procedures. Follows all TMH and Department safety rules and reports all violations promptly.
7)Service Image: Practices and projects image consistent with the treatment of all individuals with dignity and respect. Follows Service Plus and Business Practices principles. Participates in departmental process improvement activities. Exhibits flexibility in working with new processes.
8)Demonstrates the components of the I CARE values statement.
9)Follows all safety rules while on the job. Reports accidents promptly and corrects minor safety hazards.
10)Performs all other job-related duties as assigned.
EDUCATION REQUIREMENTS
Requires High School diploma, G.E.D., or applicable experience.
EXPERIENCE REQUIREMENTS
One year experience working in hotel or customer service industry.
CERTIFICATES, LICENSES AND REGISTRATIONS REQUIRED
None
SPECIAL KNOWLEDGE, SKILLS AND ABILITIES REQUIRED
Same as Experience Requirements.
Since its founding in 1919, Houston Methodist Hospital has earned worldwide recognition. Houston Methodist Hospital is affiliated with the Weill Medical College of Cornell University and New York-Presbyterian Hospital, one of the nation's leading centers for medical education and research. In 2020, U.S. News & World Report named Houston Methodist Hospital to its top ranked Honor Roll for the fourth time and second consecutive year. 2020 also marked the ninth year in a row Houston Methodist Hospital has been named the No. 1 hospital in Texas. Houston Methodist Hospital directs millions of research dollars into patient care and offers the latest innovations in medical, surgical and diagnostic techniques. With 952 operating beds, 85 operating rooms and over 8,000 employees, Houston Methodist offers complete care for patients from around the world.
The same high-quality care for which Houston Methodist is known is available at several Emergency Care Centers in Houston and the surrounding areas. These Emergency Care Centers house exam rooms, full digital radiography suite, low radiation dose 16-slice CT scan, ultrasound and a full on-site stat chemistry lab.
Street: 6565 Fannin St.
Name: Pat Transport-Dispatch
Regular Shift: 2nd - Evening