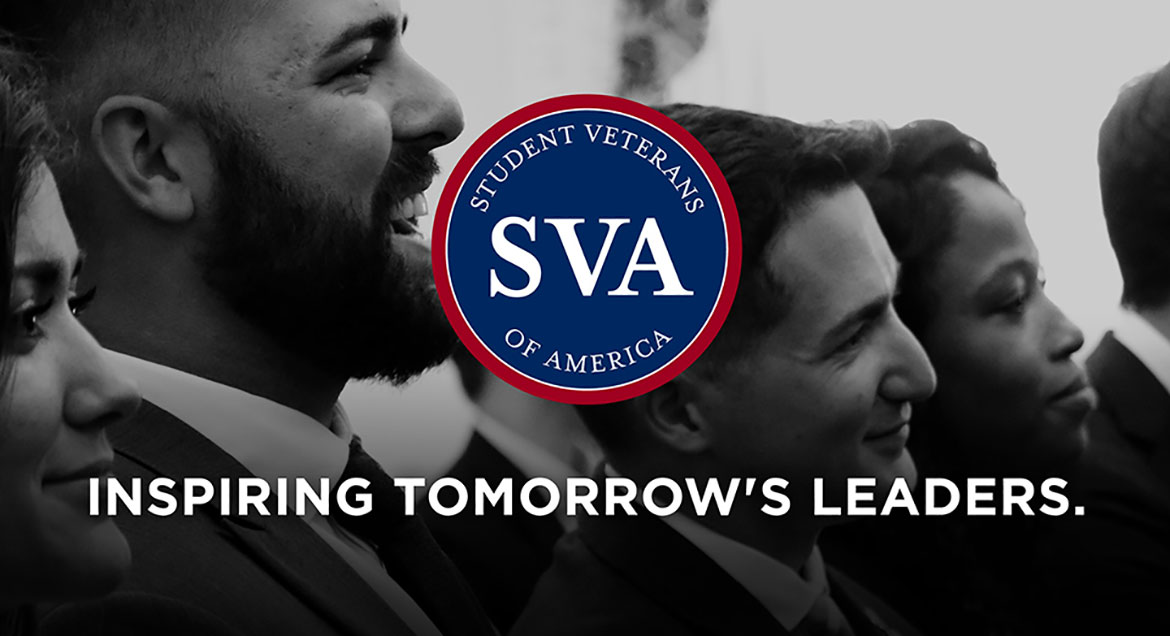 Job Information
JPMorgan Chase

Corporate Client Banking - Treasury Sales Associate

in

Houston

,

Texas
The role is part of Corporate Client Banking & Specialized Industries within the Commercial Bank and is responsible for managing relationships with public and private companies with revenues of $500 million and above. This group provides traditional corporate banking products as well as investment banking products to its clients. Our business partners include product specialists from Debt Capital Markets, Equity Capital Markets, M&A, Treasury Services, Corporate Derivatives and Private Banking.
The Treasury Sales Associate is an integral coverage team member who contributes to new sales targets and achieving portfolio growth objectives. The position is part of a three year development plan designed for a progression of job functions. As a member of the team, the Associate plays an integral part to help gain, manage and maintain the relationships.
This role allows an individual to develop skills over time for a successful career within the firm and to pursue more senior roles within the Treasury Solutions such as a TMO position.
Primary responsibilities include:
Work with the TMO on client proposals to identify appropriate Treasury solutions, perform cost/benefit analysis, competitive pricing and run profitability models. .

Assist with client call preparation by creating relationship review materials, pitch books, account plans, and conducting customer research

Develop an understand clients' Treasury cash management structure and objectives

Coordinate with product partners to develop comprehensive Treasury solutions

Develop and understand competitors' products and positioning within the client & market

Work with TMOs throughout the sales cycle to manage pipeline and ensure services and pricing are set up timely and accurately

Coordinate with internal partners to ensure successful implementation, product ramp-up and accurate pricing/billing
Qualifications:
Bachelor's Degree, Required

2.5+ years of relevant banking and treasury experience

Strong interest in working with experienced Treasury partners in order to recognize a client's cash flow needs and apply appropriate banking solutions

Demonstrates the ability to understand Treasury Services products, pricing philosophy, and billing process and procedures

Strong drive/ambition to develop into an individual contributor salesperson

Superior verbal and written communication skills with the ability to mobilize internal networks and resources

Time management, organizational and planning skills with proven ability to multitask and meet deadlines in a fast-paced environment

Highly proficient in Microsoft Office (PowerPoint, Excel and Word) and superior analytical and quantitative skills
JPMorgan Chase & Co., one of the oldest financial institutions, offers innovative financial solutions to millions of consumers, small businesses and many of the world's most prominent corporate, institutional and government clients under the J.P. Morgan and Chase brands. Our history spans over 200 years and today we are a leader in investment banking, consumer and small business banking, commercial banking, financial transaction processing and asset management.
We recognize that our people are our strength and the diverse talents they bring to our global workforce are directly linked to our success. We are an equal opportunity employer and place a high value on diversity and inclusion at our company. We do not discriminate on the basis of any protected attribute, including race, religion, color, national origin, gender, sexual orientation, gender identity, gender expression, age, marital or veteran status, pregnancy or disability, or any other basis protected under applicable law. In accordance with applicable law, we make reasonable accommodations for applicants' and employees' religious practices and beliefs, as well as any mental health or physical disability needs.
The health and safety of our colleagues, candidates, clients and communities has been a top priority in light of the COVID-19 pandemic. JPMorgan Chase was awarded the "WELL Health-Safety Rating" for all of our 6,200 locations globally based on our operational policies, maintenance protocols, stakeholder engagement and emergency plans to address a post-COVID-19 environment.
As a part of our commitment to health and safety, we have implemented various COVID-related health and safety requirements for our workforce. These requirements may include sharing information in the firm's vaccine record tool, vaccination or regular testing, mask wearing, social distancing and daily health checks. Requirements may change in the future with the evolving public health landscape. JPMorgan Chase will consider accommodation requests.
Equal Opportunity Employer/Disability/Veterans