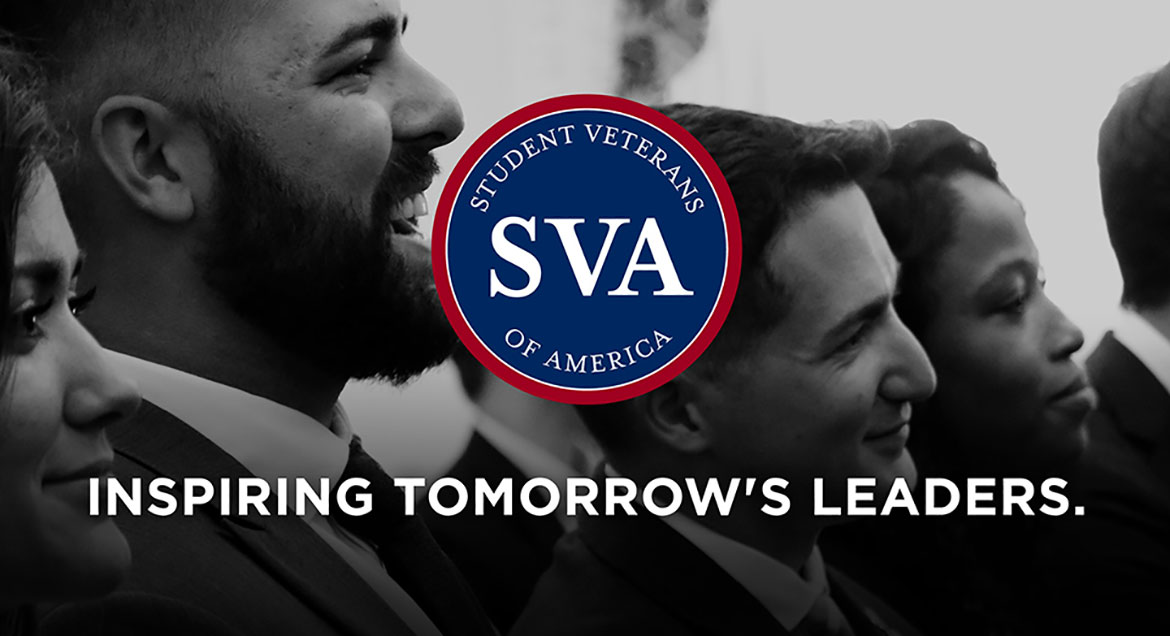 Job Information
Encompass Home Health

Admissions Nurse (RN) - Hospice - Full Time

in

Houston

,

Texas
Are you in search of a new career opportunity where you are the connection? If so, now is the time to choose Encompass Health as your employer. The Home Health & Hospice division of Encompass Health is hiring!
As a national leader across home health, hospice, and inpatient rehabilitation hospitals, Encompass Health is consistently ranked as a top best-place-to-work in the communities we serve. Our philosophy of delivering a better way to care exemplifies our commitment to quality, compassionate care for our patients, all while fostering a unique culture that is compassionate and collaborative.
Encompass Health's enterprising model of the continuum of care for post-acute services sets the standards for excellence. This is evident throughout all of our care settings and office locations, as we maintain a workplace that is stable, ethical, and supportive.

At Encompass Health, we continually invest in employees to assist in them achieving personal goals and make meaningful, measurable differences in the lives of their patients.
Ever-mindful of the need for employees to care for themselves and their families, Encompass Health offers benefits that encourage lifestyle choices that keep you healthy and happy. Subject to employee eligibility, some benefits, tools, and resources include:
Generous time off with pay for full-time employees.

Continuing education opportunities.

Scholarship program for employees and their children.

Matching 401(k) plan.

Comprehensive insurance plans for medical, dental, and vision coverage.

Electronic medical records & mobile devices for all clinicians.

Incentivized bonus plan.
Encompass Health is seeking an experienced hospice RN to join our Hospice Team as a Hospice Admissions Nurse. The Hospice Admissions Nurse is a Registered Nurse and whose responsibility is to present Encompass services and philosophy to patients and families with the primary goal of providing a safe transition onto hospice services.
Responsibilities:
Develop transition plans that are patient-centered, promoting quality and efficiency in the delivery of hospice care.

Represent Encompass in activities involving professional contacts with patients/families, physicians, hospitals/facilities, senior living communities, professional associations, and similar health groups and institutions, to educate them of the availability of hospice services.

Participate in planning, operation and evaluation of hospice admission services.

Perform client visits in a timely, professional and appropriate manner per standards of care.
These services are performed in accordance with the physician's orders and the established plan of care, under the direction and supervision of the Branch Director.
The Hospice Admissions Nurse - Registered Nurse RN must meet the following qualifications:
Be a graduate of an approved school and licensed as a Registered Nurse in the state in which he/she currently practices

Must be organized, detail-oriented and possess effective communication skills, both orally and in writing

A minimum of one year of clinical experience is preferred.

Oncology, sales, or Medicare hospice experience is preferred.

Must understand the issues related to the delivery of hospice care and be able to problem-solve effectively

Be capable of prioritizing and handling multiple tasks of critical importance simultaneously and function well in an atmosphere of stress and interruption

Must exhibit the ability to interact well with a great diversity of individuals and the ability to organize and execute the hospice admission process

Possess a valid state driver's license

Have automobile liability insurance and dependable transportation kept in good working condition

Be able to drive an automobile in all types of weather conditions
Encompass Health – Home Health & Hospice is an equal opportunity employer. We work to promote differences in a collaborative and respectful manner. We are committed to a work environment that supports, encourages and motivates all individuals without discrimination on the basis of race, color, religion, sex (including pregnancy or related medical conditions), sexual orientation, gender identity, marital status, age, disability, national or ethnic origin, military service status, citizenship, genetic information, or other protected characteristic. At Encompass Health, we aren't only a workplace, we are a community that truly 'sets the standard' by working and living in harmony with one another.
Patient Coverage Area: Serve the Woodlands branch and surrounding areas
External Company Name: Encompass Health - Home Health & Hospice
External Company URL: http://ehhi.com/