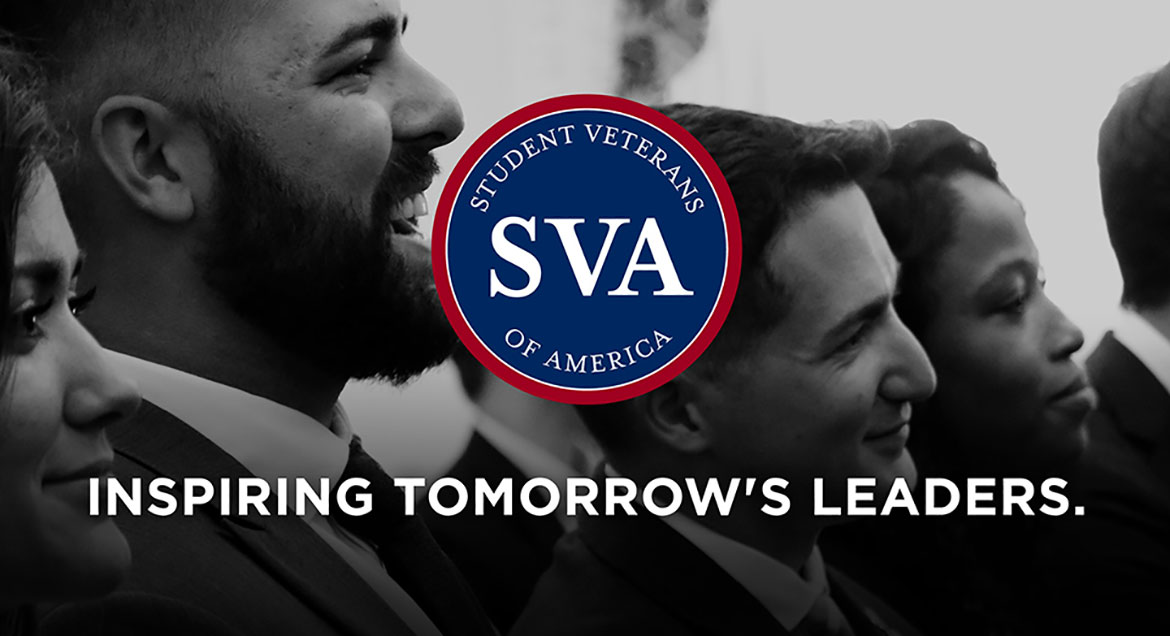 Job Information
The City of Houston

3-1-1 TELECOMMUNICATOR (Full-time and Part-time)

in

Houston

,

Texas
3-1-1 TELECOMMUNICATOR (Full-time and Part-time)
Print (http://agency.governmentjobs.com/houston/job_bulletin.cfm?jobID=3159835&sharedWindow=0)
Apply
3-1-1 TELECOMMUNICATOR (Full-time and Part-time)
Salary
$14.50 - $16.50 Hourly
Location
611 Walker Street, TX
Job Type
Full Time
Department
Administration and Regulatory Affairs
Job Number
26044
Closing
8/21/2021 11:59 PM Central
Description

Benefits

Questions
POSITION OVERVIEW
Applications Accepted From: All Persons Interested
Posting Number: 26044
Division: 3-1-1 Operations
Reporting Location: 2805 McKinney St., 2nd Floor
Workdays & Hours: Full-time and Part-time, various shifts*
*Subject to change
DESCRIPTION OF DUTIES/ESSENTIAL FUNCTIONS
Provides general information and create service requests for customers requesting and reporting various city services (such as water leaks, sewer problems, potholes, ditches, culverts, traffic signals and signs, dangerous buildings, weeded lots) or transfers calls to appropriate City personnel. Researches, analyzes and resolves customers' problems and inquiries. Assists in locating personnel in the City of Houston to respond to citizens' requests for city services. May receive calls for non-dispatch police services. Subject to being on call during emergency situations. Performs other related duties as requested by supervisor.
WORKING CONDITIONS
This position is physically comfortable; the individual has some discretion about walking, standing, etc.
MINIMUM REQUIREMENTS
EDUCATIONAL REQUIREMENTS
Requires a high school diploma or GED.
EXPERIENCE REQUIREMENTS
One year of clerical or customer service experience is required.
LICENSE REQUIREMENTS
None
PREFERENCES
Preference will be given to applicants with experience in high volume call center environment.
Bilingual in Spanish
Preference shall be given to eligible veteran applicants provided such persons possess the qualifications necessary for competent discharge of the duties involved in the position applied for, such persons are among the most qualified candidates for the position, and all other factors in accordance with Executive Order 1-6.
GENERAL INFORMATION
SELECTION/SKILLS TESTS REQUIRED
Division may administer skills assessment relevant to job description.
SAFETY IMPACT POSITION No
If yes, this position is subject to random drug testing and if a promotional position, candidate must pass an assignment drug test.
SALARY INFORMATION
Factors used in determining the salary offered include the candidate's qualifications as well as the pay rates of other employees in this classification.
Pay Grade 13
APPLICATION PROCEDURES
Only online applications will be accepted for this City of Houston job and must be received by the Human Resources Department during active posting period. Applications must be submitted online at: www.houstontx.gov.
To view your detailed application status, please log-in to your online profile by visiting: http://agency.governmentjobs.com/houston/default.cfm or call (832-393-7238).
If you need special services or accommodations, call (832/393-7238). (TTY 7-1-1)
If you need login assistance or technical support call 855-524-5627.
Due to the high volume of applications received, the Hiring Department will contact you directly, should you be selected to advance in our recruitment process.
All new and rehires must pass a pre-employment drug test and are subject to a physical examination and verification of information provided.
EEO Equal Employment Opportunity
The City of Houston is committed to recruiting and retaining a diverse workforce and providing a work environment that is free from discrimination and harassment based upon any legally protected status or protected characteristic, including but not limited to an individual's sex, race, color, ethnicity, national origin, age, religion, disability, sexual orientation, genetic information, veteran status, gender identity, or pregnancy.
The city offers a competitive benefits program, including competitively priced health coverage and a defined contribution pension plan.
Benefits include:
• Medical
• Dental
• Vision
• Wellness
• Life insurance
• Long-term disability
• Retirement pension
• 457 deferred compensation plan
• Employee Assistance Program
• 10 days of vacation each year
• 10 city holidays, plus one floating holiday
• Flexible schedules
• Professional development opportunities
• Transportation/parking plan
• Section 125 pretax deductions
• Dependent Care Reimbursement Plan
• Healthcare Flexible Spending Account
For plan details, visit http://www.houstontx.gov/hr/benefits.html
01
Are you a veteran who served on active duty in the Armed Forces (United States Army, Navy, Air Force, Marine Corps, or Coast Guard) for more than 90 consecutive days and received either an honorable discharge or a general discharge under honorable conditions?
Yes

No

02

What is your highest level of education completed?

At least 11th grade

High school/GED

Associate's Degree

Bachelor's Degree or higher

None of the above

03

Please indicate your years of verifiable clerical or customer service experience.

Less than 1 year

1 year but less than 2 years

2 years but less than 3 years

3 years or more

None of the above

04

This position may require the 311 Telecommunicator to be on call in case of emergency situations. Are you able to fulfill this obligation?

Yes

No

05

Which of the following functions have you had experience with in your current or previous role? (Check all that apply)

Maintaining logs and databases

Data Entry

Problem Solving

Customer service (in person and telephone)

None of the above

06

In your most current or previous employment, how many years of verifiable experience do you have working in a Call Center?

I have no experience working in a Call Center

Less than 1 year of experience

1 year of experience

2 years of experience

3 years of experience

07

Are you bilingual in Spanish (reading, writing, and speaking)?

Yes

No

08

Are you a current City of Houston employee?

Yes

No

09

Please indicate which work schedule that you are interested in (check all that apply).

Part Time 20 hours

Full Time 40 hours

None of the above

Required Question