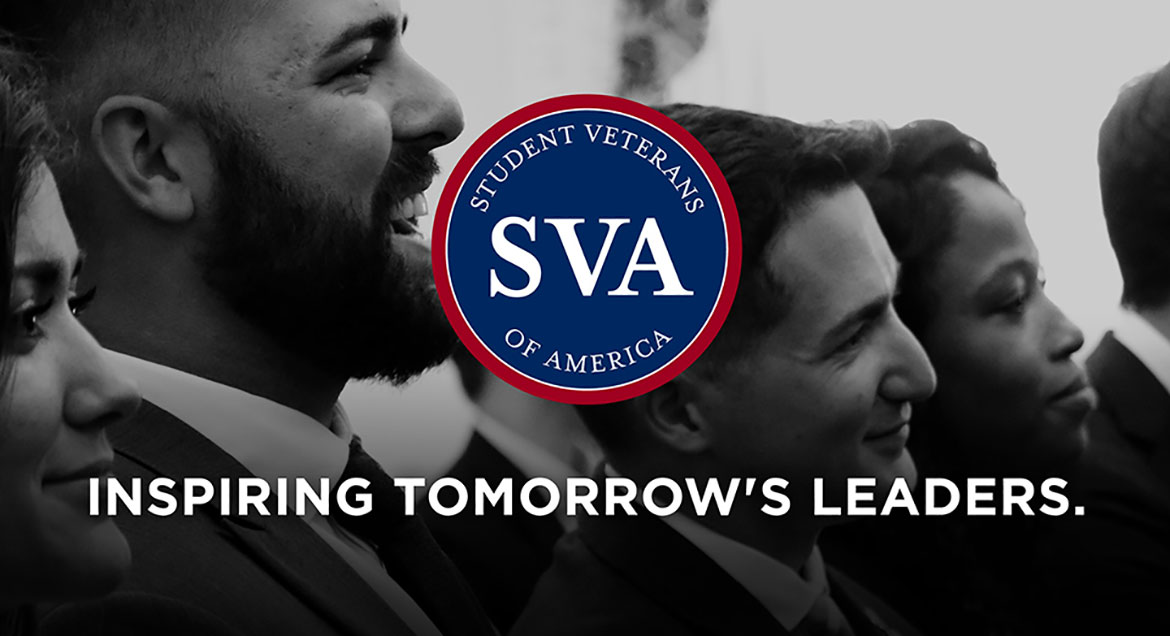 Job Information
CommonSpirit Health

Clinical Educator RN

in

HOT SPRINGS

,

Arkansas
Overview
CommonSpirit Health was formed by the alignment of Catholic Health Initiatives (CHI) and Dignity Health. With more than 700 care sites across the U.S. & from clinics and hospitals to home-based care and virtual care services CommonSpirit is accessible to nearly one out of every four U.S. residents. Our world needs compassion like never before. Our communities need caring and our families need protection. With our combined resources CommonSpirit is committed to building healthy communities advocating for those who are poor and vulnerable and innovating how and where healing can happen both inside our hospitals and out in the community.
Responsibilities
ASSESSMENT AND EVALUATION:
Assesses educational needs through a variety of methods both formal and informal for clinical staff and/or community education. Conducts evaluations of all projects and education for desired outcomes and revises future work goals, methods and processes to support evidence-based practice and quality care. Ensures educational activities are congruent with SVHS nursing strategies, goals, values and vision.
Annually conducts educational needs assessment using a variety of methods.
Evaluates educational projects based on system needs and agreed upon outcome criteria and reports outcomes to the Nursing Executive Operations Council (NEOC).
PLANNING AND/OR ORGANIZATION:
Develops curriculum and action plans to meet identified needs of clinical staff and/or community.
Defines and incorporates all important information in action plans to meet identified needs.
Assures plan is designed to meet needs of target audience.
Utilizes eClinical Reference Solutions for information to develop innovative and successful programs. Draws on practice standards, evidence-based literature and research to develop material for eCRS when necessary.
· Communicates action plans promptly and professionally to target audience.
· Works collaboratively with peers, Nursing Leadership, Human Resources, Quality and Risk Management to identify needs and plan programs that enhance the competencies of patient care staff.
· Develops, facilitates and evaluates orientation program for nursing services annually, and as needed to meet all requirements of federal, state and local regulatory agencies.
INTERVENTION AND PROJECT MANAGEMENT
· Utilizes effective intervention techniques and project management tools to successfully access, plan, contract, and manage multiple projects simultaneously.
· Implements action plans which maximize resources to achieve outcomes.
· Participates in development of standards of practice, policies, procedures and programs to enhance quality of patient care, including performance improvement plans.
· Supports and promotes well-designed research and bases clinical education on such research.
· Demonstrates and maintains expertise as a nurse educator as evidenced by successful course evaluations.
GROUP FACILITATION AND TEAMWORK
· Facilitates goal achievement and group dynamics in inter/intradepartmental and system wide projects.
· Models productive team member behavior in all activities.
Uses key learning and group process principles
Provides and elicits feedback keeping feedback concise and focused.
Effectively manages groups of individuals (co-workers, activity participants).
Takes an active role in leading and participating in committees and/or groups
Participates collaboratively with other educators throughout facility (system) for mutual support, effective and efficient planning and teamwork.
Facilitates development of leadership, critical thinking and decision-making skills.
Facilitates the development of new team member skills for successful balancing of needed skills among team.
DATA MANAGEMENT
· Collects data related to educational offerings and departmental tracking measures.
· Summarize, analyze and evaluate data to improve future courses and provide feedback to instructors.
· Manage and coordinate educational offerings in electronic learning management system (LEARN).
· Reports departmental tracking measures to identified parties (i.e. NEOC, department head, etc.) appropriately.
· Serves as resource in the development and provision of education related to electronic medical record documentation.
CLINICAL PRACTICE
· Collaborates with other health professionals to develop/facilitate evidence-based, efficient and cost effective care.
Consults with team members regarding appropriate nursing interventions for selected patient populations.
Serves as resource person to health team members.
Promotes the use of nursing process in the care of patients and families.
Qualifications
Education: BSN required, MSN preferred.
Licensure/Certification: Current unencumbered RN licensure to practice in the State of Arkansas; ACLS, BCLS and/or PALS certified as appropriate.
Must sit for professional certification within one year of entering the position. Must have obtained professional certification within two years.
Experience: Minimum 3-5 years of clinical experience.
Physical Requirements: This job requires, at various times, the following physical activities; climbing, balancing, stooping, kneeling, crouching, reaching, standing, carrying, walking, pushing, pulling, lifting, finger dexterity, grasping, feeling, talking, and hearing, sometimes exerting in excess of 20-100 pounds of force. The worker is required to have close visual acuity to perform daily activities. May be subject to inside environmental conditions, hazards (including electrical currents and exposure to high heat and chemicals), infectious diseases, and may be required to function around prisoners and mental patients.
Connect With Us!
Not ready to apply, or can't find a relevant opportunity?
Join one of our Talent Communities (https://careers-commonspirit.icims.com/connect?back=intro&in_iframe=1&hashed=-435626305) to learn more about a career at CommonSpirit Health and experience #humankindness.
CommonSpirit Health participates in E-verify.
Requisition ID 2021-163855
Employment Type Full Time
Department Education
Hours / Pay Period 80
Shift Day
Standard Hours Days
Facility / Process Level : Name CHI St Vincent Hot Springs
Location AR-HOT SPRINGS
Equal Opportunity CommonSpirit Health™ is an Equal Opportunity/ Affirmative Action employer committed to a diverse and inclusive workforce. All qualified applicants will be considered for employment without regard to race, color, religion, sex, sexual orientation, gender identity, national origin, age, disability, marital status, parental status, ancestry, veteran status, genetic information, or any other characteristic protected by law.