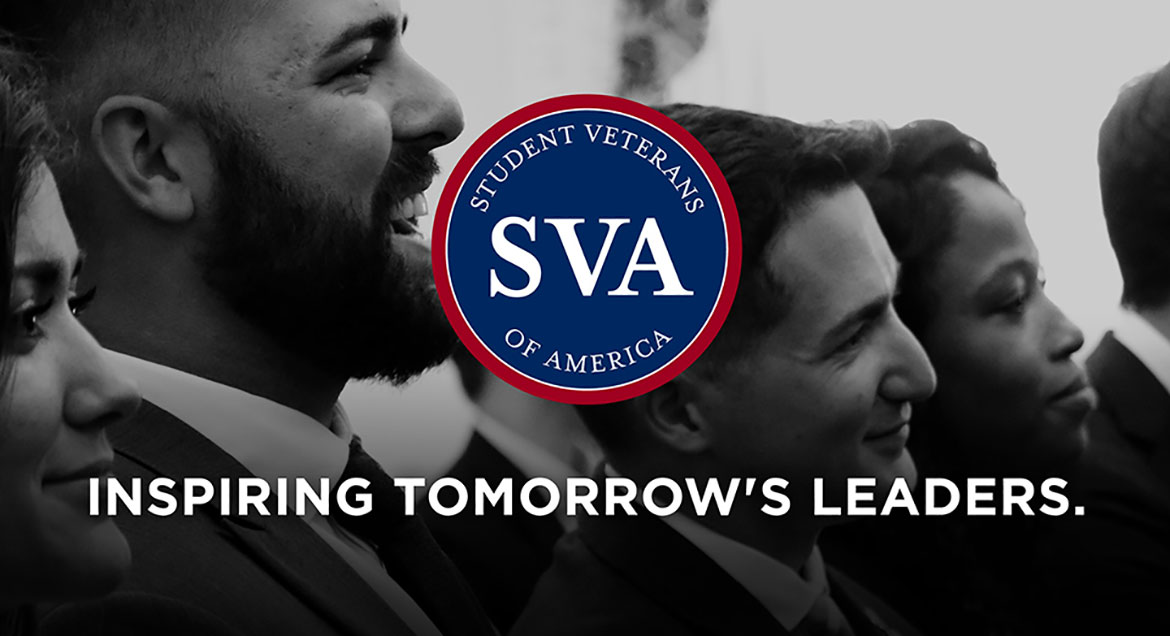 Job Information
DuPont

Technical Service Consultant

in

Hopewell

,

Virginia
ExternalDescription
DuPont Teijin Films
Technical Service Consultant
Primary Function: Understand the needs of the customers (VOC) and translate that information in a way that is useful internally. Provides analytical chemist support to customers and Manufacturing. Provide leadership through multi-functional groups to ensure the satisfaction of customer needs. Provide information to develop new products and applications. Formulate aqueous and solvent based coatings to meet market unmet needs. Lead a cross-functional team through a Stage-Gate Product Development. Develop and maintain strong relationships with the assigned customers. Provide technical expertise regarding the markets served by the assigned customers. Provide technical guidance to resolve customer complaints and other technical issues.
Educational Attainment: Master of Science in Chemistry, Material Science, or Applied Science, or equivalent experience required
Accountabilities:
Understand the voice of the customer (VOC)/market needs and translate needs in a way that is useful internally for existing and potential new products. Possess an intimate knowledge of our customers' processes. Provide information to help drive process improvements, product developments, and improve process capability aimed at prevention of defects. Provides direction to Operations' continuous improvement efforts to ensure our products meet or exceed our customers' quality expectations. Develop novel coating formulations to meet market unmet needs or offer improved solutions. Owner of customer signed specifications. Ensure they accurately reflect customer needs. Be a customer advocate to Operations and to the Business. Ensure customer complaints / issues are properly investigated and are completed in a timely fashion. Communicate findings. Possess an intimate knowledge of our film products and properties as well as the "toolbox capabilities". Effectively present this information to our customers in a manner that adds value and promotes new Applications Development. Be aware of all product developments that will potentially impact or benefit the assigned customers / markets. Coordinate these developments at the customer and serve as a consultant to the customer on development projects. Conduct regular Product Reviews. Use that information to refine specifications. Communicate to the customers appropriate technical / process capability information including information regarding polymer and raw material transitions. Provide direction, priorities, and feedback to the R&D Technicians. Provide information to the Technicians so that they will become more of an expert for the customers / markets.
Develop a network of contacts within the market in order understand marketplace trends. With this knowledge, forecast new product development needs to the business.
ExternalQualification
Knowledge, Experience and Skills Needed:
At least 3 years of experience in a manufacturing, technical, or R&D role. Desired, but not required, 3+ years of experience in a plastic film or sheet industry, or prior experience in the packaging, or related, industry Position requires candidate to have hands on attitude. Ability to formulate solvent and aqueous based coatings and evaluate coating stability. Ability to coat these formulations on PET film, ensure adhesion, proper wet out, achieve required coat quality, etc. An understanding of the polyester film making process and our customers' converting processes. Ability to manage crisis and conflicts Must be able to prioritize and manage multiple tasks, including the ability to effectively manage multiple projects as needed Run controlled experiments to evaluate coatings performance vs application need, collect and analyze data using good statistical techniques, use data to refine or enhance coating formulations. Good listening skills. Must be effective at the customer interface, able to listen and understand customer requirements and translate that information in a way that is useful internally. Disciplined approach to troubleshooting. Six Sigma Green Belt certification is required within one year of being in the role. Six Sigma Black Belt certification is desired. Ability to work effectively and safely in a manufacturing environment with all levels of plant personnel, contractors and vendors. Stage-Gate Product Development process experience Polished written and verbal communication skills. Ability to influence a cross-functional team and direct and manage diverse points of view. Must be willing to potentially travel (primarily North America) 50% of the time and work extended hours, as necessary, to ensure customer success and resolve plant and customer problems Strong computer skills, with proficiency with Office 365 products, Minitab, SAP, BW, BlazeLIMS, SharePoint, and Lotus Notes Familiarity with ISO 9001 Quality Systems and Good Manufacturing Practices (cGMP).
DuPont is an equal opportunity employer. Qualified applicants will be considered without regard to race, color, religion, creed, sex, sexual orientation, gender identity, marital status, national origin, age, veteran status, disability or any other protected class. If you need a reasonable accommodation to search or apply for a position, please visit our Accessibility Page for Contact Information (http://www.dupont.com/global-links/accessibility.html) .
For US Applicants: See the "Equal Employment Opportunity is the Law" poster at: http://www.dol.gov/ofccp/regs/compliance/posters/pdf/eeopost.pdf
For our U.S. Affirmative Action Policy, click here (https://www.dupont.com/content/dam/dupont/amer/us/en/corporate/microsites/now/news-articles/EEO%20Policy%20Final%20Version%20Oct%202020.pdf) .