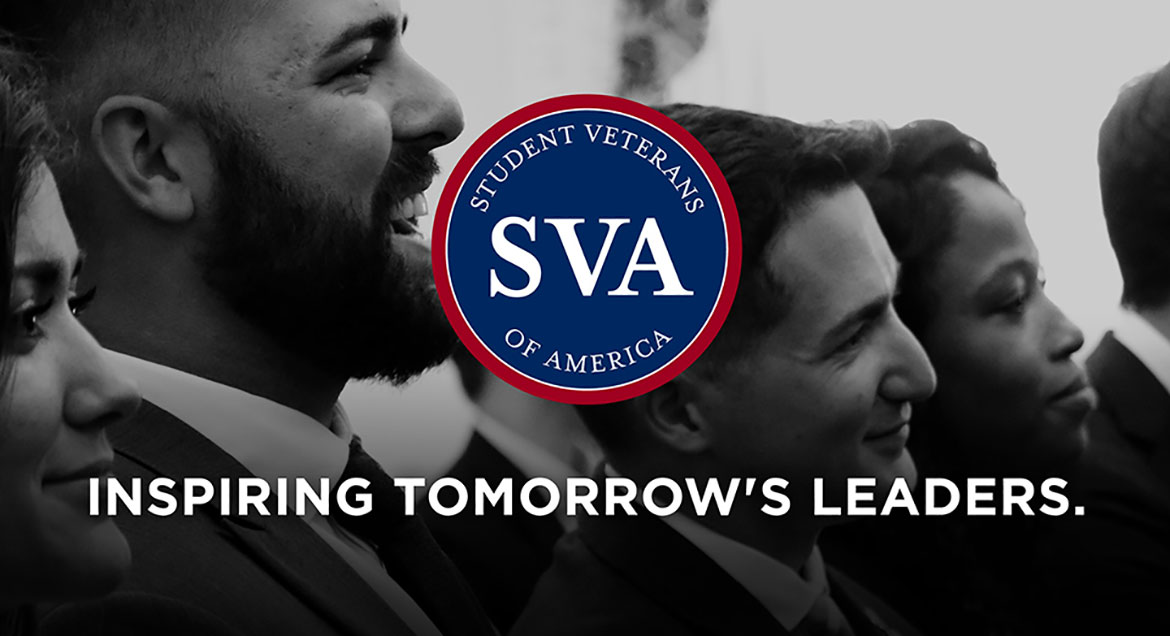 Job Information
Samsung Electronics America

Senior Field Force Operation Specialist - Home Appliance Business

in

Ho Chi Minh

,

Vietnam
Position Summary
Maximize sell-outs by working with the dealers on store level.

Strengthen profit-based upselling of premium products by optimizing SKU(Stock Keeping Unit) for each store.

Minimize faulty products and obsolete inventory through store's inventory management.
Role and Responsibilities
[Project management] Plan the timeline for the collaborative tasks for retailers, subsidiaries and HQ.

[Retailer engagement] Analyze store sales data to identify low performing KPIs(Key Performance Index) of the retailers and participate in the proposal of collaboration to retailers.

[Retail mapping] Carry out retail mapping to select the stores with the highest growth potential with retailers to achieve the maximum return on investment.

[SKU(Stock Keeping Unit) optimization] Analyze to determine the most suitable products to display in stores based on retail mapping and the sales characteristics of each store.

[Store inventory management (stockout, obsolete inventory management)] Analyze to determine the most suitable products to display in stores based on retail mapping and the properties of each store.
Skills and Qualifications
• Develops professional expertise by complying with company policies and procedures
• Works on problems of moderate scope where analyzing situations or data requires a review on various factors
• Exercises judgment within defined procedures and practices to determine appropriate action
• Normally receives general instructions on routine work with detailed instructions on new projects or assignments
• Generally requires a bachelor's degree with a minimum 2 years related experience, or advanced degree.
Please visit Samsung membership (https://account.samsung.com/membership/pp) to see Privacy Policy, which defaults according to your location. You can change Country/Language at the bottom of the page. If you are European Economic Resident, please click here (http://ghrp.europe-samsung.com/PrivacyNoticeforEU.html) .
Job Alerts : If you would like to be notified of new opportunities when they are posted, please click here (https://sec.wd3.myworkdayjobs.com/Samsung_Careers/jobAlerts) . You will be asked to create an account first if you do not already have one.
Samsung Electronics is a global leader in technology, opening new possibilities for people everywhere. Through relentless innovation and discovery, we are transforming the worlds of TVs, smartphones, wearable devices, tablets, digital appliances, and network systems, and the entire semiconductor industry with our memory, system LSI, foundry, and LED solutions. Samsung is also leading in the development of the Internet of Things through, among others, our Smart Home and Digital Health initiatives.
Since being established in 1969 , Samsung Electronics has grown into one of the world's leading technology companies, and become recognized as one of the top global brands. Our network now extends across the world, and Samsung takes great pride in the creativity and diversity of its talented people, who drive our growth. To discover more, please visit our official newsroom at ( https://news.samsung.com/global/ ).