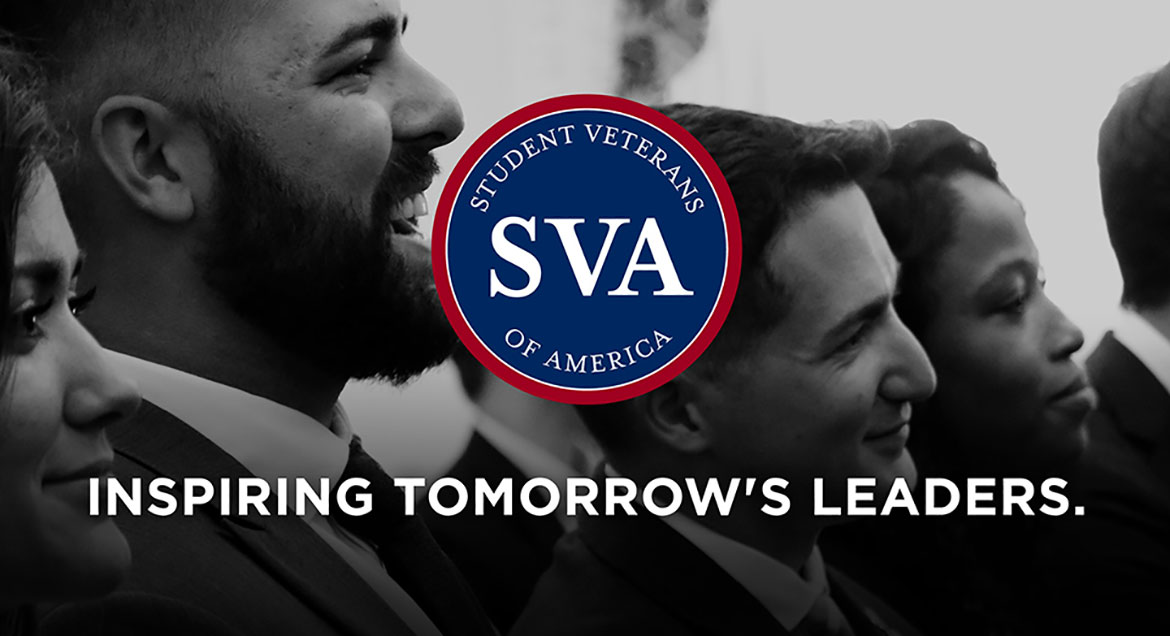 Job Information
Air Force Materiel Command

ENGINEERING DATA MANAGEMENT SPECIALIST

in

Hill AFB

,

Utah
Summary
Click on "Learn more about this agency" button below to view Eligibilities being considered and other IMPORTANT information. The primary purpose of this position is to oversee the distribution of engineering data and serve as a liaison supporting the F-16 Program Office with the reproduction and distribution of Falcon 2020 data to countries involved in Foreign Military Sales (FMS) programs.
Responsibilities
Engineering Data Distribution.
Provide expertise on proposed solutions to improve processes and maximize mission accomplishment and resource utilization.
Extensive knowledge of engineering data.
Requirements
Conditions of Employment
Qualifications
Experience requirements are described in the Office of Personnel Management (OPM) Qualification Standards for General Schedule Positions, Administrative and Management positions. Due to the use of 120-day rosters, this period of experience may be completed within 120 days of the closing date of this announcement. SPECIALIZED EXPERIENCE: Applicants must have at least one year (52 weeks) of specialized experience at the next lower grade GS-09, or equivalent in other pay systems. Examples of specialized experience includes knowledge and skill in the operation of business processes in complex information systems architecture; requires familiarity with computer hardware, database design, methodologies, and software support activities; usage of existing methods of technical data management, communication, data systems used, and operational and maintenance concepts. NOTE: Due to the use of 120-day rosters, this period of experience may be completed within 120 days of the closing date of this announcement. OR
EDUCATION: Appplicant has successfully completed a Ph.D. or equivalent doctoral degree or 3 full years of progressively higher level graduate education leading to such a degree or LL.M., if related. NOTE: You must submit a copy of your transcripts. OR
COMBINATION OF EXPERIENCE AND EDUCATION: Applicant has equivalent combinations of successfully completed education and specialized experience directly related to the work of the position as outlined above that meets the requirements of the position. NOTE: You must submit a copy of your transcripts. FEDERAL TIME-IN-GRADE (TIG) REQUIREMENT FOR GENERAL SCHEDULE (GS) POSITIONS: Merit promotion applicants must meet applicable time-in-­grade requirements to be considered eligible. One year at the GS-09 level is required to meet the time-in-grade requirements for the GS-11 level. TIG applies if you are in a current GS position or held a GS position within the previous 52 weeks. KNOWLEDGE, SKILLS AND ABILITIES (KSAs): Your qualifications will be evaluated on the basis of your level of knowledge, skills, abilities and/or competencies in the following areas: 1. Proficient understanding of Air Force regulations and Department of Defense directives as they apply to engineering data and Scientific and Technical Information (STINFO).
Advanced skill working with various digital systems including JEDMICS, MEDALS, DoDSafe and beta.Sam.gov.

Experienced in inspection of data and recognizing file types. High level understanding of metadata and indexing requirements.

Competent ability to apply principles of management (planning, organizing, activating, and controlling) as well as problem solving techniques to complex problems.

Effectively communicate both orally and in writing. Prepare and present briefings and coordinate planning efforts. PART-TIME OR UNPAID EXPERIENCE: Credit will be given for appropriate unpaid and or part-time work. You must clearly identify the duties and responsibilities in each position held and the total number of hours per week. VOLUNTEER WORK EXPERIENCE: Refers to paid and unpaid experience, including volunteer work done through National Service Programs (i.e., Peace Corps, AmeriCorps) and other organizations (e.g., professional; philanthropic; religious; spiritual; community; student and social). Volunteer work helps build critical competencies, knowledge and skills that can provide valuable training and experience that translates directly to paid employment. You will receive credit for all qualifying experience, including volunteer experience.
Education
IF USING EDUCATION TO QUALIFY: If position has a positive degree requirement or education forms the basis for qualifications, you MUST submit transcripts with the application. Official transcripts are not required at the time of application; however, if position has a positive degree requirement, qualifying based on education alone or in combination with experience, transcripts must be verified prior to appointment. An accrediting institution recognized by the U.S. Department of Education must accredit education. Click here to check accreditation. FOREIGN EDUCATION: Education completed in foreign colleges or universities may be used to meet the requirements. You must show proof the education credentials have been deemed to be at least equivalent to that gained in conventional U.S. education program. It is your responsibility to provide such evidence when applying.
Additional Information
Hill Air Force Base provides worldwide engineering and logistics management for the F-16 Fighting Falcon, A-10 Thunderbolt II, and the Minuteman III ICBM, and performs depot maintenance of the F-16, A-10, and C-130 Hercules aircraft. The base is located between Ogden and Salt Lake City. The area is known for year round activities, including skiing, hiking, boating, extreme sports, fishing and hunting, with four distinct seasons, low humidity and moderate snow fall in the valley. Current or Former Federal Civilian Employees (Includes current Air Force employees): You are required to submit legible copy/copies of your last or most recent SF-50, Notification of Personnel Action, (block 24 must be a "1" or "2" AND block 34 must be a"1"). Additionally, if you are applying for a higher grade (GS) and your SF-50 has an effective date within the past year, it may not clearly demonstrate you meet the one year time-in-grade requirement so you will need to provide an SF-50 which clearly demonstrates you meet the time-in-grade requirements (examples of appropriate SF-50s include Promotions, Within-grade Grade/Range Increases, and SF-50s with an effective date more than one year old) Interagency Career Transition Assistance Program (ICTAP): For information on how to apply as an ICTAP eligible click here. To be well-qualified and exercise selection priority for this vacancy, displaced Federal employees must be rated well qualified or above for this position. You must submit a copy of the agency notice, your most recent performance rating, and your most recent SF-50 noting position, grade level, and duty location. Employed Annuitants (Reemployed Annuitants): Applicants in receipt of an annuity based on civilian employment in the Federal Service are subject to the DoD Policy on The Employment of Annuitants. Click here for more information. 120-Day Register: This announcement may result in a 120-day register that may be used to fill like vacancies for 120 days after the closing date. Applicants may be referred for consideration as vacancies occur. Military Spouse Preference (MSP) Eligible: Military Spouse Preference applicants, if determined best qualified, must be selected at the full performance level and placed at the full performance level. You must include a copy of the Military Spouse PPP Self-Certification Checklist dated within 30 days along with the documents identified on the checklist to verify your eligibility for Military Spouse Preference. Click here to obtain a copy of the Military Spouse PPP Self-Certification Checklist. Direct Deposit: All federal employees are required to have direct deposit. If you are unable to apply online, view the following link for information regarding Alternate Application. The Vacancy ID is 11083605 If you have questions regarding this announcement and have hearing or speech difficulties click here.