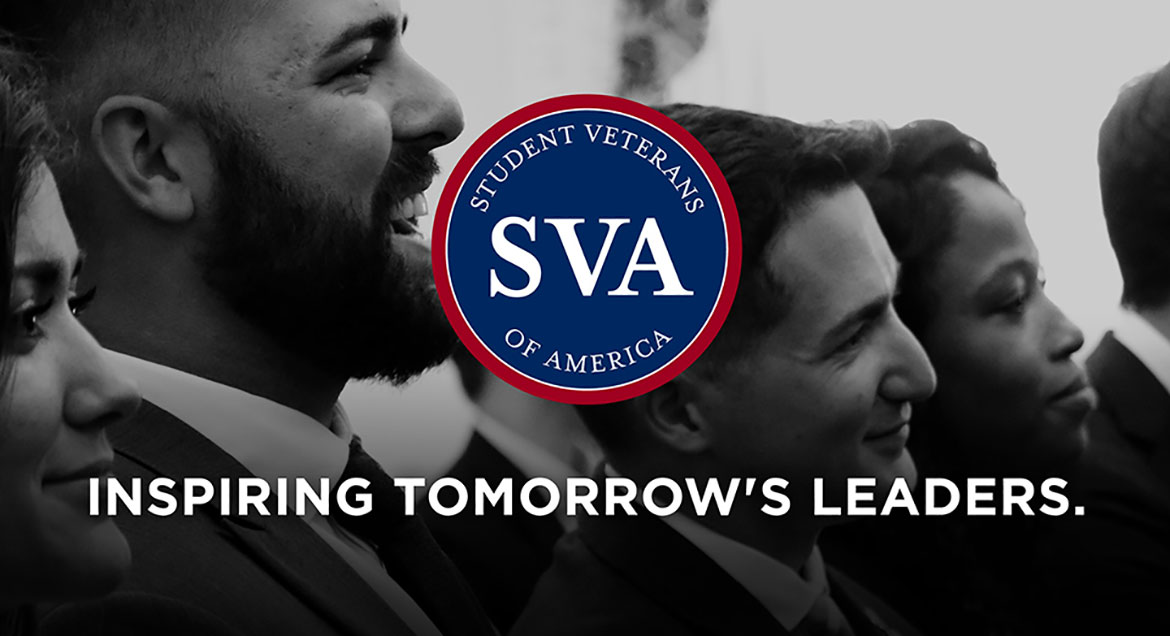 Job Information
Adidas America

Director Mergers & Acquisitions Transition Management

in

Herzogenaurach

,

Germany
Director Mergers & Acquisitions Transition Management
Purpose & Overall Relevance for the Organisation:
Primary responsibility for managing integration and separation activities resulting from adidas' M&A activities, while also supporting other M&A transaction-related activities within the company.
Key Responsibilities:
Take ownership of managing the planning and execution of integration and separation activities associated with M&A transactions through effective coordination of internal stakeholders, external advisors, and external counterparties. Ensure smooth integration or separation of business processes, assets, and people with minimal business interruption while fulfilling any contractual obligations of adidas to other parties. Develop and implement solutions for any disputes arising from integration and separation activities, striving for a transparent and fact-based resolution process. Support the M&A / Corp. Ventures department with other activities across the life cycle of transactions, from strategy formation through to execution.
The essential duties and key responsibilities include:
Develop detailed integration or separation plans and associated governance models fit-for-purpose for each M&A project

Own content and negotiate post-closing agreements associated with M&A transactions, including Transitional Services Agreements (TSA's), Long-Term Agreements (LTA's), Service-Level Agreements (SLA's) or other required contracts

Proactively manage stakeholders and workstreams during separation and integration planning and implementation, striving for on-time, on-budget project completion

Diligently monitor integration and separation efforts, creating regular reporting mechanisms for adidas senior leadership to provide full transparency on project status'

Support the M&A / Corp. Ventures team across various other aspects of transactions, including strategy formation, origination, due diligence, and deal execution
Knowledge, Skills and Abilities :
Excellent numerical and corporate finance skills, with a strong understanding of financial statements and concepts

High degree of familiarity with typical M&A transaction legal documents

Track record of negotiating and completing complex transactions / agreements

Strong interpersonal and communication skills

Ability to effectively manage cross-functional project teams including under high pressure scenarios

Interest in sporting goods and retail industry
Requisite Education and Experience / Minimum Qualifications:
University degree in business administration or commercial law (if possible, with a focus on corporate finance, investment banking and/or accounting)

MBA an asset

At least 4-6 years of relevant work experience; M&A / corporate finance deal experience and experience on post-closing integration or separation projects considered a strong asset
At adidas we have a winning culture. But to win, physical power is not enough. Just like athletes our employees need mental strength in their game. We foster the athlete's mindset through a set of behaviors that we want to enable and develop in our people and that are at the core of our unique company culture – the 3Cs: CONFIDENCE, COLLABORATION and CREATIVITY.
CONFIDENCE allows athletes to make quick decisions on the field, to reach higher. For us at adidas confidence means acknowledging that we don't have all the answers. But we are willing to take risks, we try new things. And if we fail, then this is part of our learning – it helps us improve.

COLLABORATION . Every elite athlete relies on partners: coaches, teammates, and nutritionists. We, too, know that we are stronger together. Winning as one team takes open and candid dialogue, inclusiveness and trust in each other's abilities and talents.

Being the best sports company in the world takes CREATIVITY . No great athlete succeeds by copying their predecessors' training plans and strategies. We have to be open to new ideas, explore, gain an edge and stand out. Only then can we succeed.
adidas celebrates diversity, supports inclusiveness and encourages individual expression in our workplace. We do not tolerate the harassment or discrimination toward any of our applicants or employees. We are an Equal Opportunity Employer.
Job Title: Director Mergers & Acquisitions Transition Management
Brand: adidas
Location: Herzogenaurach
TEAM: Accounting & Finance
State: BY
Country/Region: DE
Contract Type: Full time
Number: 314894
Date: Mar 24, 2021