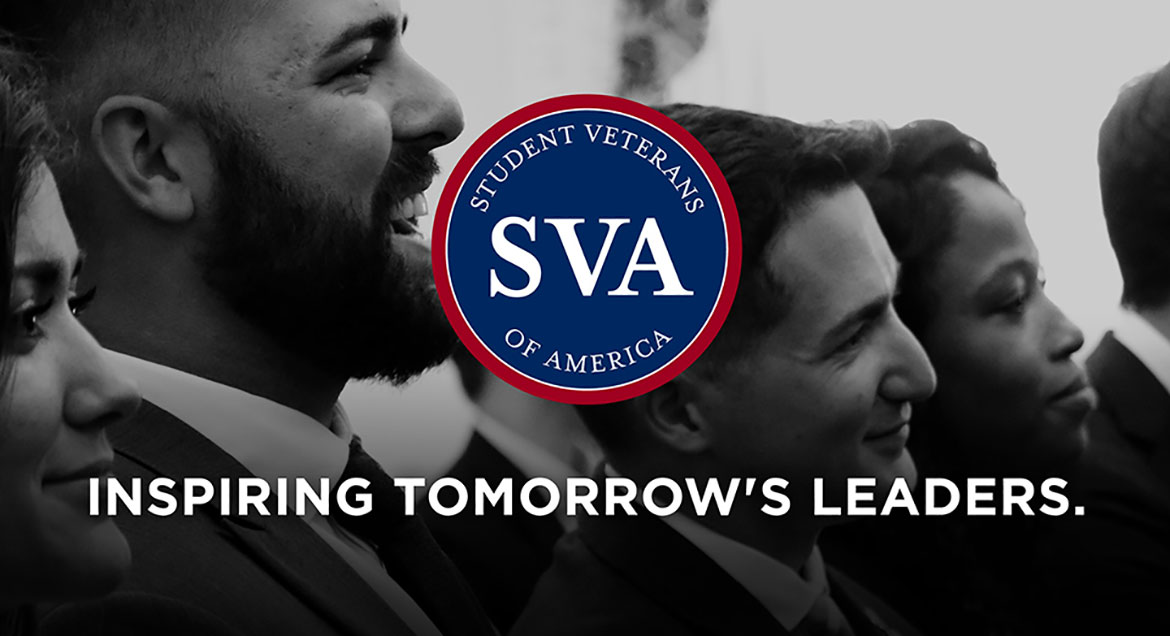 Job Information
Adidas America

Director Head Office Finance

in

Herzogenaurach

,

Germany
Director Head Office Finance
Purpose & Overall Relevance for the Organisation :
The position holder will together with the department lead help managing the CFO´s (Chief Financial Officer) agenda and activities by working on special CFO assignments, answering ad hoc requests, coordinate with other functions, research, content preparation of meetings (e.g. SLT (Senior Leadership Team) off sites, conferences etc.), develop presentations but as well to manage high profile CFO driven projects.
The team memberswill have opportunities to interact with the most senior leaders across the Global Finance & GBS organization and lead a high performing team.
Key Responsibilities:
CFO Support
Acting as the contact person between the company's top management CFO and employees/stakeholders

Planning and directing administrative, operational and financial of the firm on behalf the CFO

Support the development of executive level presentations and reports and lead the team effort in building "balanced score cards" for the Global Finance & GBS SLT

Creating and interpreting various financial reports and providing regular reports to CFO and leadership team

Support CFO in prioritization of tasks from a business perspective (not from an administrative perspective)
Function coordination
Manage and coordinate leadership meetings

Leading and directing tasks, follow up and presentation for Senior Leadership team

Suggesting problem resolution approaches and procedures

Support existing decision bodies to ensure the strategic initiative portfolio and overall project portfolio is synchronized with the company's strategic direction

Develop effective working relationships with very senior, internal clients
Strategic and special projects
Support the CFO in strategic, critical or ad hoc topics/initiatives. Taking up other responsibilities as directed by the CFO as sensitive or urgent project related to various range like M&A, investors, financials insights

Drive and establish corporate governance principles and establish working routines for SLT team through agenda, meeting structure, meeting minutes and adequate follow up

Synthesize results of quantitative and qualitative research and analysis into implications or recommendations, provide insight on complex issues to support Board decision making
Key Relationships:
SVP IR & Finance Strategy

Senior Director IR Reporting

Corporate Strategy

Head Office Marketing, Sales, Markets, other functions

CFO and Finance & GBS SLT

All Finance teams relevant for respective tasks e.g. Commercial Finance and Planning & Reporting, IR, Accounting, Corporate Finance, GFF

Internal Communication team responsible for Global Finance & GBS
Knowledge, Skills and Abilities:
Approach
Critical thinking and an ability to execute on the details independently

Comfort with ambiguity, flexibility, tenacity, eagerness to learn

Should be strong willed, a fast learner and able to effect changes fast (based on customer or employee feedback)

Ability to work well under pressure and act in utmost confidentiality with sensitive leadership information
Organization / structure
Organized and structured approach to problems and tasks

Must be focused on quality i.e. delivering excellent services to the company and customers

Strong analytical, research, and presentation skills, an ability to synthesize large sets of data and integrate into meaningful reports and recommendations
Key stakeholder management
Strong interpersonal and team building skills – strong ability to influence and work within the organization

Exceptional communication skills and the ability to multitask

Diplomacy, poise, maturity and empathy

Ability to work with different people and ability to remain calm under pressure

Emotional intelligence; must handle interpersonal relationships judiciously and empathetically. Will need to role model emotional intelligence through their own capacity to be aware of, control, and express their emotions
Requisite Education and Experience / Minimum Qualifications:
8+ years cross functional experience in Finance, ideal candidate has an MBA

Industry experience and/or relevant consulting firm

Top quartile performance within peer group throughout education and career
At adidas we have a winning culture. But to win, physical power is not enough. Just like athletes our employees need mental strength in their game. We foster the athlete's mindset through a set of behaviors that we want to enable and develop in our people and that are at the core of our unique company culture – the 3Cs: CONFIDENCE, COLLABORATION and CREATIVITY.
CONFIDENCE allows athletes to make quick decisions on the field, to reach higher. For us at adidas confidence means acknowledging that we don't have all the answers. But we are willing to take risks, we try new things. And if we fail, then this is part of our learning – it helps us improve.

COLLABORATION . Every elite athlete relies on partners: coaches, teammates, and nutritionists. We, too, know that we are stronger together. Winning as one team takes open and candid dialogue, inclusiveness and trust in each other's abilities and talents.

Being the best sports company in the world takes CREATIVITY . No great athlete succeeds by copying their predecessors' training plans and strategies. We have to be open to new ideas, explore, gain an edge and stand out. Only then can we succeed.
adidas celebrates diversity, supports inclusiveness and encourages individual expression in our workplace. We do not tolerate the harassment or discrimination toward any of our applicants or employees. We are an Equal Opportunity Employer.
Job Title: Director Head Office Finance
Brand: adidas
Location: Herzogenaurach
TEAM: Accounting & Finance
State: BY
Country/Region: DE
Contract Type: Full time
Number: 315130
Date: Mar 26, 2021