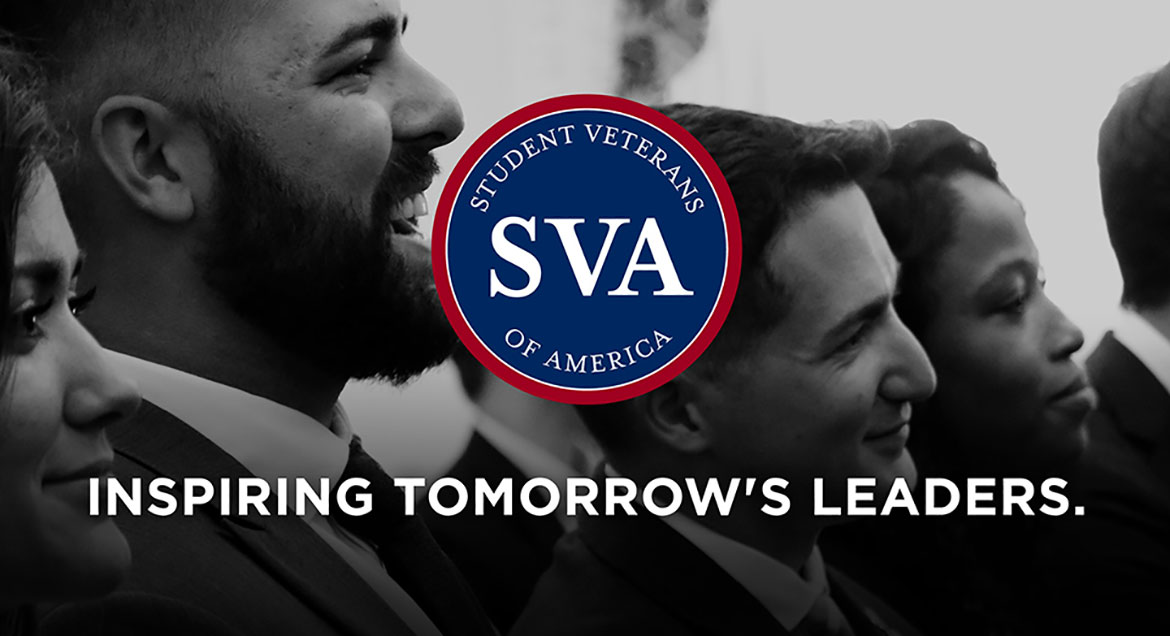 Job Information
Adidas America

Devops Engineer (m/f/d)

in

Herzogenaurach

,

Germany
Devops Engineer (m/f/d)
TEAM
We believe that "through sports we have the power to change lives". adidas digital products are the most powerful tool we have, to touch the lives of our consumers.
At adidas, Site Reability Engineering is a capability that ensures stability and reliability of products built and run on large scale, distributed systems which in turn provide exceptional, uninterrupted User Experience for our Web and Mobile platforms. As individuals, we are creative, collaborative and confident. As a team, we are agile, are empowered to make change, and are obsessed with maintaining stable and reliable platforms for our consumers.
WHAT YOU CAN EXPECT
You maintain and enhance monitoring framework (data collection, alert aggregation, dashboarding) and Implement and enhance alerting logic (framework)

You enable proactive Incident alert and resolution leveraging knowledge scripts

You identify and detect repetitive incidents (stability, reliability) and develop solutions to fix problems.

You work on technical resolution for incidents and identify technical root cause

You ensure tool standards, Exploit tool capability to fine tune product reliability

You integrate incident, release, monitoring, alerting tools into overall ecosystem

You measure and report SLI, MTTx in periodic reviews, analyse deviations and take actions to closure

You update runbooks with changes to process / tools

You drive Postmortems to arrive at remedial actions.

You participate in On-Call Incident Technical Support

You ensure production release guidelines (entry/exit) and implementation are adhered to for changes to Production.

You support CI/CD pipeline implementation and integration to quality and security.

You scale systems sustainably through mechanisms like automation; evolve systems by pushing for changes that improve reliability and velocity.
WHAT WE ARE LOOKING FOR
At least 5 years overall IT experience with 3 years in relevant area (DevOps / SRE).

Strong awareness and experience of working with Site Reliability Engineering principles.

Good understanding of public cloud offerings such as AWS components like EC2, IAM, RDS, Cloudwatch etc.

Knowledge in Messaging and Streaming frameworks like - RabbitMQ / Kafka

Knowledge of server-side technologies such as Kubernetes, NodeJS, Docker, Java

Hands on experience on enterprise tools set such as Grafana, Instana, Prometheus, ELK Stack etc.

Has exposure to networking concepts (SSH, FTP, TCP/IP, DNS, Load balancing, CDN etc.).

Has experience in any scripting language (bash / python / perl).

Good experience with CI/CD pipelines including BitBucket, Jenkins

Experience operating high-availability, fault-tolerant, scalable, distributed software in production: building monitoring into your code, tweaking dashboards, defining alerts.

Knowledge of Agile software development principles including using JIRA.

Excellent organizational, verbal and written communication skills.

Aptitude to be a good team player and the desire to learn and implement new technologies.

Experience with building Rest APIs, API Integration, and Web Services is preferred

Exposure to languages such as Typescript, Nodejs would b ideal

ITIL V4 Foundation certified a plus
WHAT WE WANT TO OFFER
You will join us as a full team member enriching our IT team and capabilities to even better push forward with more projects to make adidas a better place. Together and individually we will use, contribute and release open source. You will be working in a flexible and family friendly environment and culture. We have options for cab service, food, nice and modern office, and other benefits that you'll love
At adidas we have a winning culture. But to win, physical power is not enough. Just like athletes our employees need mental strength in their game. We foster the athlete's mindset through a set of behaviors that we want to enable and develop in our people and that are at the core of our unique company culture – the 3Cs: CONFIDENCE, COLLABORATION and CREATIVITY.
CONFIDENCE allows athletes to make quick decisions on the field, to reach higher. For us at adidas confidence means acknowledging that we don't have all the answers. But we are willing to take risks, we try new things. And if we fail, then this is part of our learning – it helps us improve.

COLLABORATION . Every elite athlete relies on partners: coaches, teammates, and nutritionists. We, too, know that we are stronger together. Winning as one team takes open and candid dialogue, inclusiveness and trust in each other's abilities and talents.

Being the best sports company in the world takes CREATIVITY . No great athlete succeeds by copying their predecessors' training plans and strategies. We have to be open to new ideas, explore, gain an edge and stand out. Only then can we succeed.
adidas celebrates diversity, supports inclusiveness and encourages individual expression in our workplace. We do not tolerate the harassment or discrimination toward any of our applicants or employees. We are an Equal Opportunity Employer.
Job Title: Devops Engineer (m/f/d)
Brand: adidas
Location: Herzogenaurach
TEAM: Information Technology
State: BY
Country/Region: DE
Contract Type: Full time
Number: 315548
Date: Mar 26, 2021