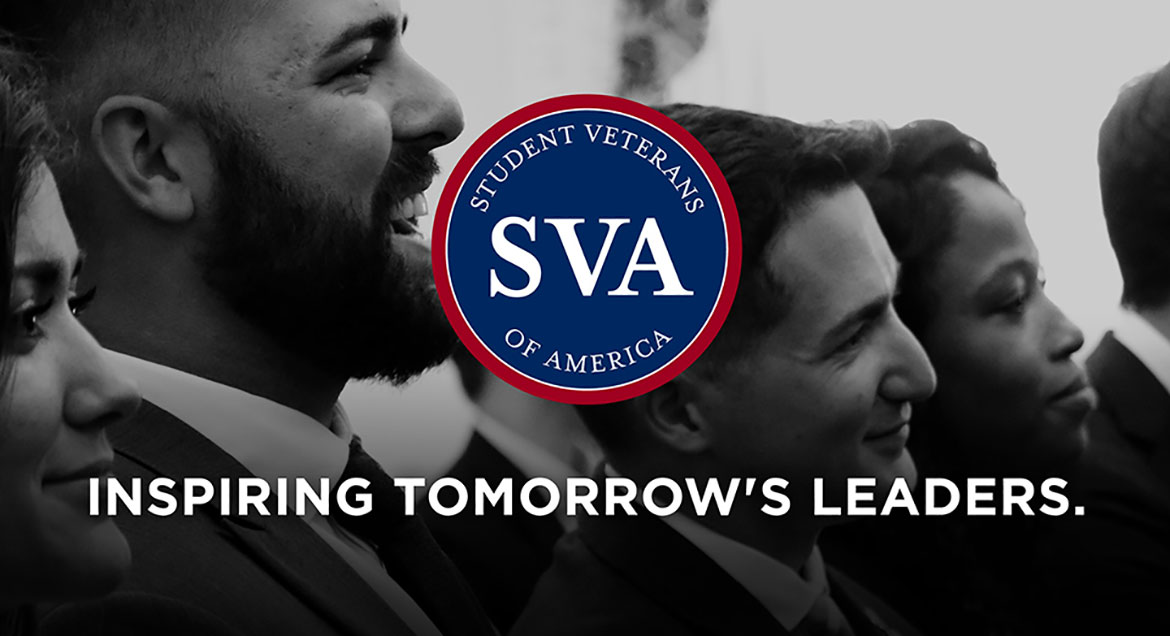 Job Information
General Dynamics Information Technology

Project Integrator, with Polygraph

in

Herndon

,

Virginia
Type of Requisition: Regular
Clearance Level Must Be Able to Obtain: Top Secret SCI + Polygraph
Job Family: Program Management
We are GDIT. The people supporting and securing some of the most complex government, defense, and intelligence projects across the country. We ensure today is safe and tomorrow is smarter. Our work has meaning and impact on the world around us, but also on us, and that's important.
GDIT is your place. You make it your own by embracing autonomy, seizing opportunity, and being trusted to deliver your best every day. We think. We act. We deliver. There is no challenge that we can't turn into opportunity. And our work depends on a Customer Services and Information Technology Officer joining our team to support Government activities in Herndon, Virginia.
At GDIT, people are our differentiator. This Project Integrator will work with the DCD as testing coordinator and requirements manager for RMDS. Provide Expert project support to the customer to convert a highly complex legacy lotus notes system to a new service-oriented architecture. The Project Integrator will lead the integration testing and coordinate with other teams to complete testing. As well be responsible for coordinating component releases and transitioning customers to the new system.
Assist the Project Managers in assessing documenting and tracking new projects requirements and follow-on technical exchange meetings.

Coordinate project schedules, including participation in meeting; documentation and distribution of minutes and action item; and tracing action items for successful completion.

Assist in the preparation of management plans and reports.

Support task requiring the collecting compiling, evaluating and publishing of information and statistical data in documents, records forms report plans and policies.

Assist in the development of documentation such as user manuals installation guides, administration manuals.

Provide status updates and metrics on performance testing as well as integration testing.
REQUIRED QUALIFICATIONS:
Education: Bachelor's degree in Computer Science, Engineering, or a related technical discipline, or the equivalent combination of education, technical certifications or training, or work experience.

Minimum of 10 years related experience.

Demonstrated experience assisting the effort to plan, schedule, and deploy a complex system to a large and diverse user base.

Demonstrated experience translating technical concepts into every day user terminology.

Demonstrated experience providing metrics on projects.

Demonstrated experience on gathering and managing requirements throughout the entire life cycle of enterprise IT Projects operating in the Agile framework.

Demonstrated experience leading and coordinating integrated testing efforts involving multiple enterprise systems.

Demonstrated experience in identifying and managing potential risks and liabilities of multiple projects.

Demonstrated experience in assisting in the definition of project scope and goals.

Demonstrated experience in using the agile methodology.

Security Clearance Level: Top Secret/SCI with Polygraph

Preferred Qualifications: Demonstrated experience communicating with multiple groups to drive the way forward.
WHAT GDIT CAN OFFER YOU
Alignment to a mission-critical role that directly impacts the customer's ability to effectively execute its mission.

Direct engagement with contractor leadership that centers upon career development/mobility, enhanced performance evaluation, and corporate information sharing & networking opportunities.

Placement on a dynamic team of talented professionals that organically fosters an environment of innovation, collaboration, and trust.
Performs a variety of complex administrative and analytical tasks in support of one or more high profile contract programs.
Develops plans, including budgets and schedules, and monitors tasks to meet contractual/project requirements for assigned program(s).
Establishes and defines program plan requirements and directs or performs in-depth studies to determine optimum program plans.
Monitors and reports performance against plans to ensure that contractual, cost, and schedule objectives are met.
Interacts regularly with high-level customers and other industry representatives to ensure conformance to customer requirements.
Performs business development activities.
Participates in special projects as required.
May provide guidance and work leadership to less-experienced analysts, and may have supervisory responsibilities.
May serve as a mentor to less experienced analysts.
May serve as team or task lead. (Not a people manager)
DESIRED QUALIFICATIONS:BA/BS (or equivalent experience), 10+ years of experience
#OpportunityOwned
#GDITCareers
#GDITLife
#WeAreGDIT
#GDITInterns
We are GDIT. The people supporting some of the most complex government, defense, and intelligence projects across the country. We deliver. Bringing the expertise needed to understand and advance critical missions. We transform. Shifting the ways clients invest in, integrate, and innovate technology solutions. We ensure today is safe and tomorrow is smarter. We are there. On the ground, beside our clients, in the lab, and everywhere in between. Offering the technology transformations, strategy, and mission services needed to get the job done.
GDIT is an Equal Opportunity/Affirmative Action employer. All qualified applicants will receive consideration for employment without regard to race, color, religion, sex, sexual orientation, gender identity, national origin, disability, or veteran status, or any other protected class.