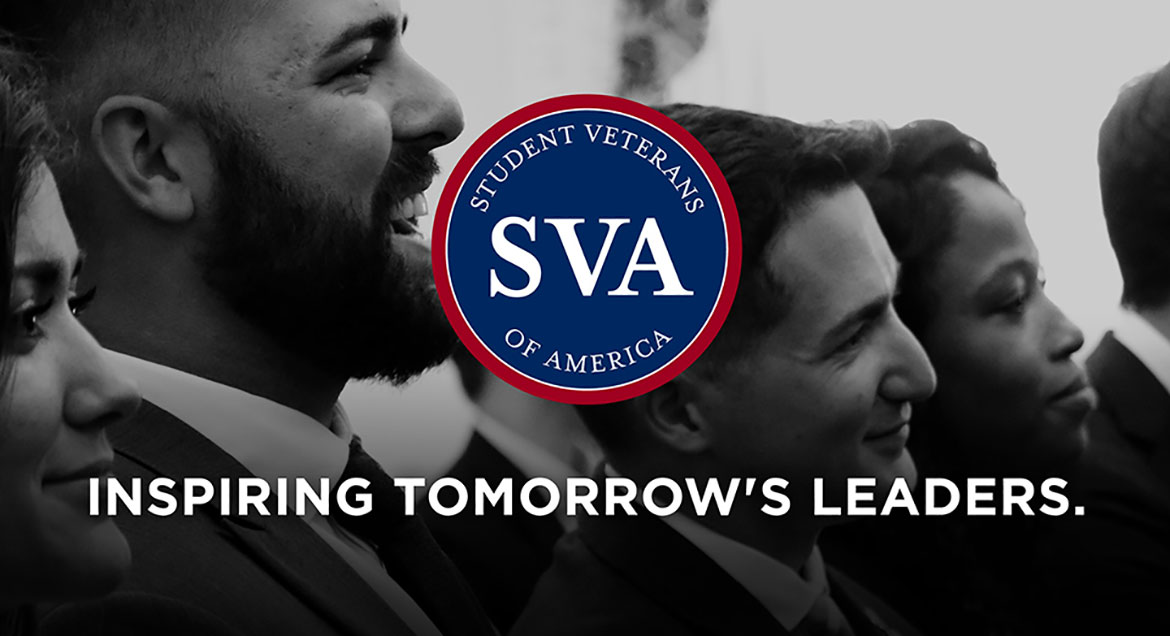 Job Information
AdventHealth

Lead Registered Respiratory Therapist FT Days

in

Hendersonville

,

North Carolina
Description
LEAD REGISTERED RESPIRATORY THERAPIST FULL TIME DAYS AdventHealth Hendersonville 100 Hospital Drive Hendersonville NC 28791
Top Reasons to Work at AdventHealth Hendersonville
$5000 Sign on Bonus, $3000 Relocation

Immediate Benefits

Join a family of cregivers who provide whole person care; body-mind-spirit, to people living in communities accross Western North Carolina.

AdventHealth Hendersonville offers the uncommon compassion of a hometown community hospital powered by the support of a national healthcare system enabling it to provide services, technologies and facilities to meet the whole health needs of our communities.

Faith based organization that extends Christ's healing ministry to every person, every time.

Co-workers who feel like family and together deliver on our Service Standards of Keep Me Safe, Love Me, Make it Easy and Own It.

As a part of the more than 1,100 team members who make up AdventHealth Hendersonville, you will enjoy competitive salaries, exveptional benefits and opportunities for growth and leadership development.
Work Hours/Shift
Full Time Days, 40 hours per week
You Will Be Responsible For
Responsible for assisting the Manager in day-to-day operations, compliance and regulatory needs and requirements, and direct patient care.
Assist with training and annual competencies include EMR updates.
Maintain records on equipment, associated malfunctions, and arranges for repairs as needed.
Responsible for assisting with quality control of equipment.
Perform pulmonary function test.
Helps maintain (and adheres to) department policies and procedures.
Helps maintain department inventory / PAR levels.
Responsible for providing respiratory services in accordance with specific physician's orders, department policies and procedures.
Maintain knowledge of the various methods of oxygen delivery, including the necessary equipment. Remain alert, assess possible side effects to oxygen therapy.
Administer respiratory therapy treatments, understands the purpose of each and the possible side effects associated with each.
Set-up and monitor mechanical ventilators and the associated critical care duties required for such treatment, such as airway management and tracheal suctioning.
Assess patient pain interfering with optimal level of function or participation in rehabilitation as needed. Make appropriate physician contact for intervention.
Perform arterial punctures to obtain and analyzes arterial blood samples for blood gas analysis, and understand the possible complications and contraindications associated with the procedure.
Follow departmental equipment sterilization procedures.
Document all pertinent data on the patient's electronic medical record following completion of any service.
Maintain a thorough knowledge of all departmental forms, flow charts, logbook and their proper usage. Perform all duties as outlined in the "Shift Responsibilities" section for the shift that the therapist works.
Perform all additional duties as assigned by the department director.
Perform and process ECGs according to department procedures.
Demonstrate knowledge and understanding of the differences in techniques and treatment modalities as performed on patients of varying ages, including neonate, pediatric, adolescent and geriatric patients, as well as the general patient population.
Demonstrate knowledge and understanding of oxygen concentrations and medication doses as they relate to patients of all ages, including neonate, pediatric, adolescent and geriatric patients.
Manage and operate equipment safely and correctly. Inspect and test respiratory therapy equipment to ensure that it is functioning safely and efficiently.
Formulate a teaching plan based on identified learning needs of a patient and evaluates effectiveness of learning. Include patient's family in teaching as appropriate.
Coordinate and direct patient care to ensure patients' needs are met and that hospital policy is followed.
Demonstrate ability to assess patient, his/her need, and ability to tolerate treatment and reassessment for response to treatment.
Attend education in-service programs to maintain professional competency. Obtain appropriate hospital-specific education and training.
Take call as assigned
All other duties as assigned by RT Leadership.
Qualifications
What You Will Need
Associates Degree in Respiratory Care with a minimum of one year of experience or a Bachelors Degree with 2 years of experience as an RRT required.
Successfully passed the Registered Respiratory Therapist exam with the National Board for Respiratory Care required.
Current License with the North Carolina Respiratory Care Board required
Current BLS required
NRP required within 90 days of hire
Current PALS and ACLS preferred
Job Summary
Under the supervision of the Respiratory Care Department Manager, the Registered Respiratory Therapist Lead is responsible for providing respiratory care services in accordance with specific physicains orders, department policies, and procedures. In addition, the Lead should assist with daily operations, assignments, schedules, and attend to the needs of the department and patients. This position is also required to perform pulmonary function testing (PFTs). The Lead position should have a minimim of one year experience.
This facility is an equal opportunity employer and complies with federal, state and local anti-discrimination laws, regulations and ordinances.
Category: Respiratory Services
Organization: AdventHealth Hendersonville
Schedule: Full-time
Shift: 1 - Day
Travel: AdventHealth Hendersonville
We are an equal opportunity employer and do not tolerate discrimination based on race, color, creed, religion, national origin, sex, marital status, age or disability/handicap with respect to recruitment, selection, placement, promotion, wages, benefits and other terms and conditions of employment.