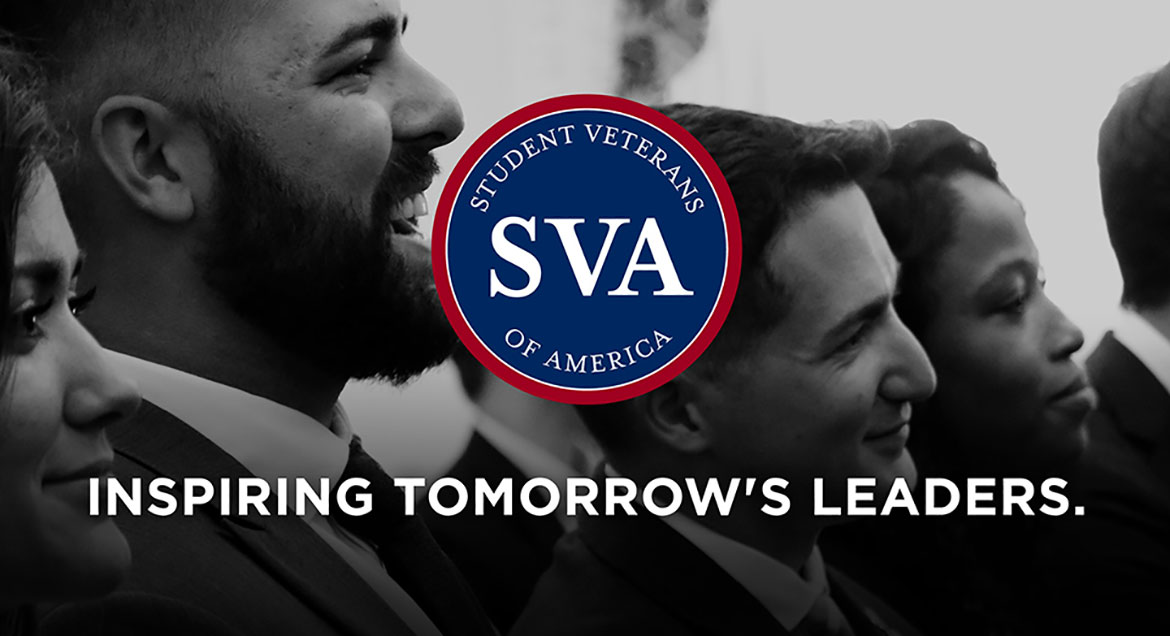 Job Information
IT Project Manager - MBUKIRE

in

Hemel Hempstead

,

United Kingdom
IT Project Manager - MBUKIRE
Job ID #:56067

Position Type:Full Time

Location:Hemel Hempstead, UK

Shift:Shift 1 (Day)

Department:Information Technology and Technical Support

Education Required:Not Indicated

Experience Required:Not Indicated
Position Description:
1 x IT Project Manager (Full-time,permanent)
Location: One Park Lane, Hemel Hempstead
Position Summary:
Lead and deliver a variety of IT projects successfully for UK and Ireland covering part or the full development life cycle, working collaboratively with specialised teams to achieve effective implementation.
Position Responsibilities may include, but not limited to:
Manage the journey of projects to ensure successful delivery to time, budget and quality

Ensure the project is managed effectively in team leadership and allocation of resource

To plan, organise and control projects in order to deliver required quality business solutions within agreed time scales and budget in line with an agreed project plan by key stakeholders

Providing accurate reporting to stakeholders as required

Communicating and collaborating effectively with departments and key stakeholders

Define the scope of the project, manage project goals, risks, issues and resources

Where the system solution will involve third parties, and packages, the PM will be responsible for the creation of robust contracts which explicitly define the deliverables of the project, typically through a number of appendices – requirements specification, quality plans, project plans etc.

Managing and delivering multiple projects concurrently
Position Requirements:
Required Skills and Experience:
PRINCE2 Practitioner

Experience of working within supply chain

Demonstratable experience with JIRA, SmartSheet, Agile, Scrum and Daptiv

Track record of successfully delivering IT projects, ideally in FMCG, retail or franchisee businesses

Hands on experience of managing and delivering multiple IT projects simultaneously and complying with delivery frameworks and governance policies; providing regular progress reports, budget and forecast tracking, invoicing reconciliation, RAID and change request management

Experience of managing and liaising with cross-functional teams

Effective communication and presentation skills

Good analytical and process improvement/business transformation skills

Aptitude and experience of identifying and managing business risk and issues

Experienced in dealing with external contractors and suppliers

Ability to build and maintain good relationships

Strong leadership, team management and development skills

Results focussed and committed to customer satisfaction

Ability to organise and prioritise workloads in a high-pressured environment

Strong attention to detail with the ability to identify and resolve problems in a systematic way

Ability to develop good cross functional and collaborative working relationships particularly with non-technical colleagues

Experience using the following applications: Manhattan (Enterprise & Oracle), ERP, Paragon, Cloud migration, PDA, IoT, Fusion (integration), Cognos/Power BI/SQL
Physical Demands and Work Environment :
This list is not intended to be exhaustive. During the course of your employment the duties of the role may change from time to time to meet changing business circumstances. In the interests of flexibility, the Company reserves the right to ask that you perform duties instead of or in addition to your normal duties provided that these duties are reasonable and within your capabilities.