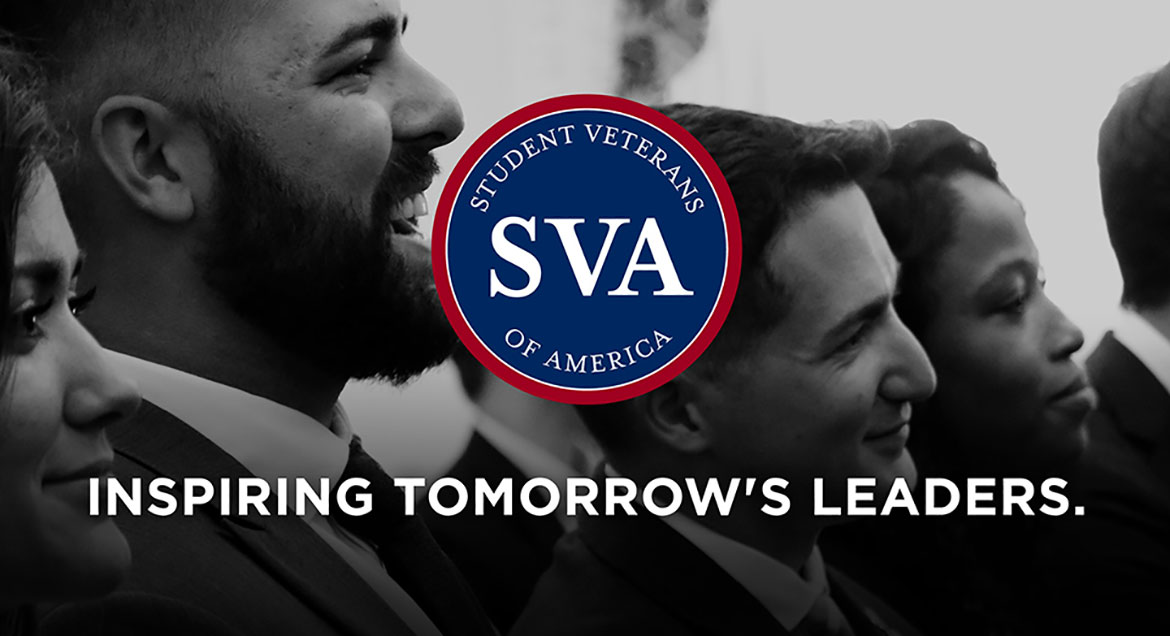 Job Information
Silgan Containers Corporation

Manufacturing Engineer (Closures)

in

HAZLETON

,

Pennsylvania
Assist the Manager, Manufacturing Engineering and plant personnel teams in project planning and implementation of necessary maintenance activities in a safe and environmentally-conscientious manner as well as any project execution. Focus on continuous improvement of productivity and quality while reducing maintenance and plant system expenditures. Responsible for planning and executing projects to budget financially and timing. Manage the plant yearly capital expenditures as well as any other plant related projects as it relates to new product development, new production lines, and cost reductions.
Job Requirements:
Develop and redesign safety systems that comply with Silgan and OSHA standards to improve plant safety.

Identify and implement potential energy savings projects to reduce energy expenses.

Identify and implement projects for cost reductions, scrap reduction, and reliability improvements.

Monitor production rates and develop preventative maintenance accordingly to maintain equipment performance and reduce downtime.

Ability to lead cross functional teams for project execution

Ability to develop and execute training programs for new technology

Redesign existing tooling and develop new tooling to improve production quality and tooling durability.

Monitor plant systems to ensure proper operation of equipment.

Ability to read and generate mechanical and electrical prints.
DESIRED MINIMUM QUALIFICATIONS:
Education and Experience:

Bachelor's degree in Engineering or equivalent. Minimum six (6) years related experience.

Necessary Knowledge, Skills and Abilities:

MS project, AutoCAD or similar, PFMEA, PMP, MS word, MS excel, MS PP, financial project experience
PREFERRED QUALIFICATIONS:
Additional related experience
Requisition ID: 12755