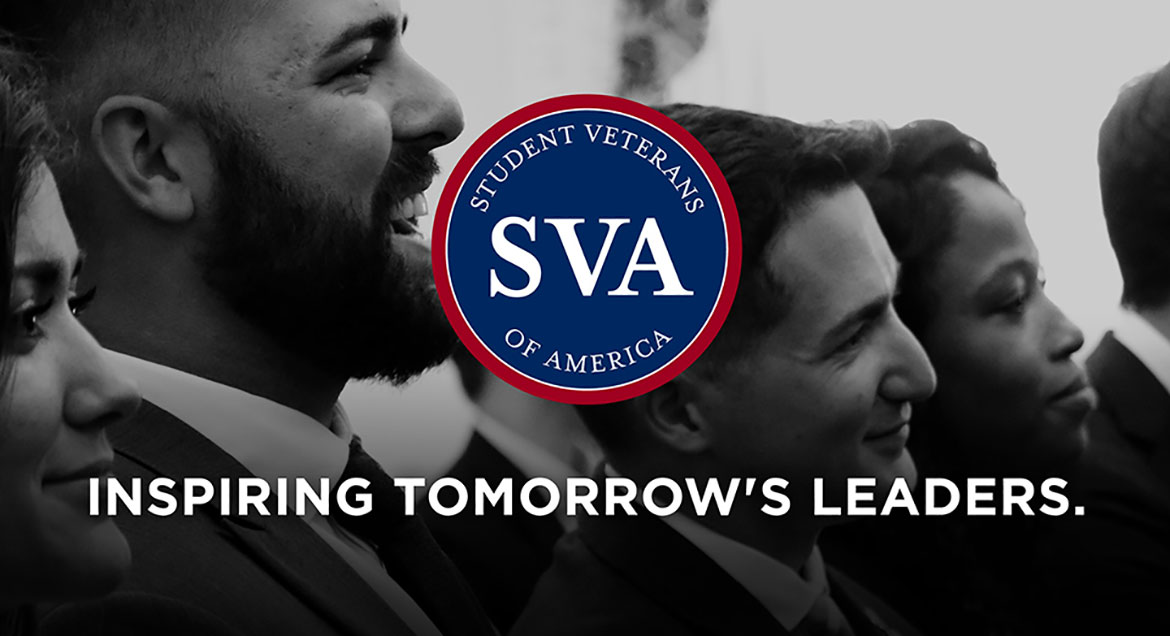 Job Information
National Dentex

Facilities Coordinator

in

Hawthorne

,

California
Description
Join West Coast Dental Lab - a leading healthcare organization specializing in the dental industry. We offer a full spectrum of specialized products, services, and technologies to address any dental restoration need. Our team is growing, and we are seeking to fill a number of key positions within our organization including this opportunity in Hawthorne, CA for a Full-time Facilities Coordinator.
The regular hours for this position is 8 a.m. to 5 p.m. , Monday through Friday. These hours will be subject to change from time to time.
Salary is negotiable and will be determined by skills, knowledge, abilities, and experience.
Primary Responsibilities and Essential Functions of the Position:
General facility maintenance

Service and repair laboratory equipment along with documentation

Perform minor electrical and plumbing repairs to physical lab

Build shelves, carts, and perform minor carpentry projects

Clean and fill sand-blasting machines

Service and maintain air compressors

Replace and repair fluorescent light bulbs and fixtures

Perform outside maintenance duties as time permits

Maintain tools, janitorial and maintenance equipment in an organized manner

Order and stock repair parts

Perform routine maintenance on all machinery such as milling machines.

Train in Lock out Tag Out and oversee LOTO program

Active lab safety committee member

Perform daily janitorial duties of the laboratory

Service and maintain autoclave as well as submit testing strips for testing monthly.

Conduct regular safety observations

Oversee workplace repair, installations and any other work that could harm employees' safety

Advise and lead employees on various safety-related topics

Enforce preventative measures

Maintain documentation on company's safety procedure

Provide recommendations for improving safety in the workplace

Educate employees on safety standards and expectations

All other duties as assigned
Skills and Abilities Required:
Must be able to read, write, speak and understand English

Working knowledge of equipment, materials and supplies used in building maintenance.

Knowledge in the proper and safe techniques of building maintenance.

Ability to work independently and to complete daily activities according to work schedule.
Minimum Education and Experience Required:
Required: High school diploma or GED equivalent

3+ years as a Facilities or Office Services Coordinator, preferably with Safety Lead responsibilities

Demonstrated ability to work and communicate professionally, verbally, and in written form with internal and external customers

2+ years of experience with Word and Excel
Hazardous Materials or Equipment Used:
All equipment and chemicals utilized in the laboratory for production or maintenance
Physical Requirements:
Ability to walk and stand for long periods, repeated bending and kneeling.

Must be able to work from ladders or aerial work platforms.

Work involves walking, talking, hearing, using hands to handle, feel or operate objects, tools or controls, and reaching with hands and arms.

Vision abilities required by this job include close vision and the ability to adjust focus. The team member may be required to push, pull, lift, and/or carry up to 80 pounds
Qualifications
Behaviors
Preferred
Enthusiastic: Shows intense and eager enjoyment and interest

Dedicated: Devoted to a task or purpose with loyalty or integrity

Team Player: Works well as a member of a group
Motivations
Preferred
Work-Life Balance: Inspired to perform well by having ample time to pursue work and interests outside of work

Self-Starter: Inspired to perform without outside help
Education
Required
High School or Equivalent or better
Experience
Required
2 years: Microsoft Word and Excel

3 years: Facilities or Office Services Coordinator, preferably with Safety Lead responsibilities