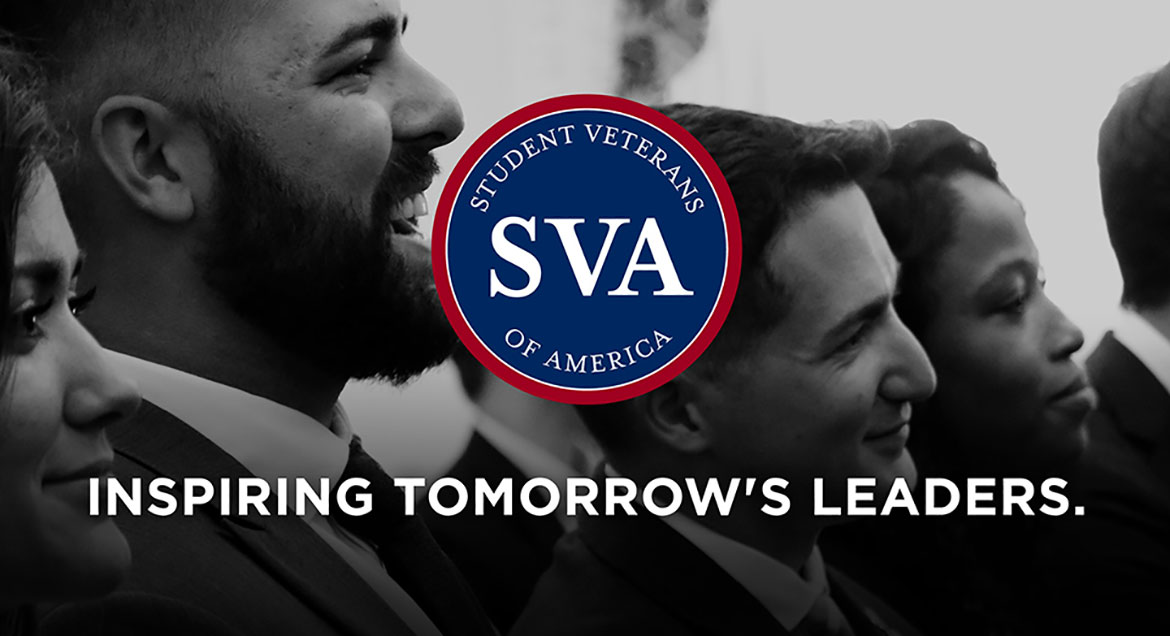 Job Information
Bechtel Corporation

Designer

in

Haryana-New Delhi

,

India
Requisition ID: 243960
Requisition Posting End Date: 12/02/2021
Role Overview:
The Designer will perform work associated with Construction Drawing (CD) activities in AT&T project. Work will utilize programs, procedures and work processes developed and provided by the project along with standard engineering work planning, scheduling and Business Rules for a given Market, to complete project deliverables. The designer will drive for quality of deliverables and minimize rework through the application of quality absolutes while working independently and as part of a team. This position is based in Gurgaon, India.
Position will report to the Lead Engineer, Engineering. Position responsibilities include but are not limited to following:
Position responsibilities include but are not limited to:
Works in Engineering team for CD Designing activities for LTE and Small Cells on the project

Studies the Business Rules for a given Market, as well as Jurisdiction requirements, for LTE sites and Small Cell for AT&T project and work closely with other designers and Engineering Lead to execute work on the various sites.

Coordinates with Market Engineers in US, collecting field data in support of the construction Drawing activities. Receives field data and verifies data is in format to support the work.

Performs the work on the Construction Drawing , including the foundation work coordination with the Structural Engineer ( for Small Cell CD), Electrical Single Line Diagram and Panel Schedule coordination with the Electrical Engineer on the project, analysis of pole data utilizing the project requirements.

Maintains continual status of assigned work through tracking tools assigned by the Engineering Lead. Also keep track of the trend Hours for the task at hand.

Participates in and fosters a work environment that is based upon openness, trust, communication, teamwork, empowerment, innovation, and satisfaction

Provides on-the-job-training, as required, to assigned personnel in the team

Performs interface management with minimal technical oversight.
Basic Qualifications:
Diploma in any discipline, with 12-18 years of experience in the designing of Construction Drawings in Telecom domain

Minimum 4-6 years' hands-on experience on telecom projects, preferably AT&T Project

Hands-on experience in practices followed in FTTH/Wireless Planning & Design. Familiar with the terminology used in the telecom industry

Exposure to Engineering, Quality Audits in addition to Construction Support is preferred.

Excellent Speed in the latest AutoCAD version.

Good working knowledge in the foundation details of the Tower poles

Providing technical suggestions to the team

Process improvement activities

Delivery scheduling and quality management

Ability to develop knowledge of industry and regulatory standards, design criteria and codes relevant to the discipline

Good interpersonal, verbal and written communication skills

Desktop automation skills (Microsoft Office Suite)
Shaping tomorrow together
Bechtel is one of the most respected global engineering, construction, and project management companies. Together with our customers, we deliver landmark projects that foster long-term progress and economic growth. Since 1898, we've completed more than 25,000 extraordinary projects across 160 countries on all seven continents. We operate through four global businesses: Infrastructure; Nuclear, Security & Environmental; Energy; and Mining & Metals. Our company and our culture are built on more than a century of leadership and a relentless adherence to our values, the core of which are safety, quality, ethics, and integrity. These values are what we believe, what we expect, what we deliver, and what we live.
www.bechtel.com
Bechtel is an Equal Opportunity Employer. All qualified applicants will receive consideration for employment without regard to race, color, religion, sex, sexual orientation, gender identity and expression, age, national origin, disability, citizenship status (except as authorized by law), protected veteran status, genetic information, and any other characteristic protected by federal, state or local law.
In accordance with Bechtel's duty to provide and maintain a safe workplace for our employees and to safeguard the health of our families, customers, and visitors, we have adopted mandatory COVID-19 safety protocols for each work location, which may include a vaccination or testing requirement. Please speak with your Bechtel recruiter to determine which protocols apply to the work location for the job you are seeking.