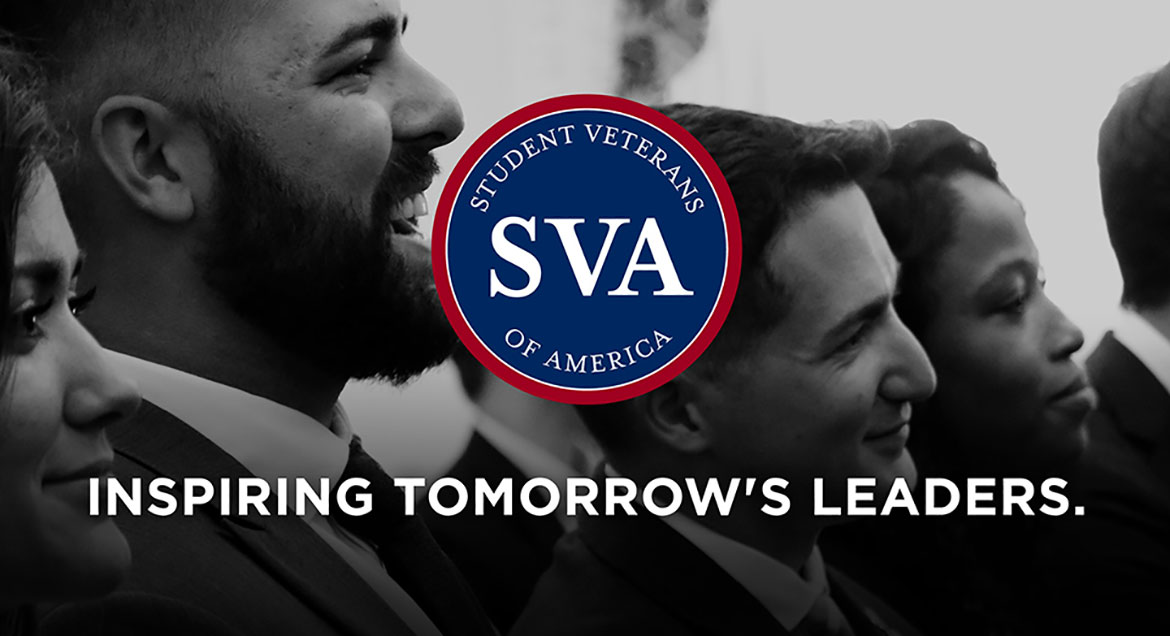 Job Information
Healthfirst

SMC Sr Software Engineer

in

Hartford

,

Connecticut
Demonstrate deep competency in one or more technical areas. Independently perform system and database design. Develop code to produce high quality functioning systems. Develop system test plans, perform system testing.
Communications: Effective facilitator in client management and/or technical discussions, in developing and delivering presentations, and clearly communicating issues to SMC Leadership.

Client Delivery: Take ownership in delivering high quality, on budget work, with high client satisfaction.

Problem Solving: Ability to identify and understand project issues and help lead a team/effort to implement a solution.

Teamwork: Develop trusted relationships with SMC and client team members. Proactively help others (client & SMC) which may be above and beyond your own role/tasks. Help to make your team and others successful.

Employee Development: Effective in providing on-the-job training and development to SMC team members. Helps to make others successful. Takes time to teach and coach. Provides honest and timely feedback.

Business Development: Produce high quality work on time with a strong impact on high client satisfaction. Maintain trusted client relationships. Support development of client proposals when requested. Understand client business situation and identify potential SMC opportunities.

Living the Molecule: Be an active part of the SMC community/family (for example: come into the office, attend SMC events, make a suggestion, etc…)
Minimum Qualifications:
Bachelor's degree from an accredited institution or equivalent experience

Software Engineer, Senior Software Developer or similar work experience

Client facing work experience in object-oriented programming languages

Demonstrated ability to rapidly learn and apply new technologies

Organized, self-motivated and able to meet project deadlines with minimal supervision

Empathic listener, effective in interpersonal communication

Rigorous attention to details, demonstrated ability to write clear, concise communications and documentation demonstrating proper grammar, correct spelling and punctuation
Preferred Qualifications:
Professional experience with Microsoft SQL Server or equivalent relational database system

Knowledge of AWS or Azure solutioning and products

Proficient in Microsoft Office suite; working knowledge of Visio or other diagramming/design software

Efficiently able to work independently and as part of a team

Ability to work in a matrix-management environment

Ability to balance multiple priorities

Healthcare experience
Compliance & Regulatory Responsibilities: N/A
License/Certification: N/A
Please note: Since we care so greatly about our employees' and members' wellbeing, Healthfirst is moving to a fully vaccinated in-office environment. You must be vaccinated to work in our offices, even if you are partially remote. If you are selected to interview for this role, we will explain our vaccination policy and ensure you are comfortable moving forward with further interviews based on your work location.
WE ARE AN EQUAL OPPORTUNITY EMPLOYER. Applicants and employees are considered for positions and are evaluated without regard to race, color, religion, gender, gender identity, sexual orientation, national origin, age, genetic information, military or veteran status, marital status, mental or physical disability or any other protected Federal, State/Province or Local status unrelated to the performance of the work involved.
If you have a disability under the Americans with Disability Act or a similar law and want a reasonable accommodation to assist with your job search or application for employment, please contact us by sending an email to careers@Healthfirst.org or calling 212-519-1798 . In your email please include a description of the accommodation you are requesting and a description of the position for which you are applying. Only reasonable accommodation requests related to applying for a position within Healthfirst Management Services will be reviewed at the e-mail address and phone number supplied. Thank you for considering a career with Healthfirst Management Services.
EEO Law Poster and Supplement (http://www.dol.gov/agencies/ofccp/posters)
All hiring and recruitment at Healthfirst is transacted with a valid "@healthfirst.org" email address only or from a recruitment firm representing our Company. Any recruitment firm representing Healthfirst will readily provide you with the name and contact information of the recruiting professional representing the opportunity you are inquiring about. If you receive a communication from a sender whose domain is not @healthfirst.org, or not one of our recruitment partners, please be aware that those communications are not coming from or authorized by Healthfirst. Healthfirst will never ask you for money during the recruitment or onboarding process.
Minimum Qualifications:
Bachelor's degree from an accredited institution or equivalent experience

Software Engineer, Senior Software Developer or similar work experience

Client facing work experience in object-oriented programming languages

Demonstrated ability to rapidly learn and apply new technologies

Organized, self-motivated and able to meet project deadlines with minimal supervision

Empathic listener, effective in interpersonal communication

Rigorous attention to details, demonstrated ability to write clear, concise communications and documentation demonstrating proper grammar, correct spelling and punctuation
Preferred Qualifications:
Professional experience with Microsoft SQL Server or equivalent relational database system

Knowledge of AWS or Azure solutioning and products

Proficient in Microsoft Office suite; working knowledge of Visio or other diagramming/design software

Efficiently able to work independently and as part of a team

Ability to work in a matrix-management environment

Ability to balance multiple priorities

Healthcare experience
Compliance & Regulatory Responsibilities: N/A
License/Certification: N/A