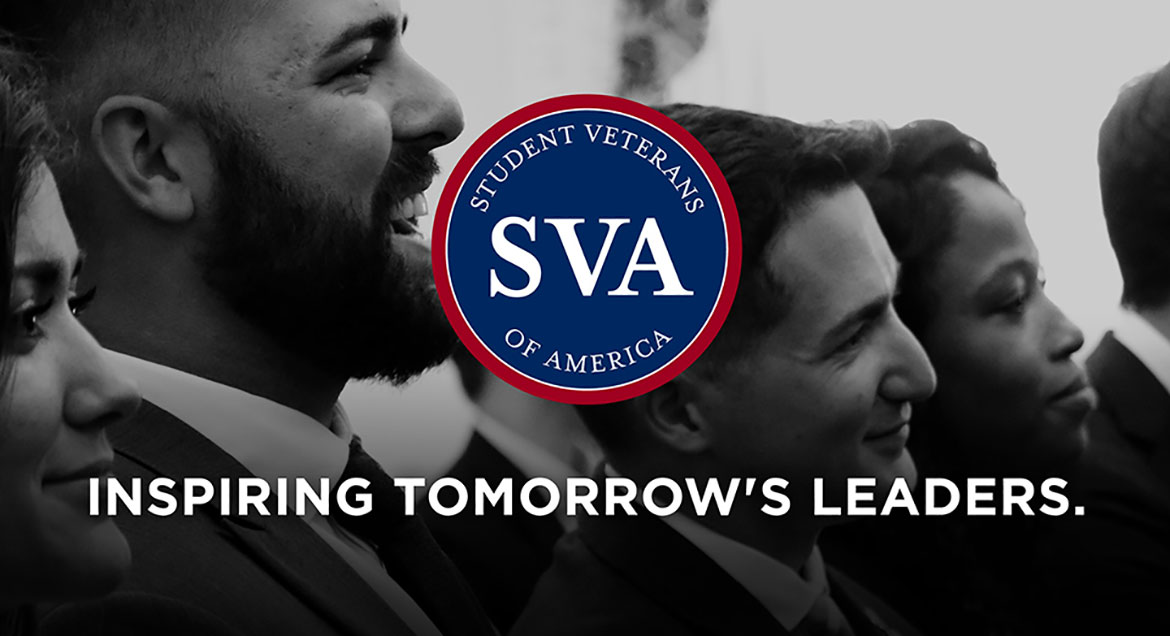 Job Information
Meta

Geographical Contracts Manager, Construction

in

Hartford

,

Connecticut
Intro:
Facebook's mission is to give people the power to build community and bring the world closer together. Through our family of apps and services, we're building a different kind of company that connects billions of people around the world, gives them ways to share what matters most to them, and helps bring people closer together. Whether we're creating new products or helping a small business expand its reach, people at Facebook are builders at heart. Our global teams are constantly iterating, solving problems, and working together to empower people around the world to build community and connect in meaningful ways. Together, we can help people build stronger communities - we're just getting started.
Summary:
Meta seeks a highly engaged and experienced team player for a lead role to join our Infrastructure Construction Management organization. As a Geographical Contract Manager, you will report to a Contracts Program Manager, and be accountable for supporting and managing a small team of individual contributors to deliver on a specific functional program within a larger geographical team.
The role will partner with Contracts Program leadership and all levels across the organization to gather and understand operational and financial information to maximize contract value and reduce risk to the owner. The candidate must be experienced in contract drafting and development, including scope, pricing, contract structure, legal and pricing negotiations, and incentives. In this role, you will have the opportunity to support ICM's organization from a deal strategy and operational efficiency perspective. Success in the role requires a high degree of process orientation, excellent interpersonal and communication skills, original thinking to proactively identify new and different approaches to structuring deals, and ability to work across multiple functions as a trusted advisor.
The Geographical Contract Manager will manage a variety of General Construction Contracts and will draft, develop, review and negotiate on the owner's behalf. They will also collaborate closely with Project Controls to ensure accurate monthly and quarterly cost booking and have involvement in negotiating change orders for various contracts. They will partner closely with cross-functional stakeholders and the Project Controls team to drive a cohesive and high impact contracts program. The responsibilities of this role include contract development, contract administration, collaboration with Sourcing Operations Engineering, Legal, Finance, Construction Management and Project Controls. They will also work to find opportunities for processes improvement within the contract space, in order to drive consistency and efficiency across the organization, along with our cross-functional and external partners. In addition, the role will develop, negotiate and execute a multitude of contracts, as well as partner with Contracts Program leadership to recommend workforce strategy and development for pre-qualified contractors based on key performance indicators.
Project locations will be spread across the United States and the world. Partnering with stakeholders located across all regions and time zones is a significant challenge and is key to the success of our projects. This position is a great fit for a strategic problem solver with demonstrated contracts management, program development, talent acquisition, leadership, and risk management expertise. The position requires daily engagement with internal and external partners to help drive time-sensitive requirements; therefore, the ideal person must communicate effectively to influence a broad range of leadership and team members. This is a great opportunity to join a growing construction team and work on exciting data center projects throughout the globe, in an exciting and fast-paced environment. If you want to make big contributions to a fast-growing, innovative, and highly engaged team; if you're not content with the status quo, enjoy the challenge of engineering and construction, we encourage you to apply!
Required Skills:
Inspire and develop a cohesive, hard-working Contracts Management team supporting all key contract and document types for their functional program

Lead the overall construction contract management function, including development and implementation of contracts management tooling solutions, contracts playbooks, and deal-to-contract intake and review processes for their functional program

Partner with Contracts Program leadership and other business leaders to help navigate complex operations and spend initiatives with significant spend and risk: drive cross-functional contracts risk and cost containment efforts

Develop and continuously improve deal-to-contract policies and procedures, ensuring compliance with policies, procedures and control frameworks

Proactively work with partners to deliver on various activities including: Budget planning and financial commitment monitoring

Building contract templates and clause libraries

Contract review processes and procedures: Risk and supplier relationship management efforts

Develop and maintain customer relationships to ensure positive and constructive interactions representing complex contracting issues to leadership

Coordinate and drive resolution to key business issues with legal, risk management, corporate contracts and leadership

Serve as the point of contact for contract inquiries for their functional program

Ensure that signed contracts are complete and clearly communicated to all relevant parties, including interpretation to support implementation

Provide guidance and internal support for their functional program on best ways to structure deals

Examine existing policies and procedures to optimize the end-to-end process from creation of the quote to the completion of signatures with all parties concerned

Share best practices with and provide training to team, peers, and outside business units to enhance the quality and efficiency of contracting processes

Ensure all approved requests have been properly documented, escalated to the appropriate approval level, and resolved within SLA

Act as a liaison, between Project Controls, Construction Managers and the general contractor to enforce contract

Act as liaison between the Legal Department and internal business clients and external contacts

Manage and coordinate various projects and contracts management responsibilities

Partner with Contracts Program leadership to develop and define KPIs for the purposes of Quarterly and Annual Business Reviews

Credible, caring, and trustworthy leader committed to the growth and development of dotted-line and direct report team members
Minimum Qualifications:
10+ years of relevant work experience in strategic sourcing, contract negotiation, contract management and supply chain operations

2+ years of increasing strategic Contracts Management leadership experience, including experience building, leading, developing, and inspiring teams of contracts professionals at mid-to-large companies

Experience in all Microsoft Office applications (ex: Outlook, Word, Excel, PowerPoint, OneNote) and Adobe Sign (or similar electronic signing tool)
Preferred Qualifications:
Experience delivering quality, attention to detail, and financial acuity

Talent for thinking outside of the box in confronting new issues and pursuing novel approaches to old problems

Construction experience

Data Center experience

Familiarity in Lump Sum, T&M NTE, and GMP contract delivery methods

Experience learning quickly in a fast-paced and evolving work environment

Experience in communication and presentation with a proven track-record of high performance driving complex multi-stakeholder projects and programs

Experience adjusting to changing priorities and make decisions with limited information. Comfortable navigating ambiguity and championing change

Experience working with contracts and records management efficiencies, with extensive experience across a broad spectrum of contract types, contract clauses, and business records

Experience with process development and continuous improvement in contracts playbooks, deal-to-contract intake/pipelines, and other related procedures and tools

Bachelor's degree or equivalent with degree or graduate degree in Legal Studies (JD), Engineering, Construction Management, Business Administration, or Contracts Management Certification
Industry: Internet
Equal Opportunity: Facebook is proud to be an Equal Opportunity and Affirmative Action employer. We do not discriminate based upon race, religion, color, national origin, sex (including pregnancy, childbirth, or related medical conditions), sexual orientation, gender, gender identity, gender expression, transgender status, sexual stereotypes, age, status as a protected veteran, status as an individual with a disability, or other applicable legally protected characteristics. We also consider qualified applicants with criminal histories, consistent with applicable federal, state and local law. Facebook is committed to providing reasonable accommodations for candidates with disabilities in our recruiting process. If you need any assistance or accommodations due to a disability, please let us know at accommodations-ext@fb.com.