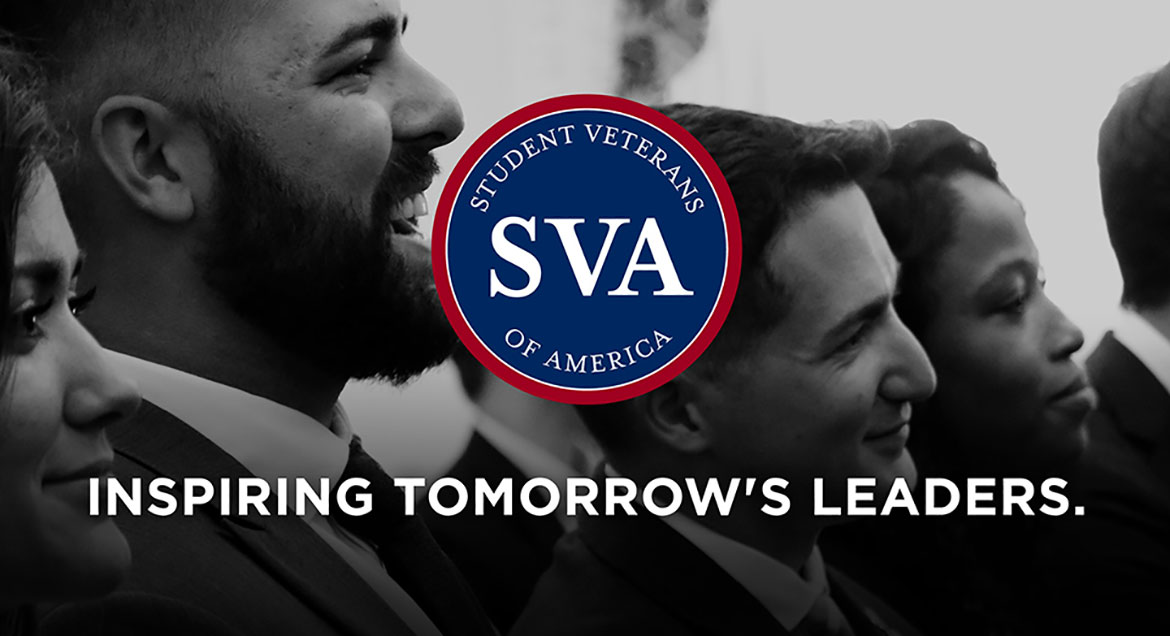 Job Information
CVS Health

Clinical Program Consultant

in

Hartford

,

Connecticut
Job Description
Excellent opportunity for an experienced clinician with a passion for consulting and improving overall population health to leverage clinical, analytic and consultative skills to join our team of Clinical Program Consultants (CPC) who offer clinical insights and solutions to help improve health plan performance for our group commercial plan sponsors. The CPC role is a highly collaborative position working proactively with the Aetna account team, Aetna's Care management teams, the Plan Sponsor Insights organization and key enterprise partners to support our customers.In this role, the consultant will be able to:• Provide consultative clinical insights based on analysis and identification of key drivers of results; includes analysis of high-cost claimants, transplants, etc. • Recommend clinical programs and services that align with the customer's strategy and help drive short- and long-term results.• Development and presentation of clinical content and recommendations in customer facing meetings e.g. present findings and recommended actions to help improve performance and clinical outcomes, and work collaboratively to help track and resolve issues• Act as a trusted clinical resource; share current information about population health trends. • Collaborate across the enterprise and with care management to understand gaps and identify opportunities. • Provide input to customer's population health strategy across the clinical spectrum.This is a customer-facing role with peak travel throughout the year which is estimated at 50-75% (adjustments will be made to accommodate post-pandemic travel requirements and customer return to office strategies). Currently all work is performed virtually. This is a virtual work from home position with the exception of required customer travel. Candidates must be within driving distance of an Aetna office preferably in Connecticut, New York or New Jersey.Clinical Program Consultants are key members of the Plan Sponsor Insights (PSI) business - a business focused on providing insights and solutions based on analytics to customers in the group commercial business. The work environment supports and thrives on out-of-the box thinking, creative talent and a consultative approach. Our team consists of physician, clinical, well-being, and analytic consultants. Our support is highly valued by our internal partners as well as the customers we serve.
Required Qualifications
• Minimum of 5 years clinical experience (3 years in acute care, the other 2 years may be a combination of different sites of care including: hospital, clinic, and/or community health) • 1+ years of Healthcare Consultation Experience working with External Constituents• 3+ years of utilizing Excel and other reporting mechanisms to support analysis.
COVID Requirements
CVS Health requires its Colleagues to be fully vaccinated against COVID-19 (including any booster shots if required), where allowable under the law, unless they are approved for a reasonable accommodation based on disability, medical condition, or religious belief that prevents them from being vaccinated.
If you are vaccinated, you are required to have received at least one COVID-19 shot prior to your first day of employment and to provide proof of your vaccination status within the first 10 days of your employment. For the two COVID-19 shot regimen, you will be required to provide proof of your second COVID-19 shot within the first 45 days of your employment. In some states and roles, you may be required to provide proof of full vaccination before you can begin to actively work. Failure to provide timely proof of your COVID-19 vaccination status will result in the termination of your employment with CVS Health.
If you are unable to be fully vaccinated due to disability, medical condition, or religious belief, you will be required to apply for a reasonable accommodation within the first 10 days of your employment in order to remain employed with CVS Health. As a part of this process, you will be required to provide information or documentation about the reason you cannot be vaccinated. In some states and roles, you may be required to have an approved reasonable accommodation before you can begin to actively work. If your request for an accommodation is not approved, then your employment may be terminated.
Preferred Qualifications
• If candidate is not currently WELCOA certified they will need to be complete this certification through Aetna once in the role.• 3+ years Leadership experience • Experience working with a Health Insurance Carrier• Experience with benefit plan design• Strong clinical analytic skills and demonstrated conceptual thinking• Strong problem-solving skills and attention to detail• Experience communicating for impact; driving change • Excellent consultative, communication and presentation skills (especially PowerPoint); ability to take complex content and facilitate understanding for the audience • Comfortable with organizing and responding to multiple deliverables in a timely and professional manner• Ability to establish highly collaborative relationships within and outside the organization including at the executive level• Proficient with MS Office programs • MSN preferred• CCM certification preferred
Education
Bachelor's of Nursing degree (BSN)Unrestricted Registered Nurse (RN) License
Business Overview
At Aetna, a CVS Health company, we are joined in a common purpose: helping people on their path to better health. We are working to transform health care through innovations that make quality care more accessible, easier to use, less expensive and patient-focused. Working together and organizing around the individual, we are pioneering a new approach to total health that puts people at the heart.
We are committed to maintaining a diverse and inclusive workplace. CVS Health is an equal opportunity and affirmative action employer. We do not discriminate in recruiting, hiring or promotion based on race, ethnicity, gender, gender identity, age, disability or protected veteran status. We proudly support and encourage people with military experience (active, veterans, reservists and National Guard) as well as military spouses to apply for CVS Health job opportunities.